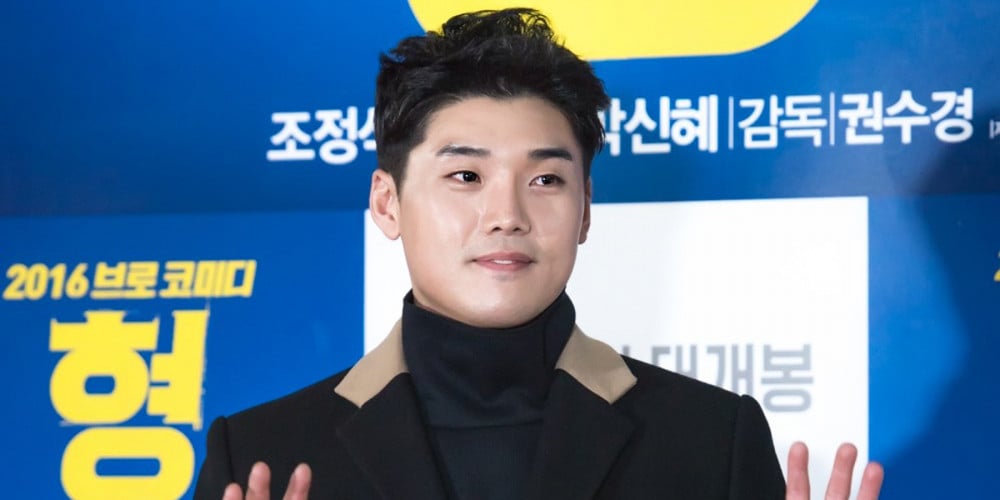 On April 22, entertainment agency HUMAP Contents released an official statement, confirming that TV personality Kwon Hyuk Soo has tested positive for COVID19.
According to the agency, "Back on April 14, Kwon Hyuk Soo attended a meeting with a staff member from finance. During this time, the staff member was not showing any symptoms and was not aware that they had contracted COVID19. Afterward, Kwon Hyuk Soo was belatedly informed that this staff member had tested positive for COVID19, and also underwent testing himself shortly afterward. As of April 22, Kwon Hyuk Soo has officially tested positive."
HUMAP Contents assured that as soon as Kwon Hyuk Soo found out that the staff member had tested positive for COVID19, he put himself in quarantine. The TV personality will consequently halt all activities temporarily as of April 22, and remain in quarantine per the disease prevention department's orders.
Wishing Kwon Hyuk Soo a speedy recovery.