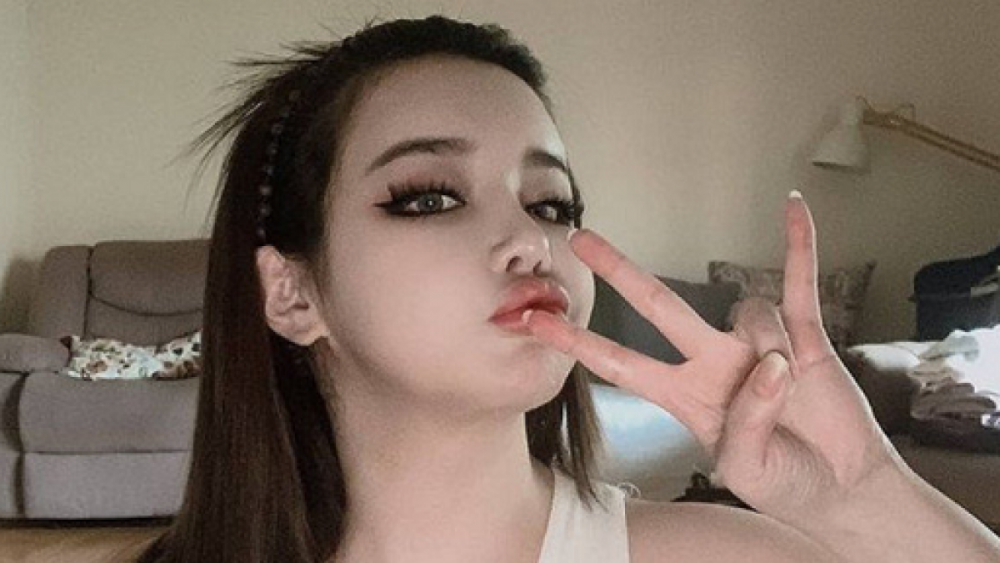 Park Bom pleaded to stop hacking her Instagram account.

On April 14th, Park Bom took to her Instagram to warn off hackers for erasing her posts. In a series of Instagram posts, she wrote, "It's Bom Park...People keep erasing my picture...very annoying", "People keep erasing my pictures.. and videos.. This is so frustrating 😭 Stop hacking my account"
Unfortunately, while this may stop the alleged hacking attempts for a while, there's no doubt that many celebrities suffer from hackers attempting to get access to their accounts. Hopefully, Park Bom doesn't lose access to her account because of a hacker.