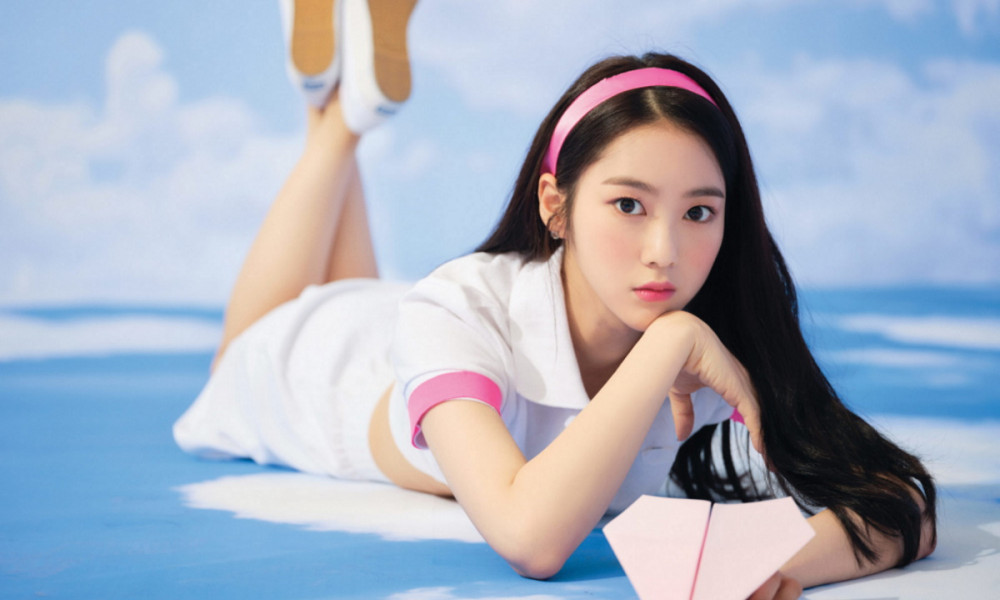 Oh My Girl's Jiho revealed her sister became a career soldier because of a song by old-school K-pop group H.O.T.

On the April 10th episode of 'Amazing Saturday', the panel members and guests were tasked with guessing H.O.T lyrics, and Jiho expressed confidently, "My older sister owns all of H.O.T's albums. She's an H.O.T fan." Shin Dong Yup asked how her older sister was doing, and she responded, "My sister is a soldier now."

Jiho continued, "She became a female soldier after listening to H.O.T's 'Warrior's Descendant'."

In other news, MAMAMOO's label RBW Entertainment recently acquired Oh My Girl's agency WM Entertainment.