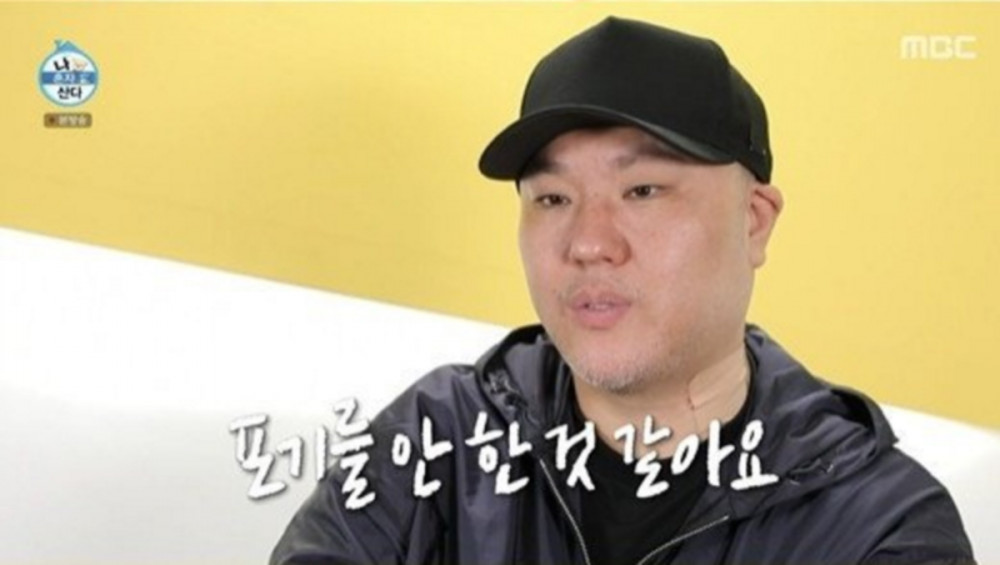 Brave Brothers revealed he never gave up on the Brave Girls.

The Brave Entertainment CEO and producer featured as a guest on the April 9th episode of 'I Live Alone', and he shared updates on his label's girl group, Brave Girls. Brave Brothers revealed, "I'm working on a mini-album that will be released this summer. After completing the title song, I'm working on a follow-up song. I think it'll be out in the second week of June."

He continued on the belated success of Brave Girls, "I have a lot of hit songs. That's why I heard a lot of people say I give bad songs to my own kids and good songs to other singers, but I never gave the Brave Girls a bad song. I paid a lot of attention and gave them a song that touched my heart."

On how he felt when the Brave Girls weren't super successful at first, Brave Brothers said, "What did I do wrong? It was a time of constant thought. I couldn't see their faces. When 'Rollin' became popular again, even my mother cried a lot. The kids suffered a lot, so she said she was glad. There's a time for everything."

He continued, "It's not that I waited for the Brave Girls. I just never gave up on them. Brave Girls were created by taking the label's name. It was like putting my last name to my own children. How could I give up on them. That's why I tried my best until the end. Not only me, but them as well."

In related news, Brave Girls recently topped music charts with their 2017 track "Rollin'".