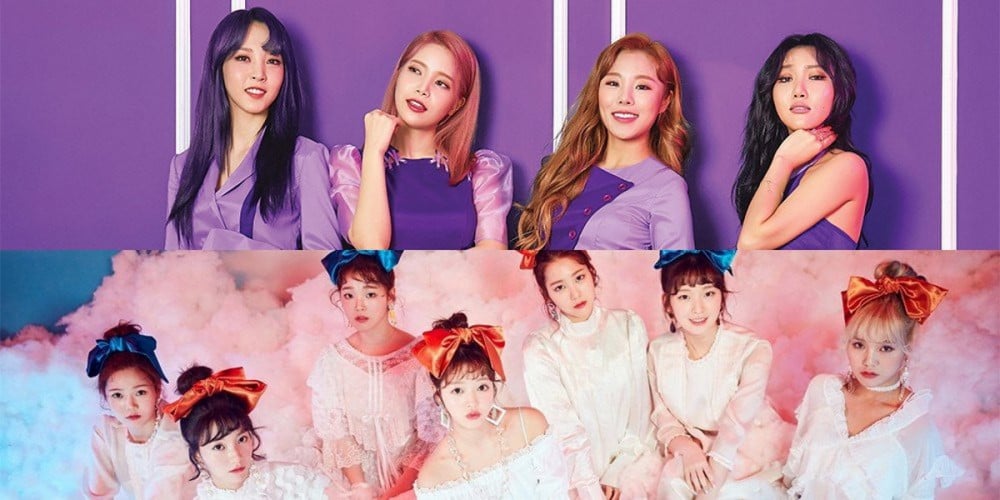 RBW Entertainment has officially acquired WM Entertainment.

According to reports, MAMAMOO's label RBW Entertainment will be merging with WM Entertainment, which is home to Oh My Girl, B1A4, ONF, and IZ*ONE's Chaeyeon. RBW recently bought shares from WM Entertainment's largest shareholder, and the trade was completed on March 31 KST.

As of now, RBW owns over 70% of WM Entertainment's shares, acquiring the label as a subsidiary. On the merger, RBW Entertainment CEO Kim Jin Woo expressed WM Entertainment has been growing rapidly both domestically and abroad, and they plan to create new projects to contribute to the Hallyu wave.

Stay tuned for updates.