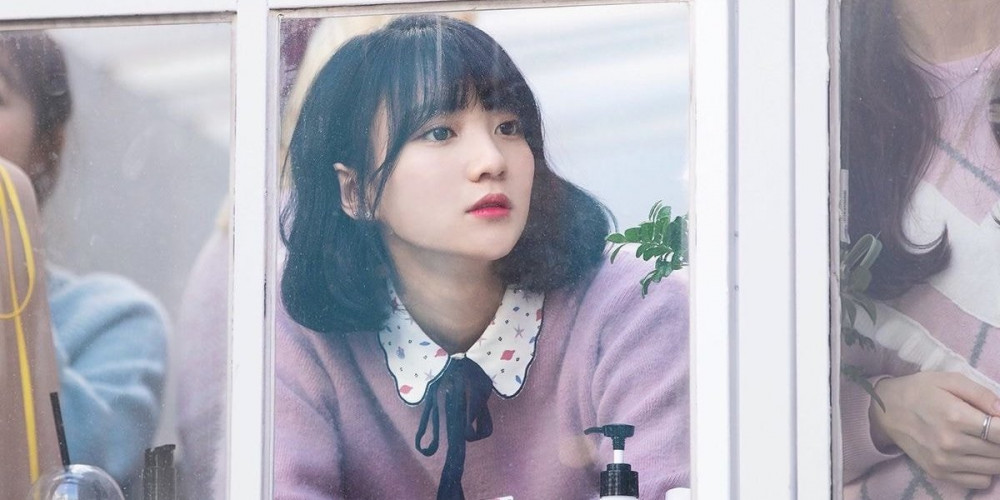 Netizens have discovered a surprising charm in Oh My Girl's Binnie!
While widely known by fans for her gorgeous visuals, which match perfectly with her signature bob haircut, netizens have now found a side of her that is unexpectedly reminiscent of a "K-Drama male lead"!
1. Binnie using her strength to open water bottles for members.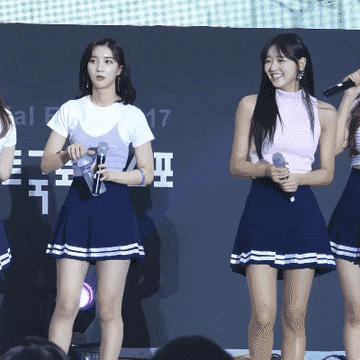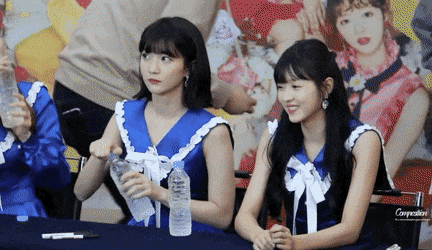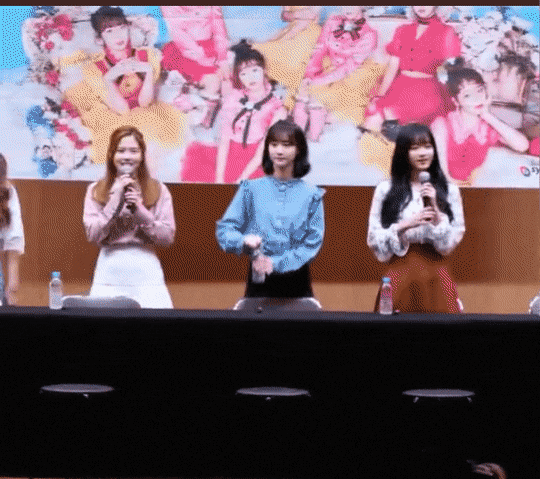 2. Binne: "Tell me if it hurts, okay?"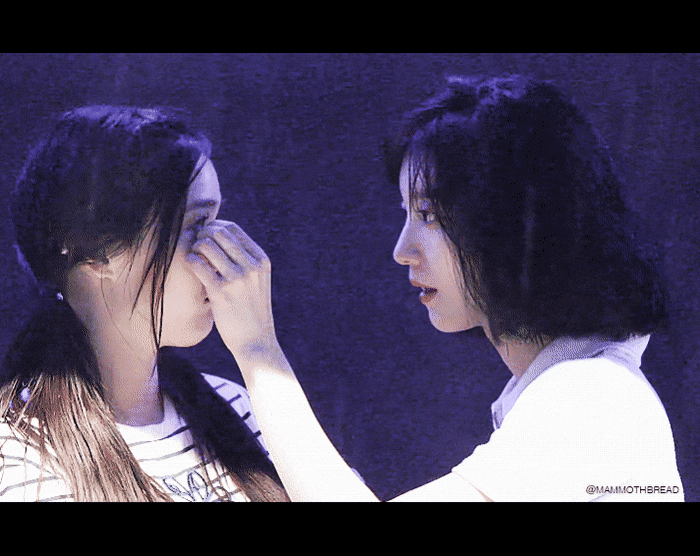 3. Binnie handing Hyojung a tissue & covering her while she wipes her tears.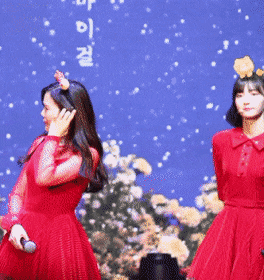 4. Binnie nonchalantly handing YooA eye drops.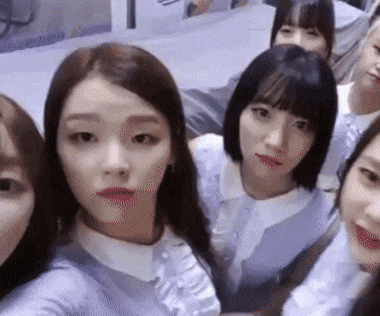 5. Binnie switching seats with YooA after she says her seat is uncomfortable.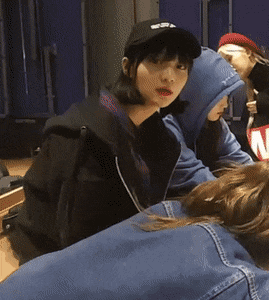 Netizens said,
"Unnie, marry me..."
"Binnie is so sweet and caring."
"Unnie, open my water too TT."
"I don't even know how old she is, but she's my unnie now."
"She's such a youth drama male lead kekekeke."
"I want to see Binnie acting."
"I just got a new crush."
"She's so pretty and so... handsome."
"Unnie, you're guilty of stealing my heart TT."
Did you know about Binnie's unexpected "K-Drama male lead" side?