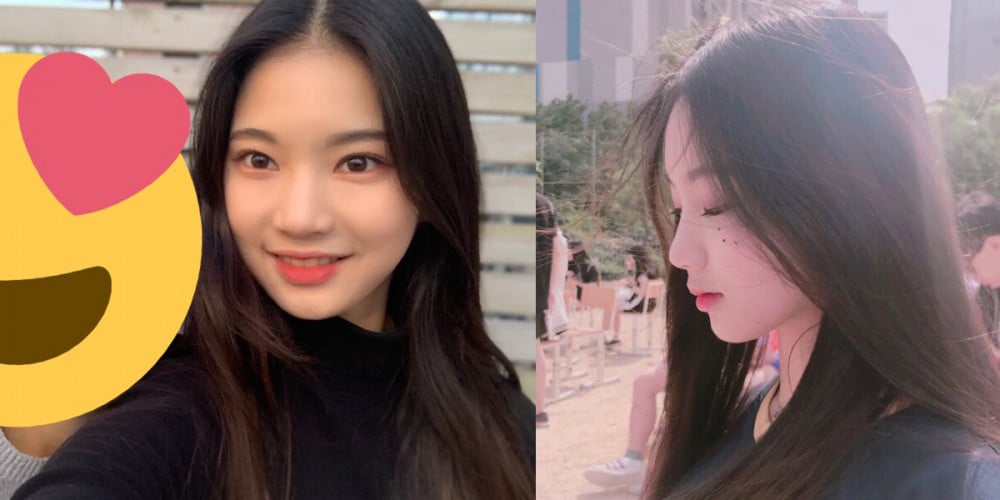 Netizens are gushing over STAYC member ISA's visuals these days!
Particularly, netizens have found some of ISA's pre-debut photos, proving what a radiant beauty she was even before officially becoming an idol!
Fans commented:
"I love how she's looks like a natural Korean beauty, but with a mysterious mood."
"Pre-debut or post-debut, she is just so pretty~"
"I love ISA these days! She looks like a sassy cat, but she smiles like a kid."
"Oooohh I see a little bit of Honey Lee."
"She's a cutie pretty type, the type that's really popular these days."
"FYI, she's even prettier on video."
"Not just a cat... she's more like a young tigress?"
"Wow... where did this beauty come from..."
And more! Check out some of ISA's pre-debut photos for yourself, below!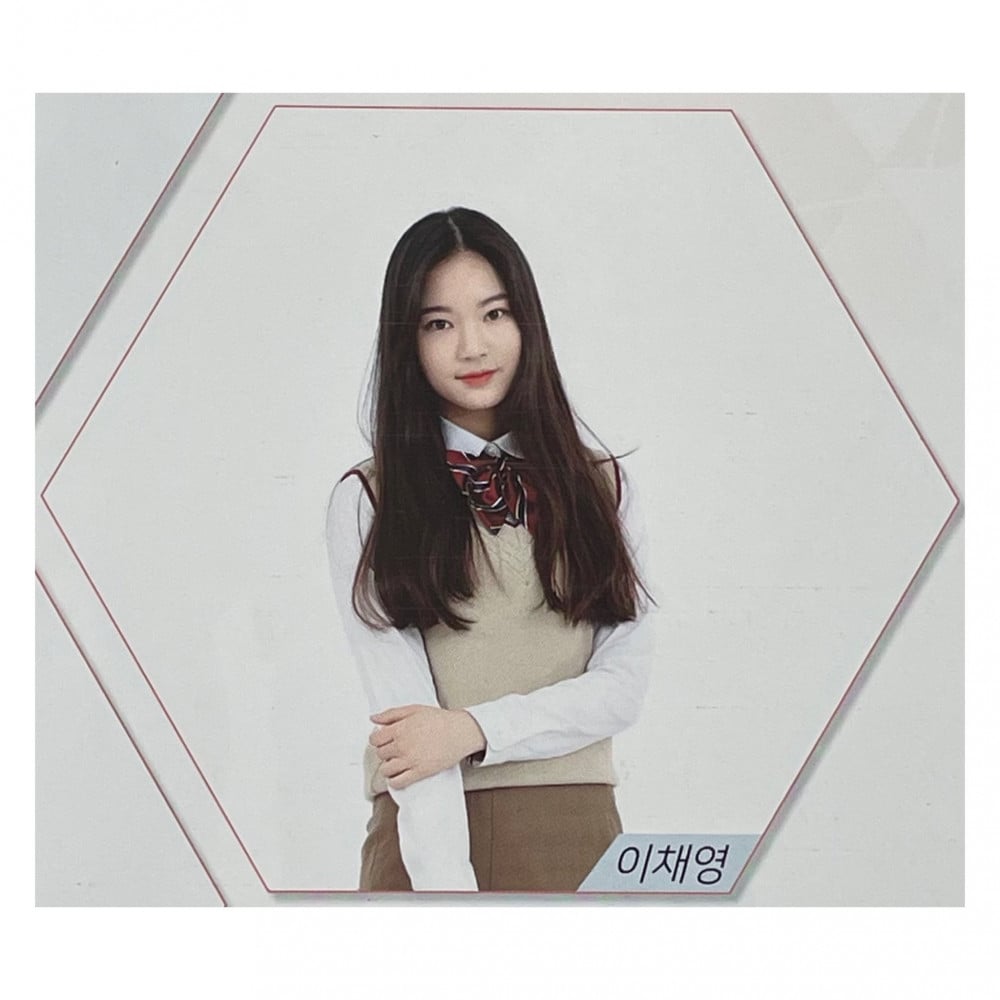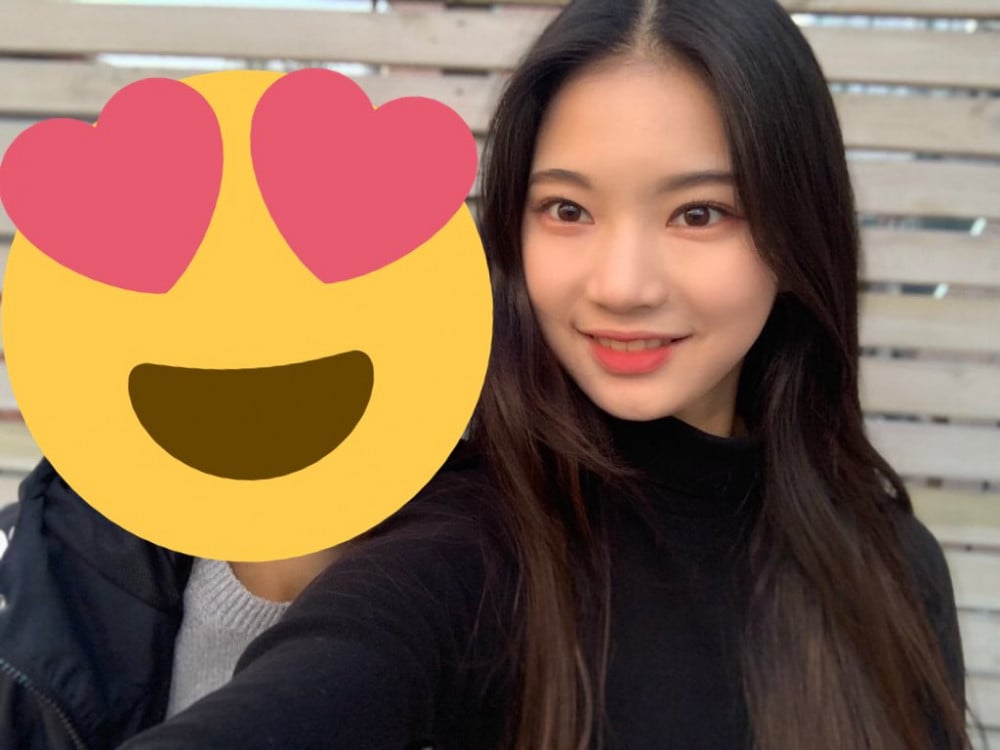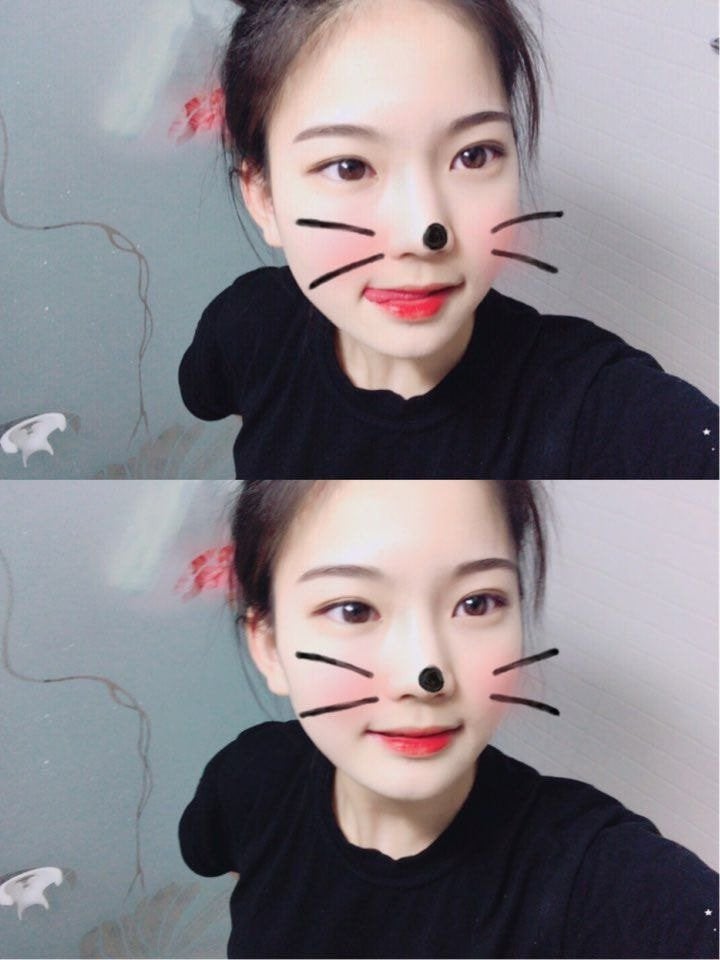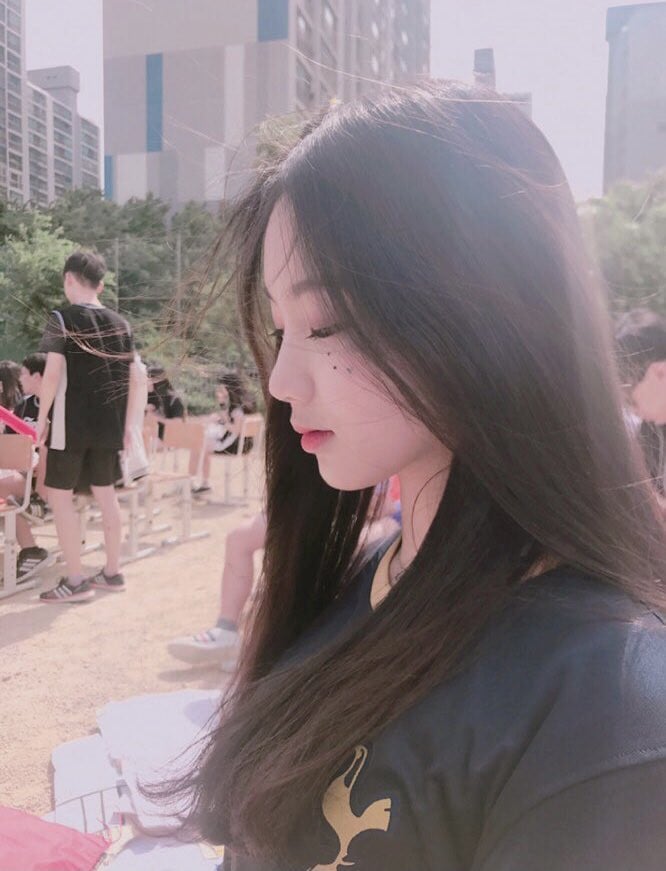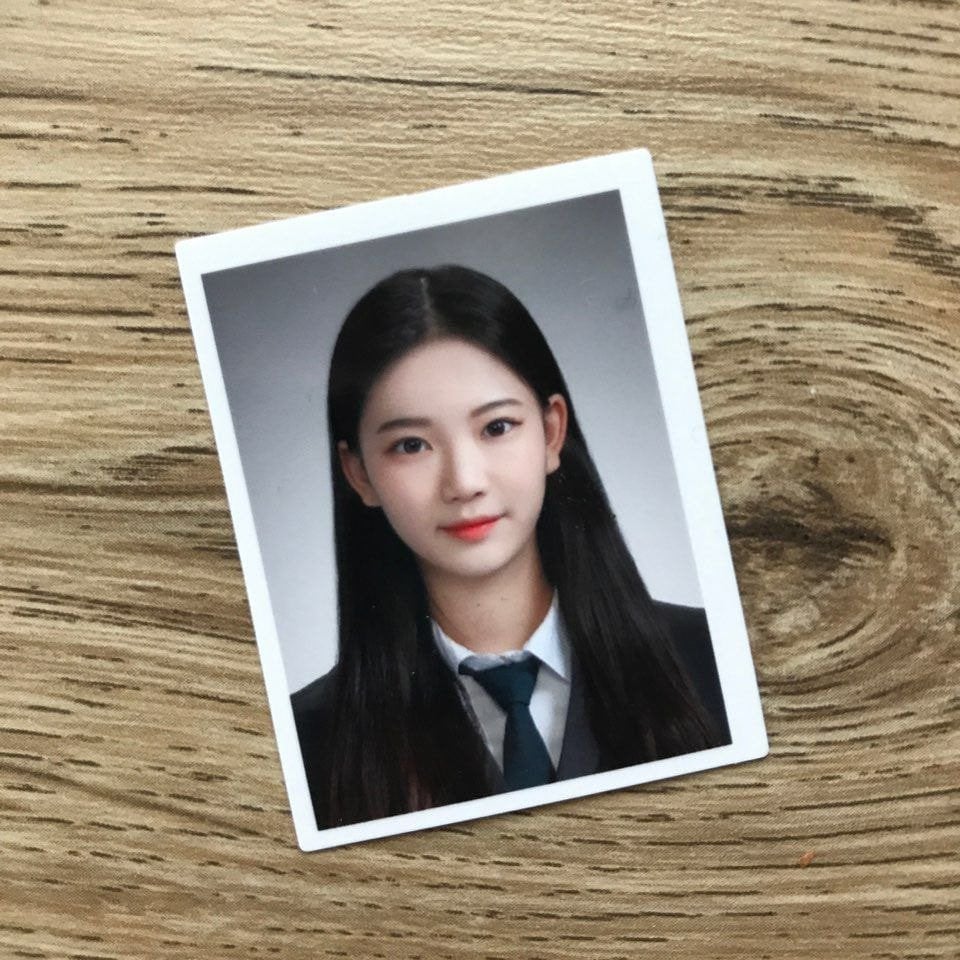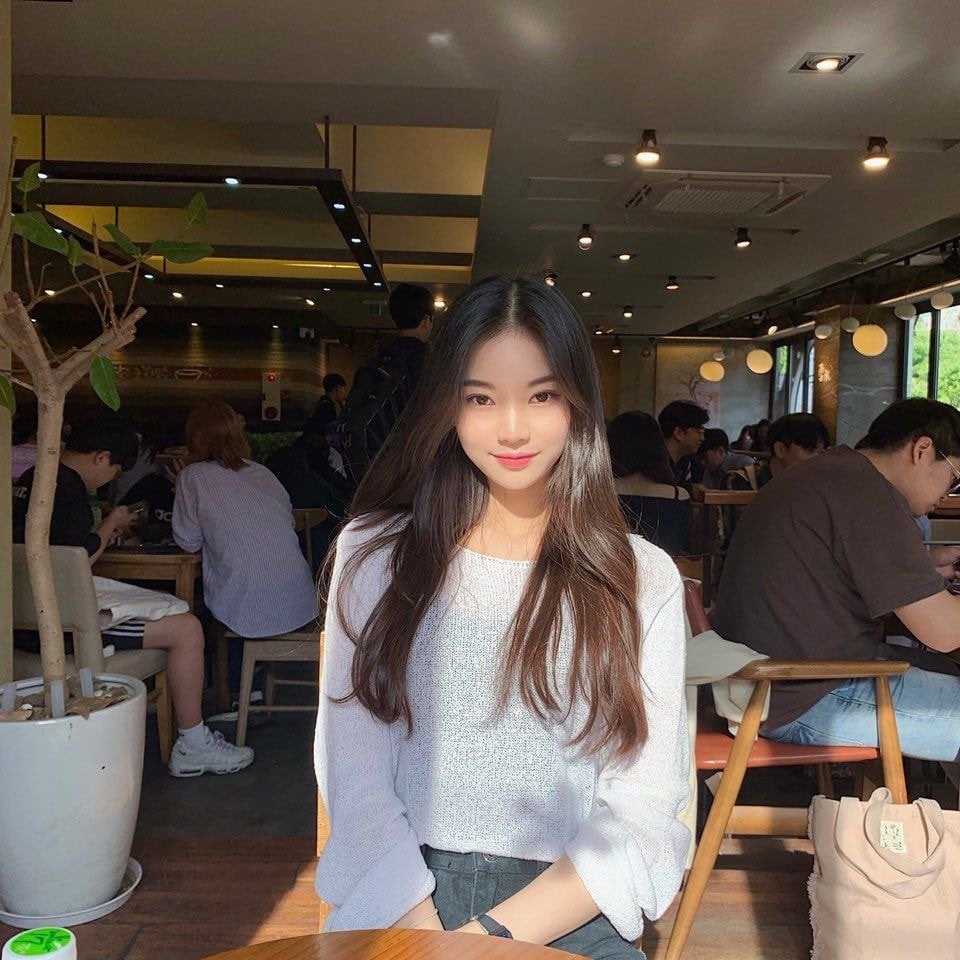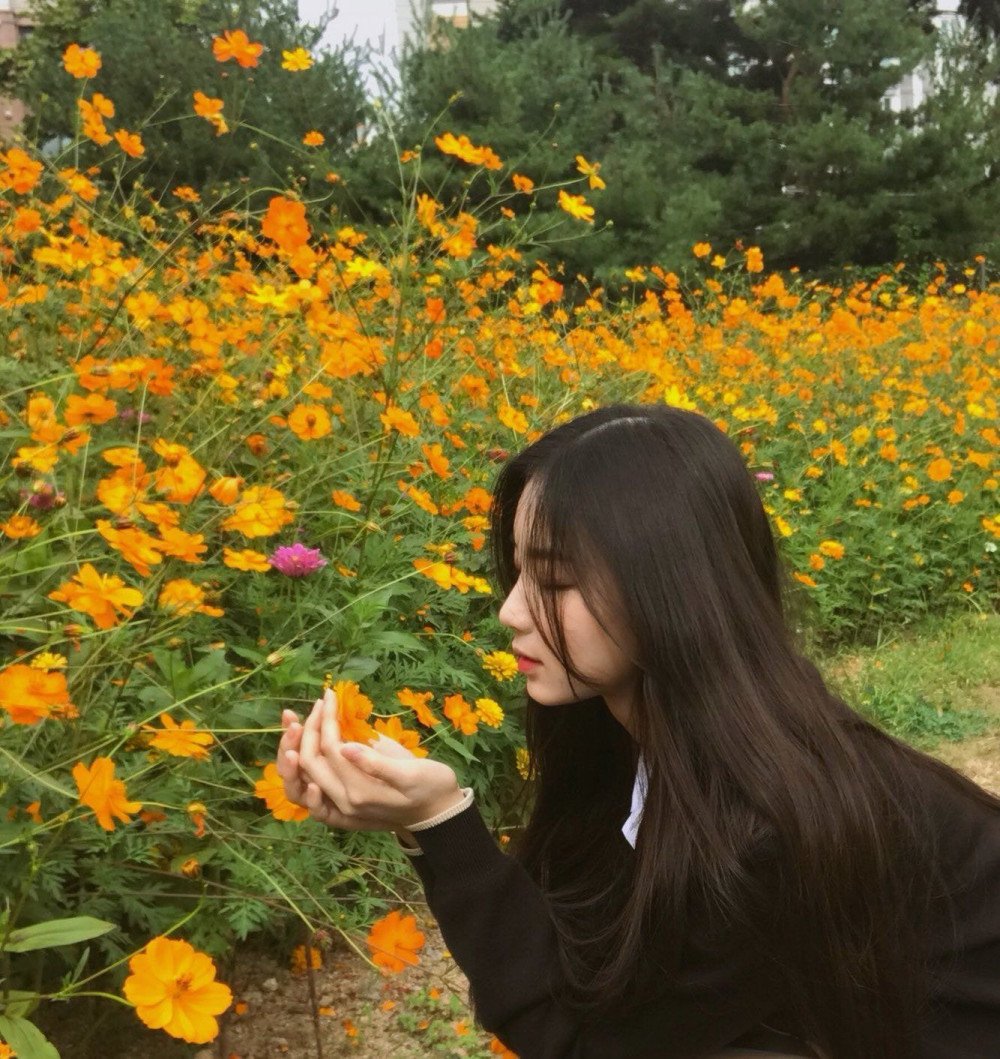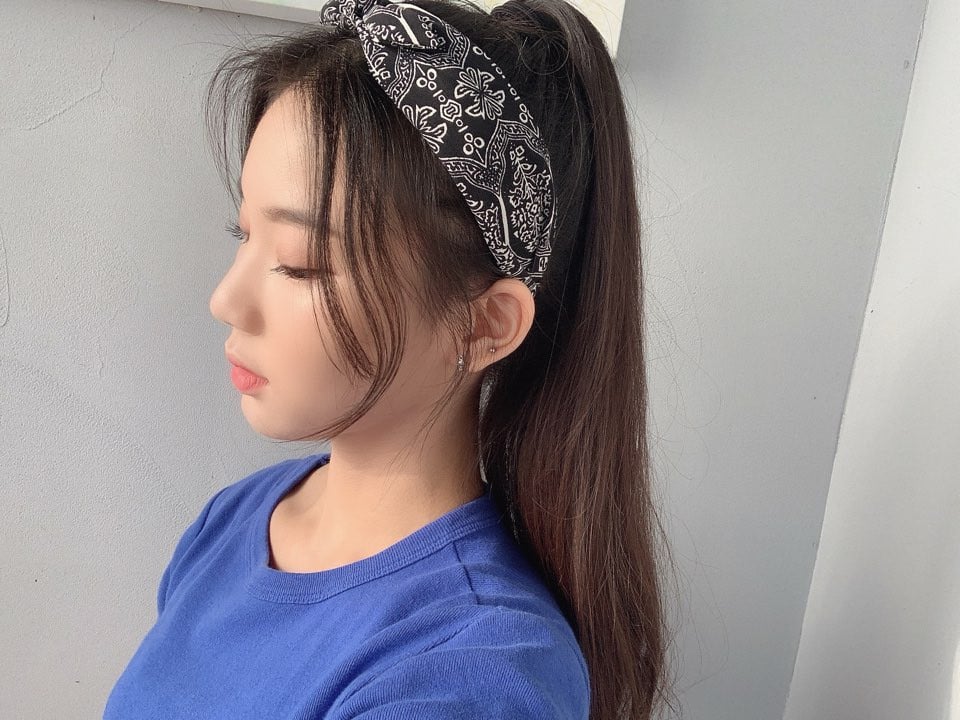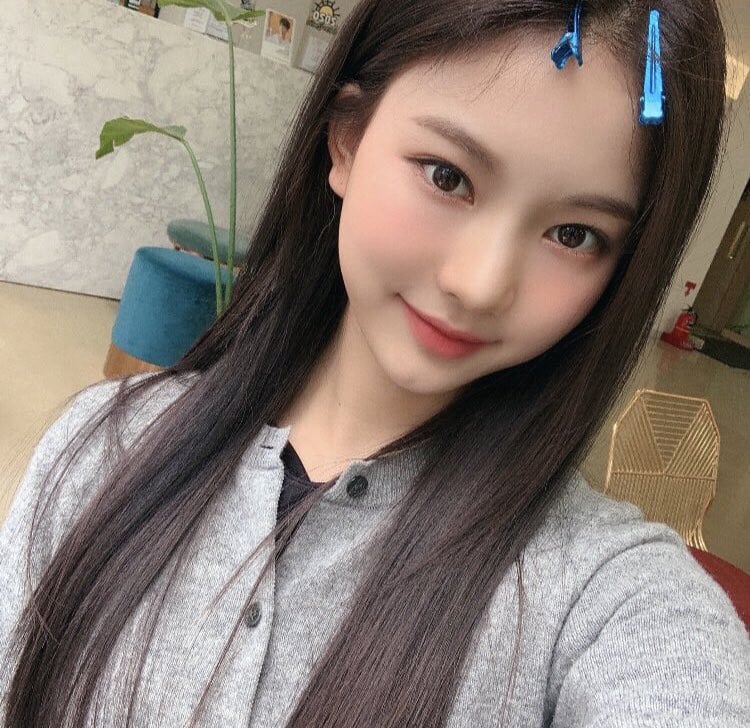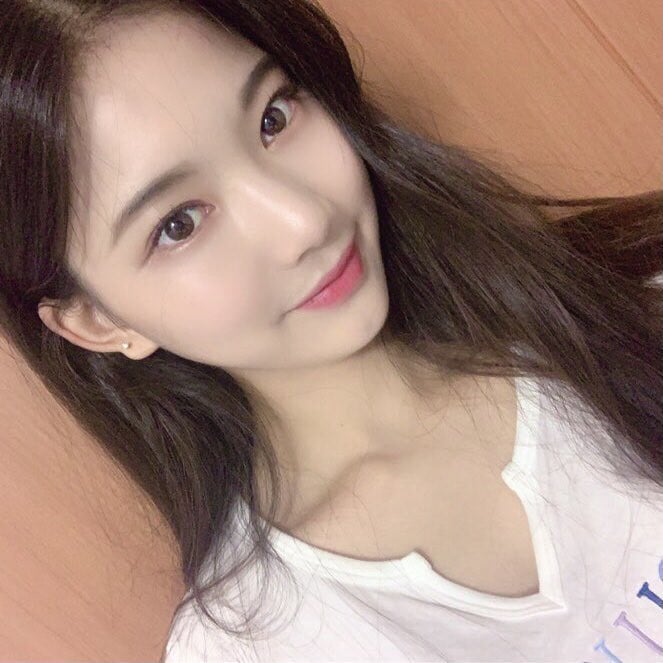 [BONUS] ISA attending HyunA's fansign before her debut: