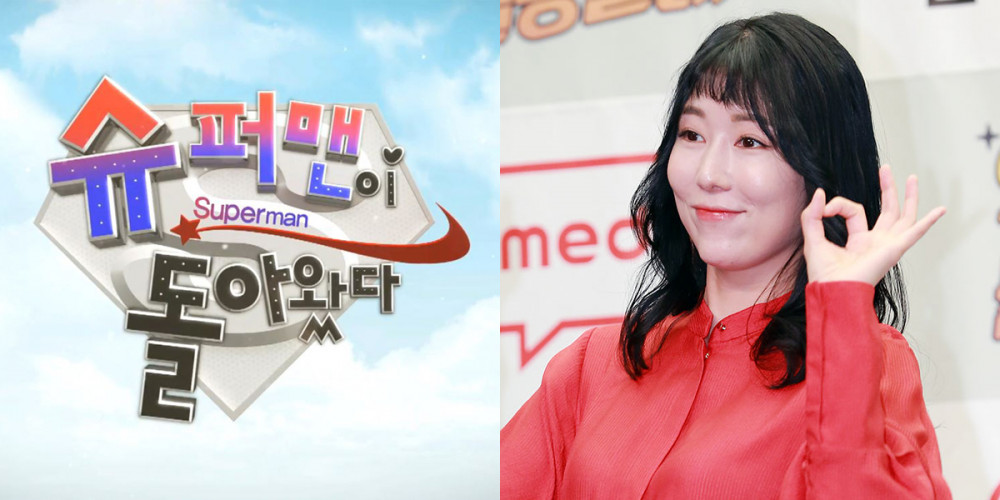 On April 15, head CP Kang Bong Kyu of KBS released an official statement via the broadcasting station's website, directly responding to the criticism directed toward 'The Return of Superman' and its newest cast member, single mother Sayuri.
Some time after 'The Return of Superman' announced that TV personality Sayuri would be joining the show with her son, Zen, as the first ever single mother and child family, some netizens criticized the announcement. They claimed that Sayuri publicly appearing on 'The Return of Superman' would "encourage abnormal families" in the future.
With numerous netizens voicing their criticism toward 'The Return of Superman' as well as Sayuri through a government petition currently taking place, KBS has decided to also speak up and explain their position.
CP Kang Bong Kyu stated, "Currently, the percentage of single-parent families in South Korea has reached 7.3%, seeing a rapid rise in recent years. With growing interest toward the structures of single-parent families, many legal benefits which were previously only available to married couple families are now also in the process of being offered to single-parent families. Sayuri's family is likewise only one type of family that exists in society today, and as with all endeavors to create a happy family, her actions have received much praise and encouragements from others. In light of this, our aim is to show viewers that family structures are becoming diverse in modern society, just like Sayuri's family. Our aim is not to say that we prefer one over the other. One of the roles of public broadcasts is to show different perspectives."
The CP continued, "Additionally, 'The Return of Superman' does not seek to portray certain families in a romanticized light; the program's intention is to tell the stories of families who are growing together. As such, the program will be showcasing Sayuri's daily life as a new mother as it is. We would appreciate it if viewers can watch over her decision."