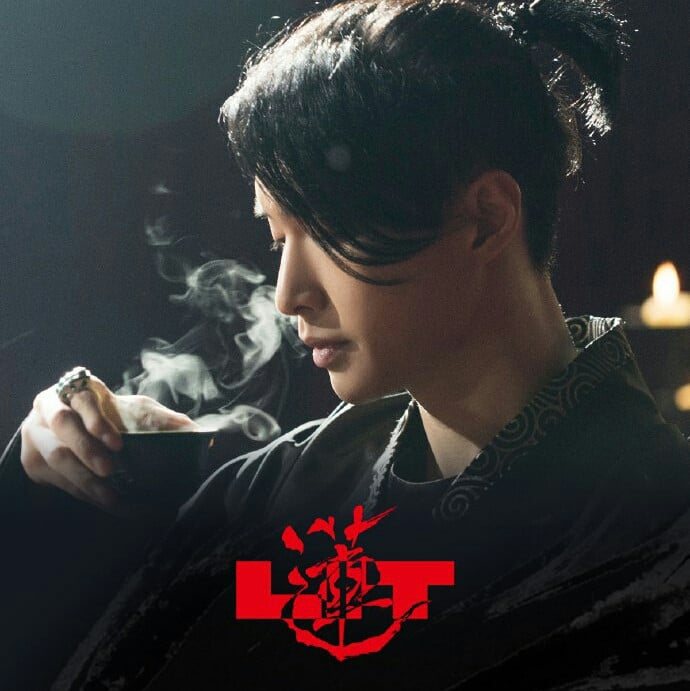 On April 8th, Suning Weibo updated fans with the news that Lay's 4th physical Album titled Lit will be available to order on 4/19. Afterward, lay studio Weibo confirmed the news and announced only a total of 78,888 copies will be sold.
Suning explained details in which the physical album cost is 154.8 Yuan ( 23.66 USD) and weighs 550g. It consists of:
- Package
- Papercraft
- CD-R
- 40 page lyric and photobook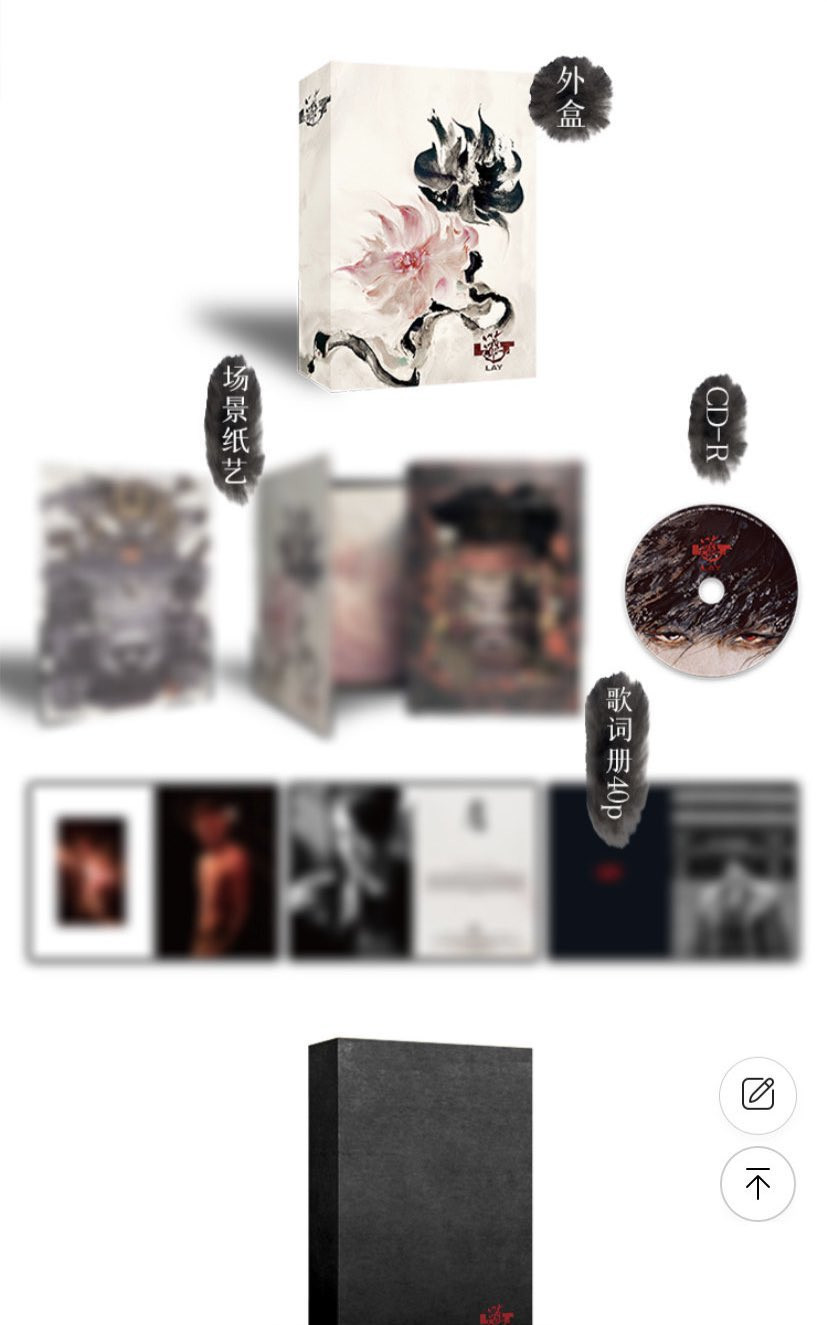 1,007 copies of Lit during the pre-sale are chosen for lucky fans who used shells in Suning. The remaining 77,881 copies are sold with 9 albums max per individual after a reservation period on April 16th. Unfortunately, according to Suning Weibo, they were only sold to Chinese users. Since they can't support international phone number registrations nor international credit/debit cards.
Though the "Lit" physical album was limited, more than 1.7 million reservations were placed, and on April 19th at 22:07, the 77,881 all sold out in a mere 6 seconds.
Here are some milestones for LIT:

digital
—all songs charted in QQ
—sold 1.5M copies in 7 minutes
—broke 9 records
—2.58M+ copies sold in QQ
—ranked no. 1 on QQ's best selling album of the year
—no. 1 on QQ's overall charts in best selling album

physical
—1.7 million reservation
—sold out in 6 seconds
Congratulations to Boss Zhang Yixing and his team for making history with this album.