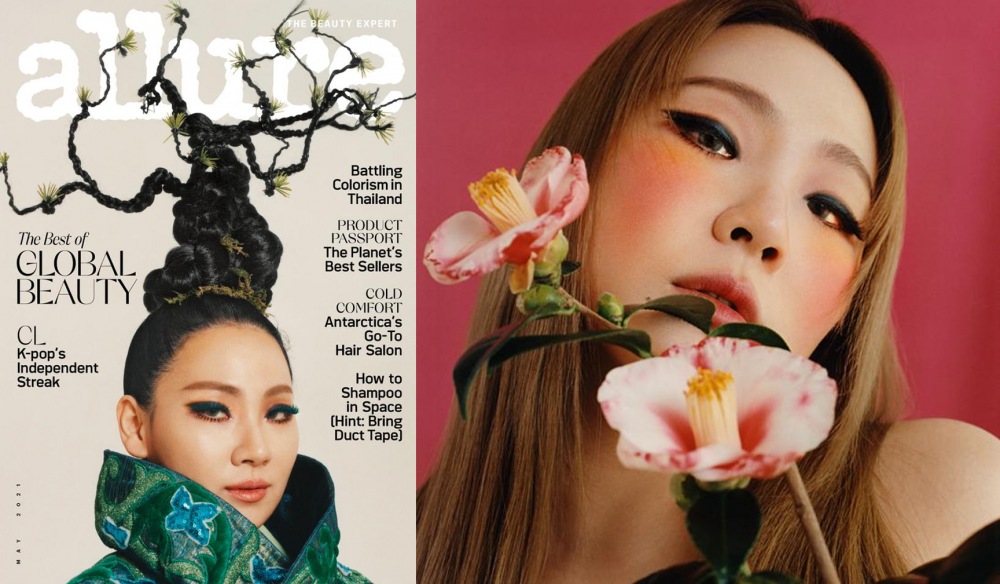 This year's Best of Global Beauty issue from Allure magazine features CL, one of South Korea's leading female artists.
The Best of Global Beauty issue from the fashion magazine will feature three different covers adorned by different global stars. One of the covers features South Korea's leading rapper, CL. The magazine also features a lengthy interview where the artist reintroduces herself.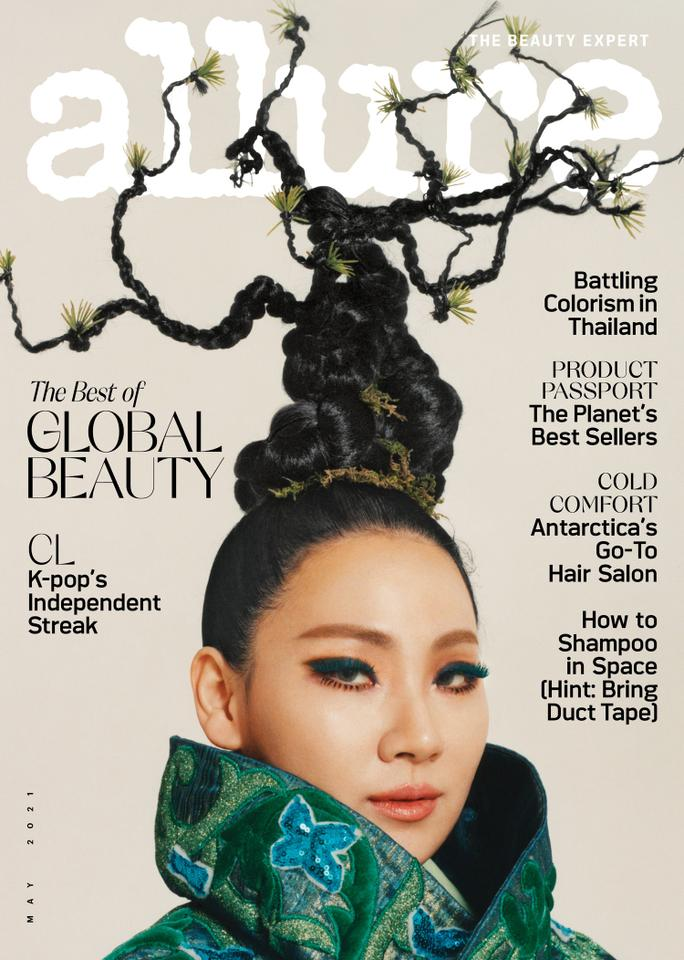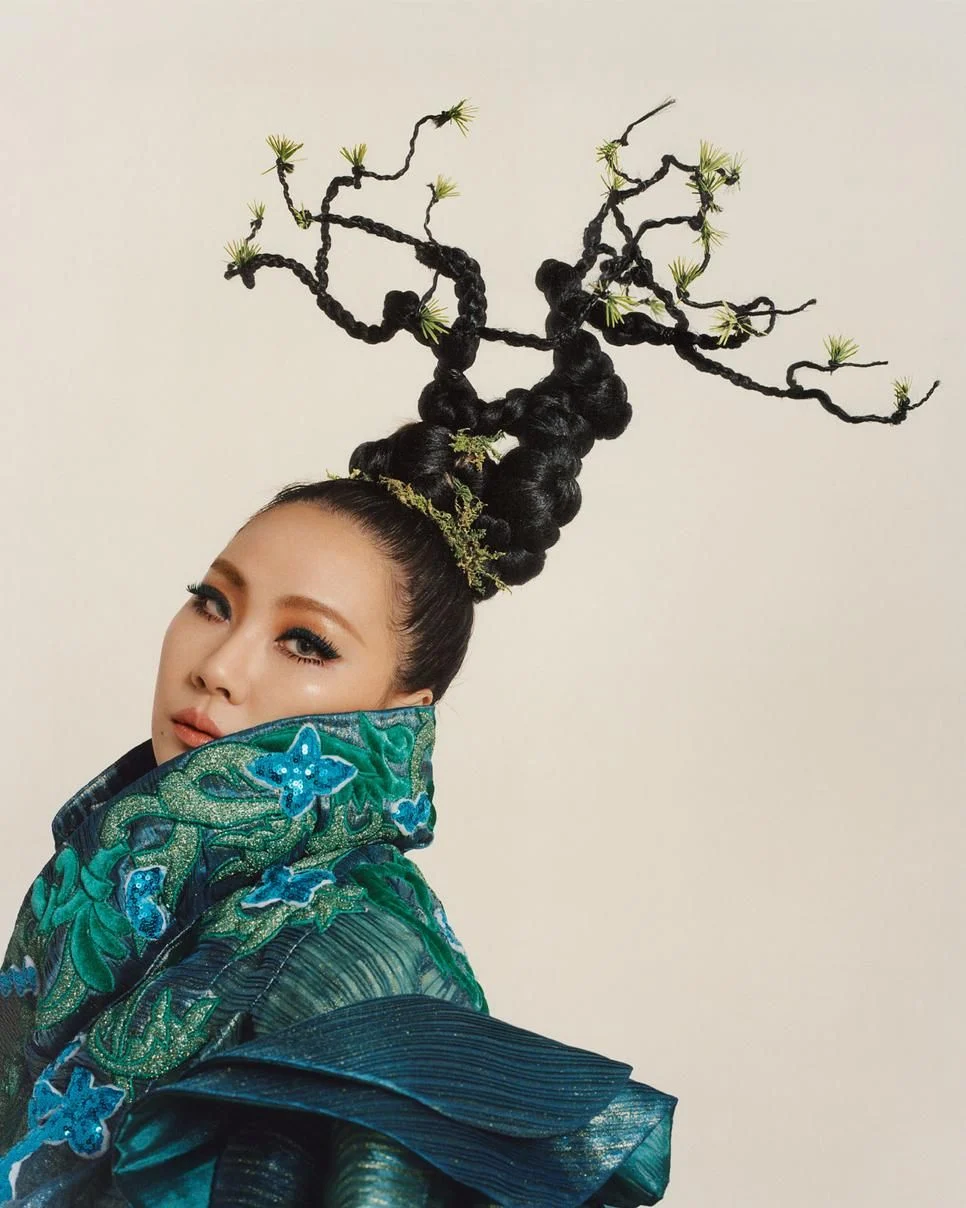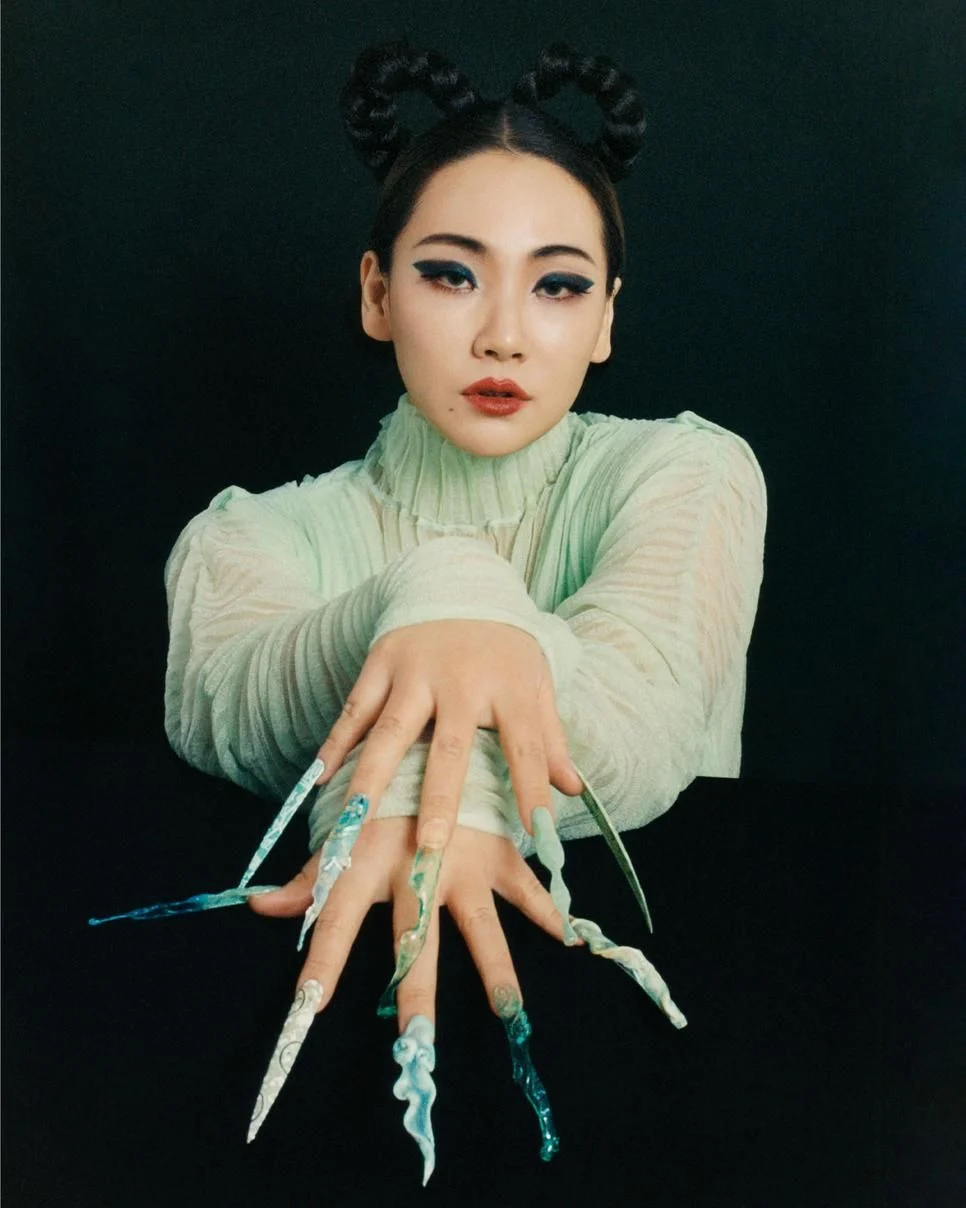 The magazine follows CL's musical career from her days as a member of the influential K-Pop girl group 2NE1 into a top solo artist.
In the interview, CL revealed, "CL is like a mask, but with the attitude and character too. It's armor for me," explaining her life as CL and as Chae Rin. CL explained she had once had the pressure to undergo double-eyelid surgery but loved her monolids. She explained, "Why are all these people telling me how I should look? How do I digest this?'" She continued to say she became more interested in makeup application, camera angles and thought of ways that she could manipulate the eyes of the audience without changing herself.
CL explained how she was able to project her confidence and said, "you really got to tell yourself, 'you are beautiful the way you are.' If you want to go work out or put a bunch of makeup on or do full-body plastic surgery, it's up to you. And I make sure I constantly remind myself that."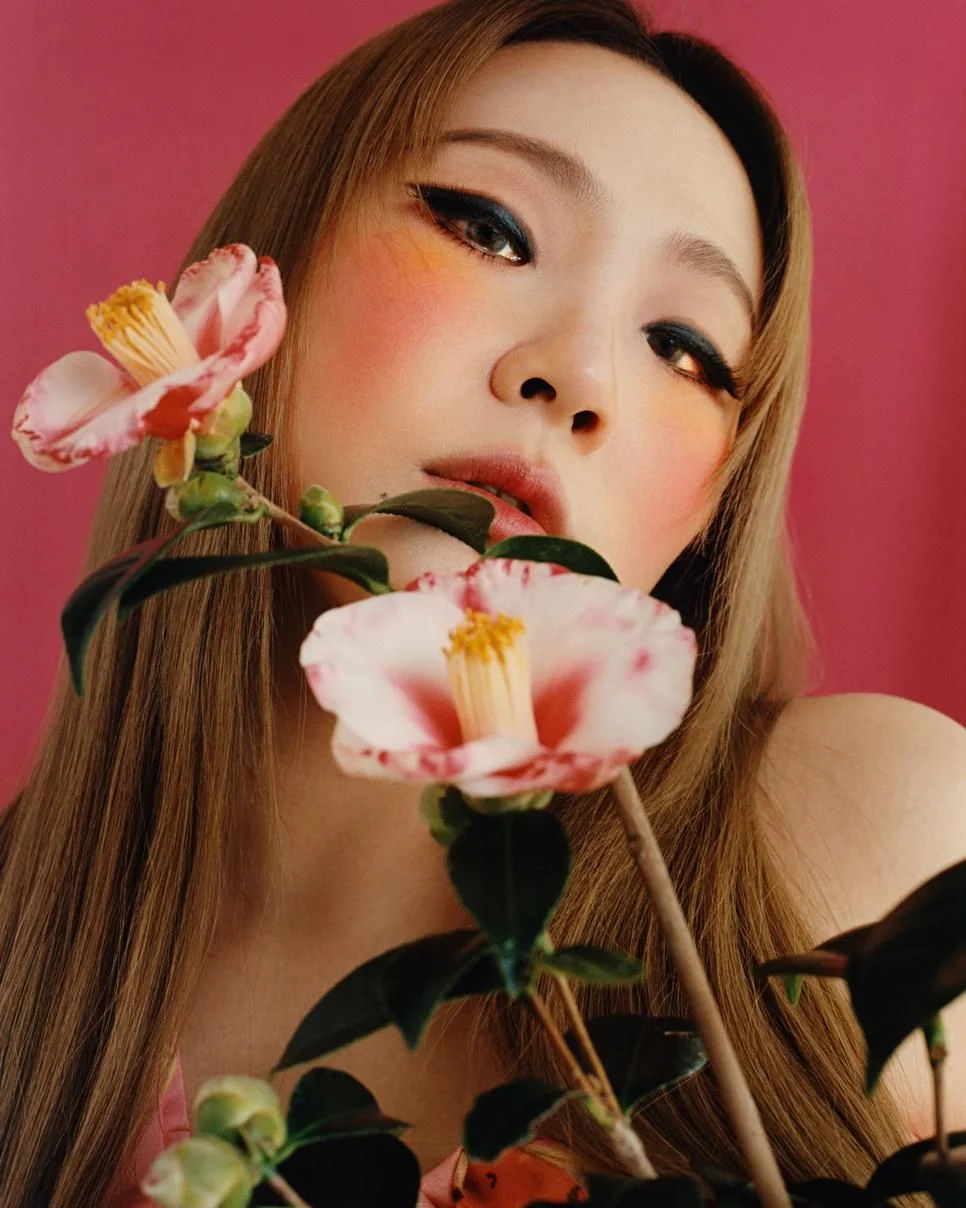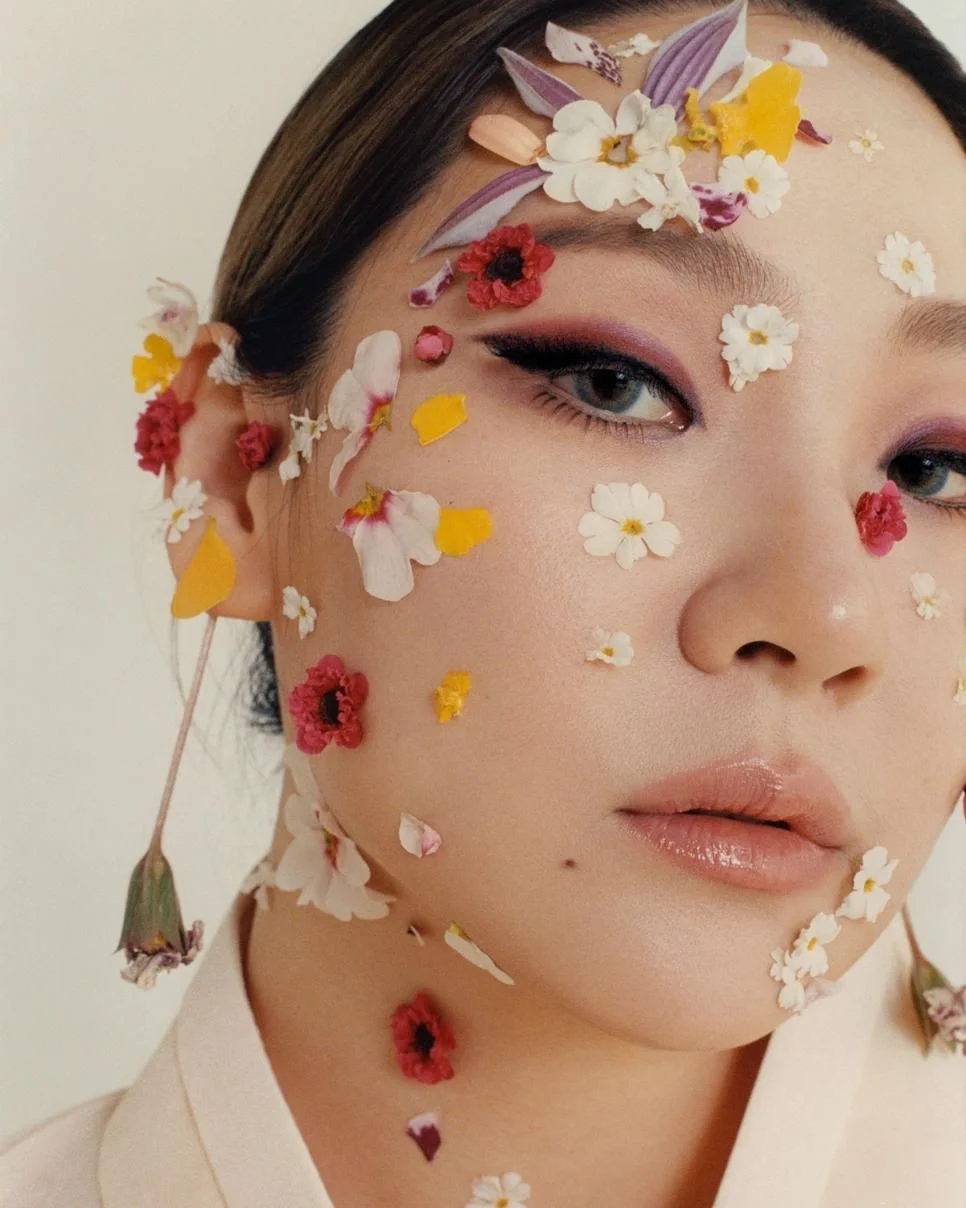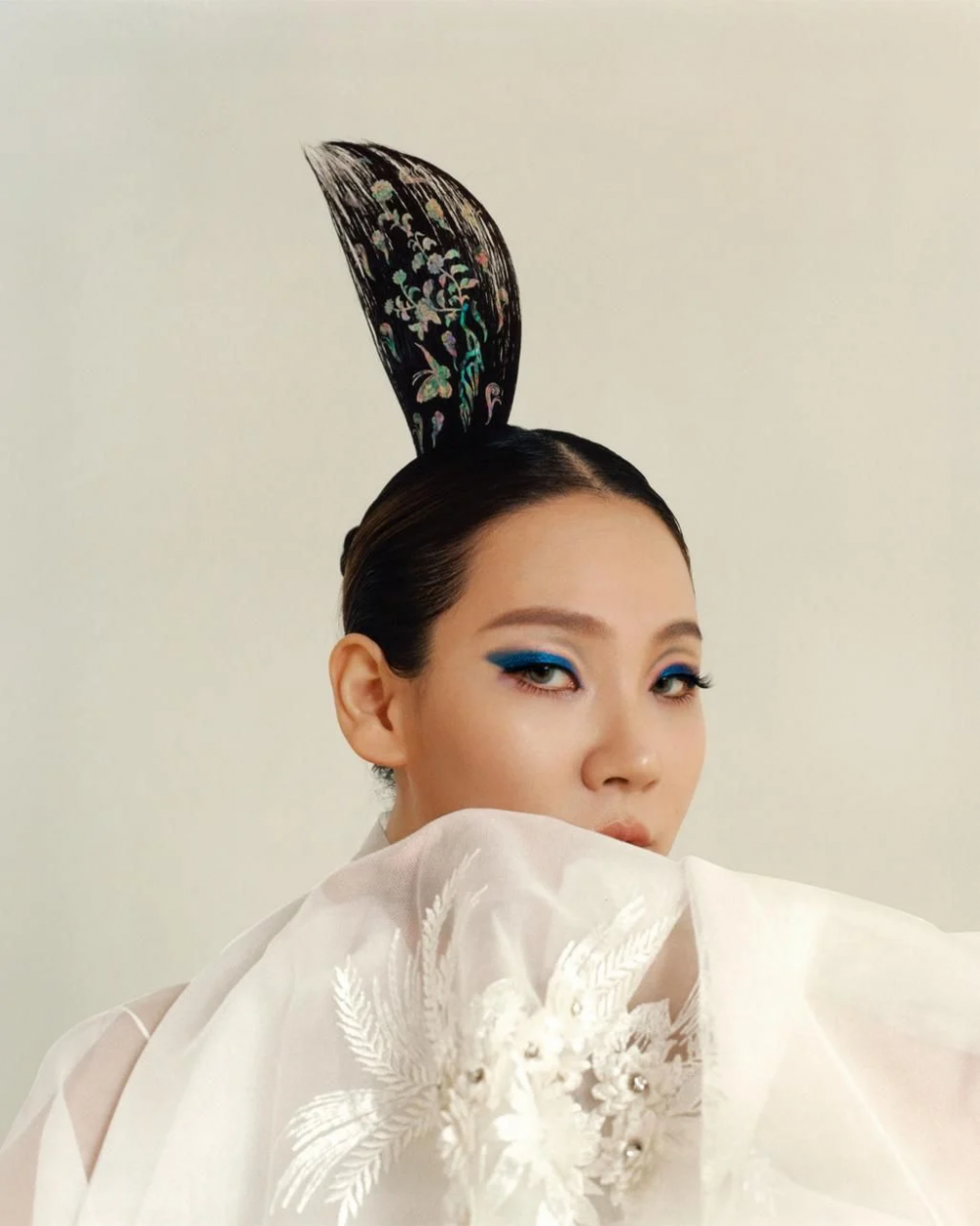 CL continues her work in the musical career as she expresses that she does not put herself in a box. She said, "I think to some people I'm a K-pop artist. To some people, I'm a pop star, to some people, I'm a sister or a friend, I don't want to correct anything, but also I don't want to put myself in a box. People could choose, but I don't want to be one layer."
CL's ideology of creating music for a global audience stretches far beyond any boundary bringing positive influence to her fans worldwide. You can read the full interview on Allure's website.