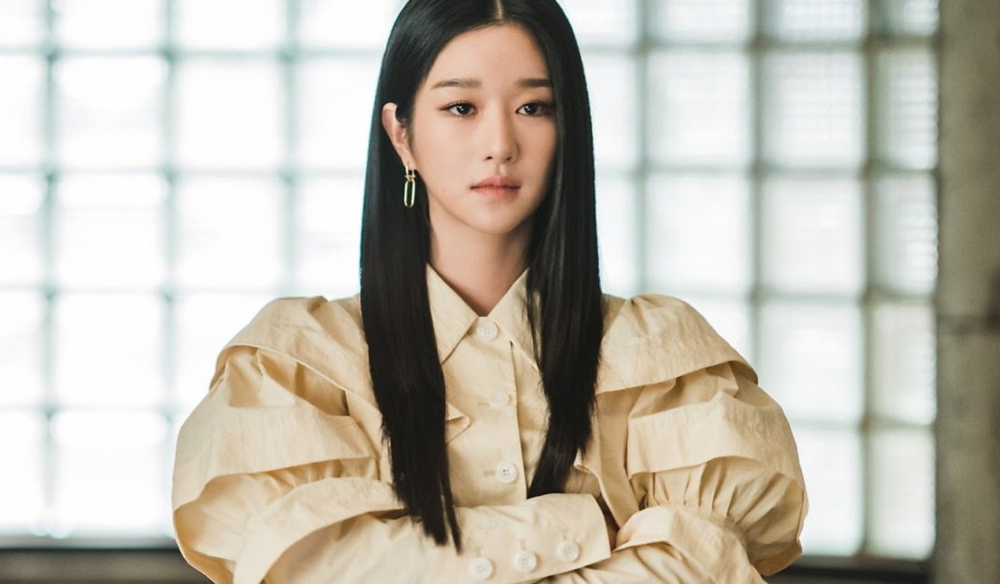 After the series of controversies that recently spread like wildfire, many netizens have been wondering how Seo Ye Ji was able to so deeply entice the men she has dated.
With dispatch reporting that Seo Ye Ji 'controlled' her former boyfriend Kim Jung Hyun and was the mastermind behind his rude behavior, more and more netizens began scrutinizing the actress's past behavior to attempt at getting an idea of how she was able to charm these men so deeply.
According to Wikitree, Seo Ye Ji is born in 1990, weighing 49 kg at 169cm tall. She has been well-known for her slim figure, in particular, her thin waist. She had appeared in various dramas such as 'Save Me' but her popularity skyrocketed after appearing in the drama 'It's Okay To Not Be Okay.' During the drama, Seo Ye Ji was praised for her exceptional beauty and her diction that was matched with her deep voice.
Since the controversy, netizens are revisiting the behind-the-scenes videos from the popular drama and pointing out Seo Ye Ji's various actions that charmed the men. In the behind-the-scene video of 'It's Okay To Not Be Okay,' Seo Ye Ji is seen being playful and also doing things that were unexpected.
While practicing the scene where Kim Soo Hyun was to touch her hair, Seo Ye Ji suddenly turns her face to kiss Kim Soo Hyun's hand.
In another video, Seo Ye Ji would nonchalantly touch Kim Soo Hyun's hair while rehearsing the scenes and she would also say things to make his heart flutter.
During an interview where the two lead actors had to introduce the drama, 'It's Okay To Be Not Okay,' Seo Ye Ji was asked "What is Kang Tae (played by Kim Soo Hyun) to Moon Young (Played by Seo Ye Ji)?" to which she replied "My heart?" Kim Soo Hyun stayed silent for a few moments while smiling widely.
Likewise, there are other instances where Seo Ye Ji is seen charming Kim Soo Hyun with her warm actions. In addition, there were other instances that netizens took interest in the past.
During the interview for the drama 'Diary of a Night Watchman,' Seo Ye Ji explained to the interviewer that she coolly expresses her feelings towards the men she likes. She explained, "I think I have an androgynous charm, so I have a nickname that I'm like a man." Then she turned to Yunho to ask, "You know right?"
Seo Ye Ji continued to explain that she had not really had a crush on anyone because she would express her feelings openly. She said, "I never actually had a crush or a one-sided love. When I like someone, I nonchalantly express my feelings." Once again Seo Ye Ji turned to Yunho, "You know right?" catching Yunho off guard.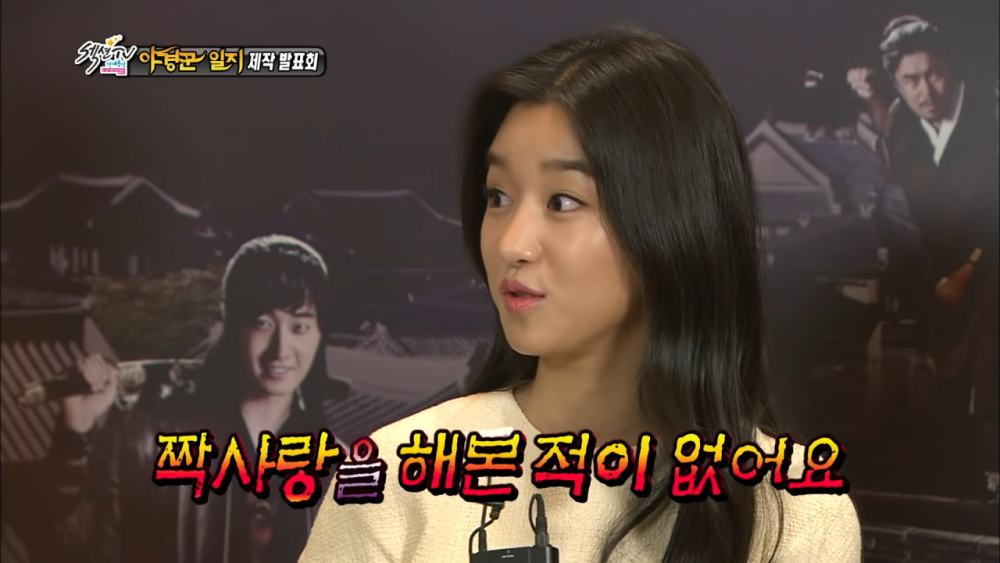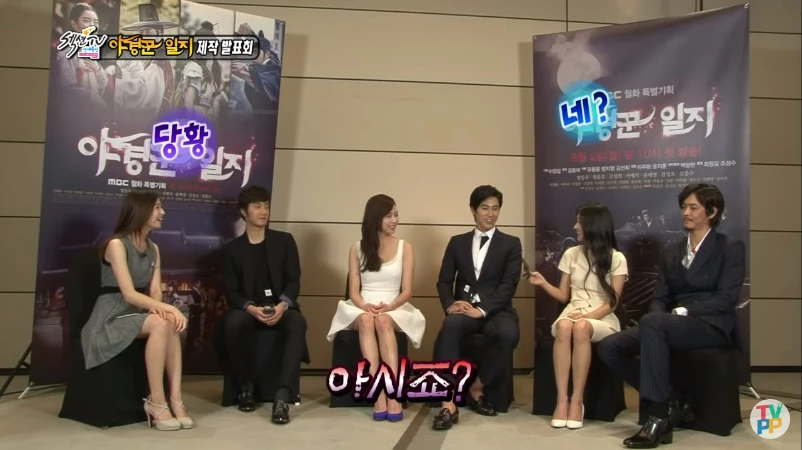 Netizens commented, "Wow, I can't believe she would openly ask Yunho, 'You know right?' " "I heard that Yunho started acting weird in the middle of filming. He stopped talking with staff members and he seemed to have a hard time all of a sudden. Good thing that Yunho was able to cut ties with Seo Ye Ji because of his agency," "This is why so many men would fall for her. She flirts so openly," and "Wow she made it so noticeable that she's flirting. No wonder men fall for her."