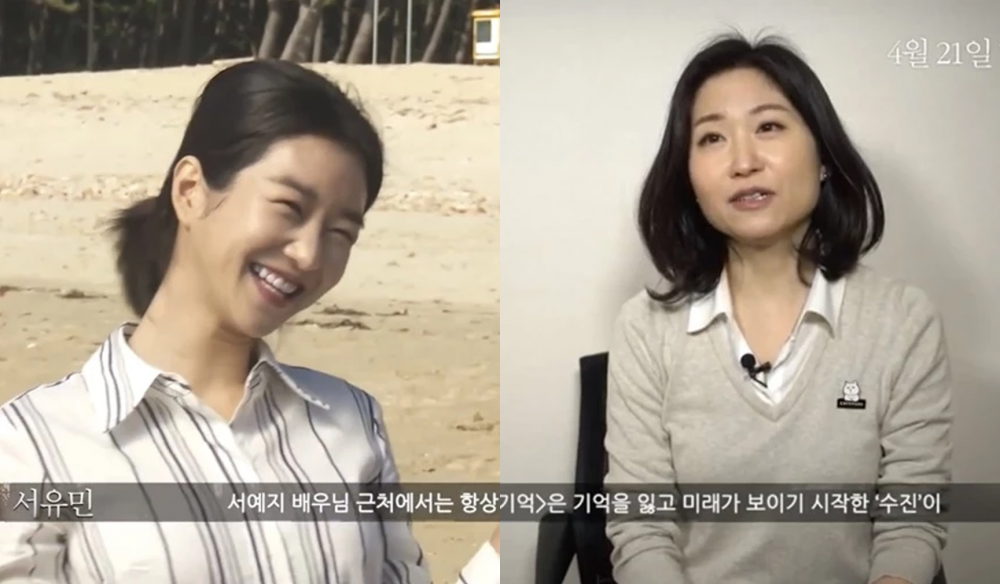 Film director Seo Yoo Min praised Seo Ye Ji in the making-film promotion video for the upcoming movie 'Recalled.'
The film director stated, "There was always laughter sounds around Seo Ye Ji." Seo Yoo Min also praised Seo Ye Ji's acting skills and stated that the actress took good care of the staff members.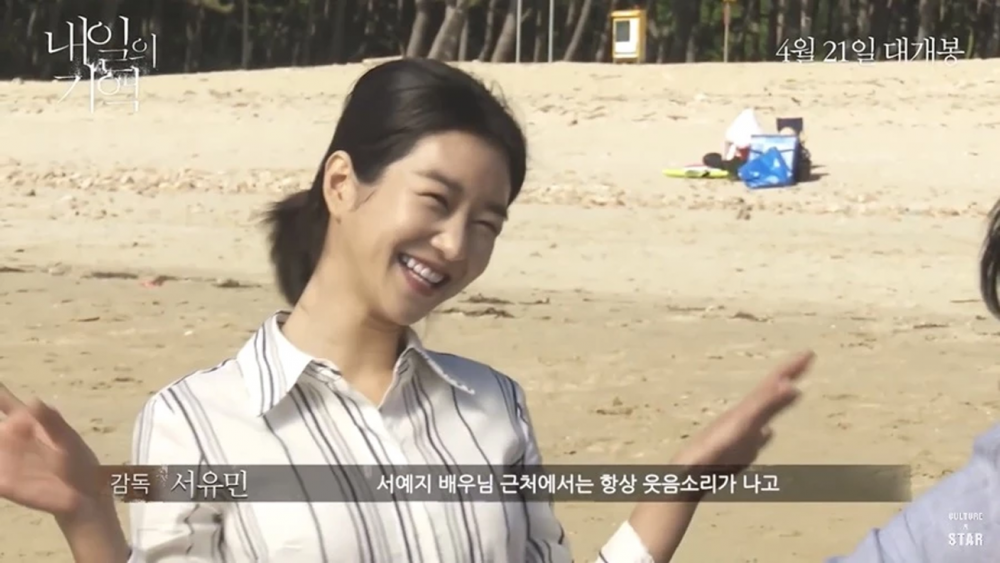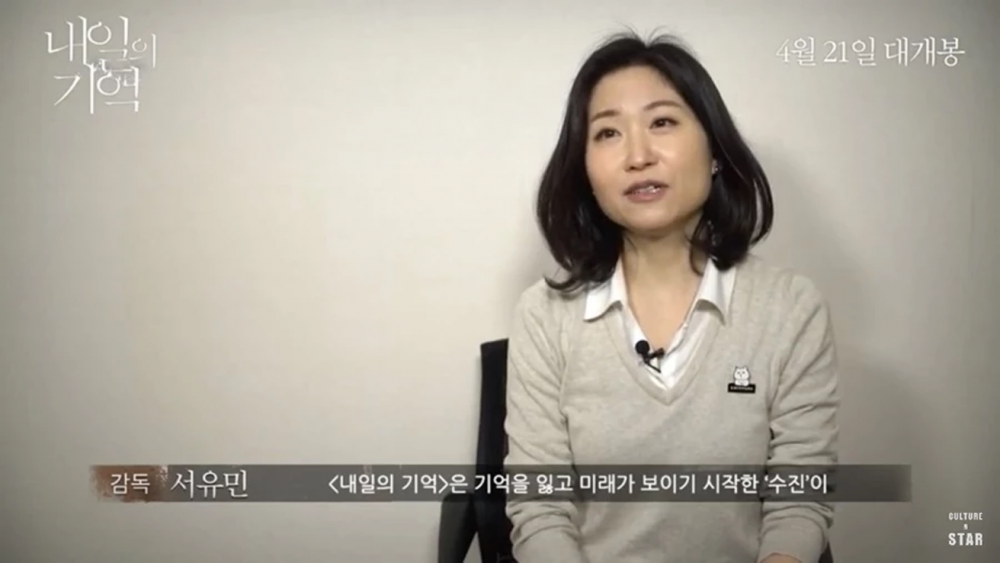 After explaining the plot in the making-film video, the director went on to praise the main cast members. The director explained, "The lead character that Seo Ye Ji plays is a woman who lost her memories and puts forth her best effort to regain them." The director continued to say, "Seo Ye Ji has an unparalleled passion that no one can beat. I was surprised when she even expressed the smallest details."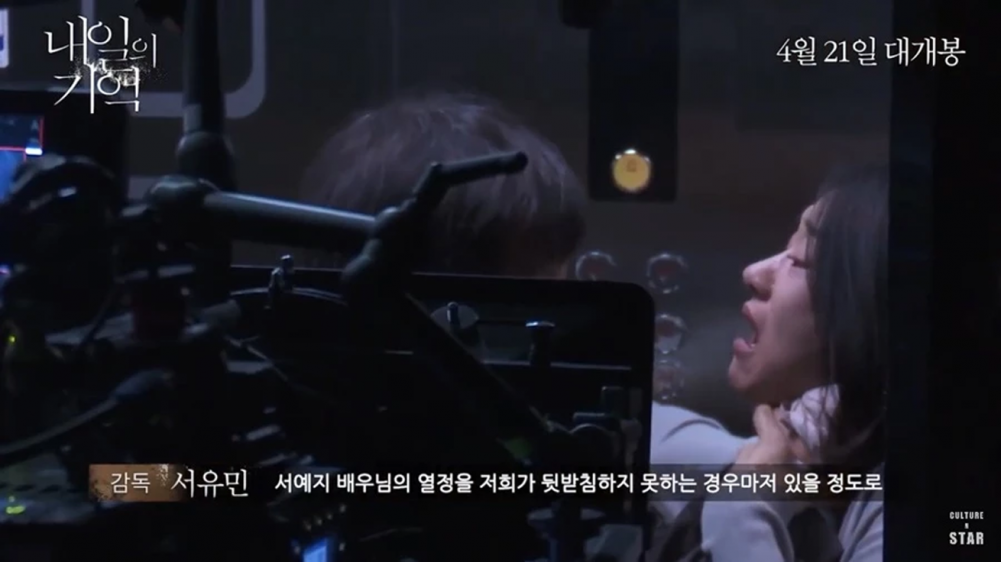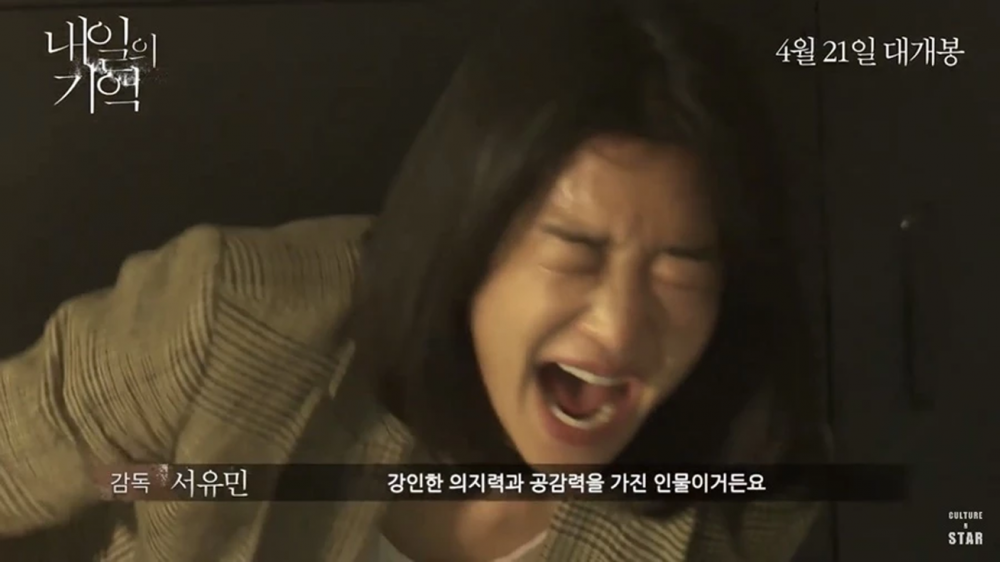 The director explained, "There was always laughter around Seo Ye Ji. She's playful and took care of the staff well too." The video showed Seo Ye Ji interacting with the other actors and joking with them as well.
Just as the director mentioned, the film set was filled with laughter and a warm ambiance. Seo Ye Ji is seen happily cheering on the new upcoming film at the end of the video.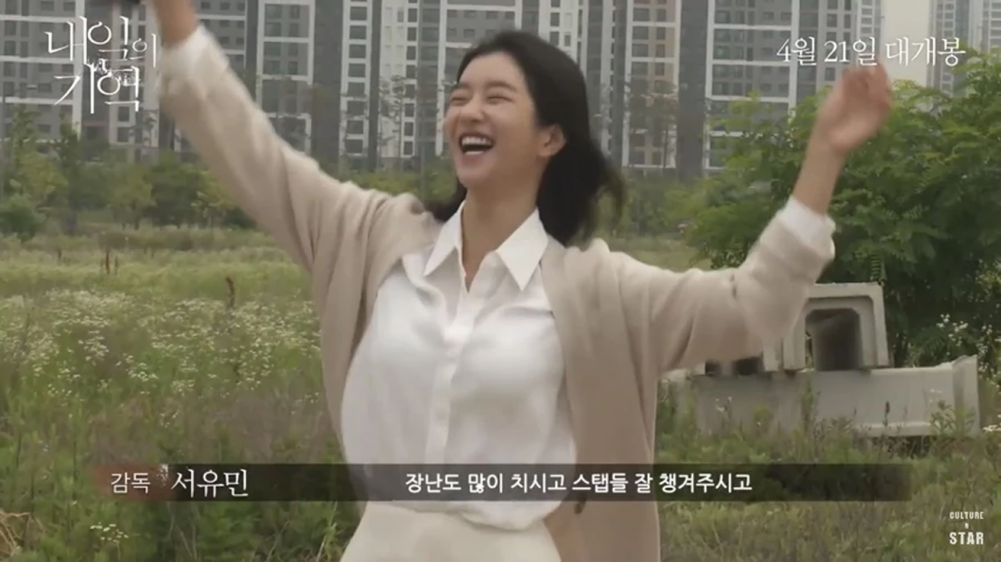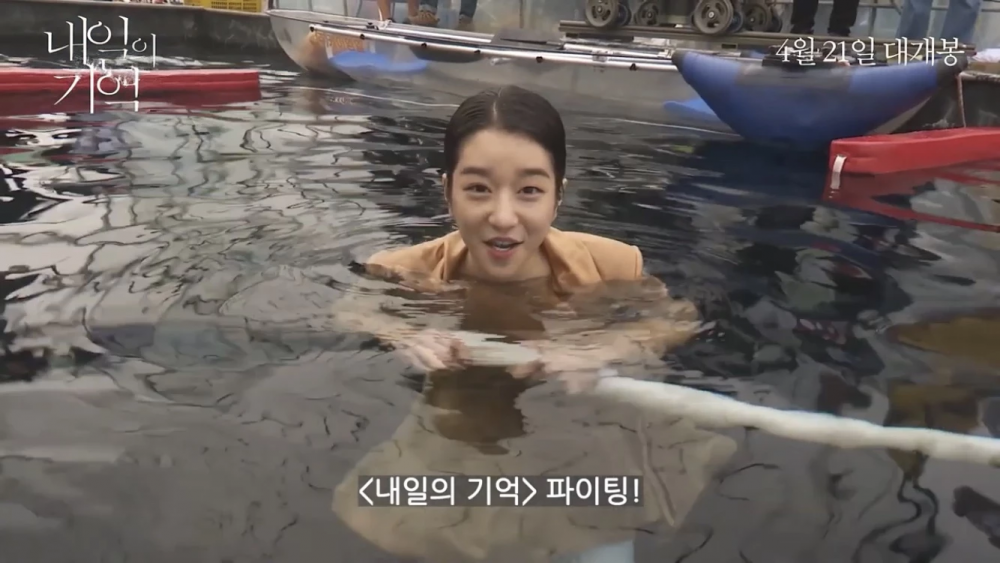 Meanwhile, Seo Ye Ji has recently been involved in a series of controversies, including being the mastermind behind actor Kim Jung Hyun's rude actions and school buying.