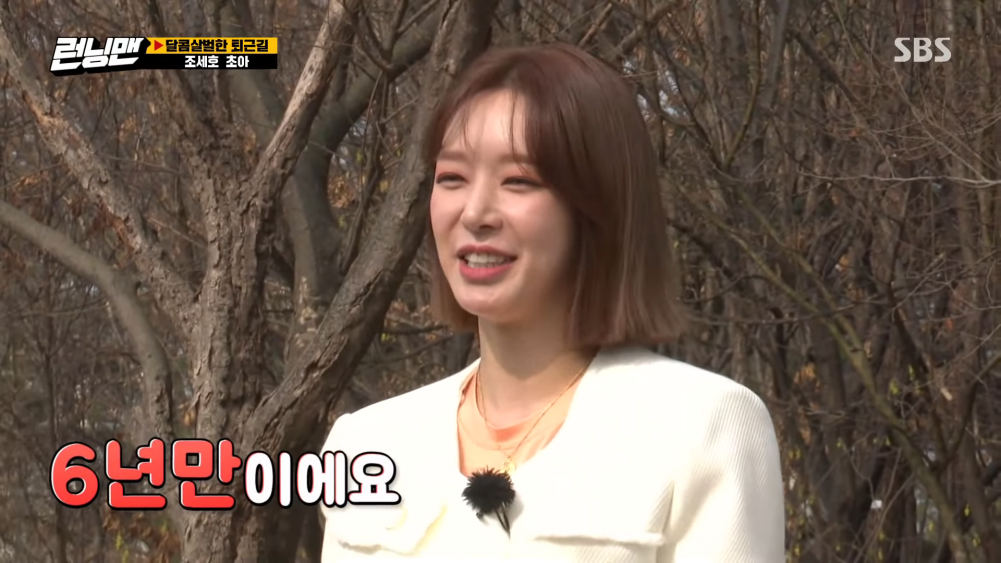 Former AOA member ChoA appeared on the SBS variety program 'Running Man' for the first time in six years.
On the 'Running Man' broadcast that aired on April 11, Jo Se Ho and ChoA appeared as special guests and showed off their chemistry with the 'Running Man' members.
The members were filming the opening in front of the National Hangeul Museum when they were introduced to the two special guests.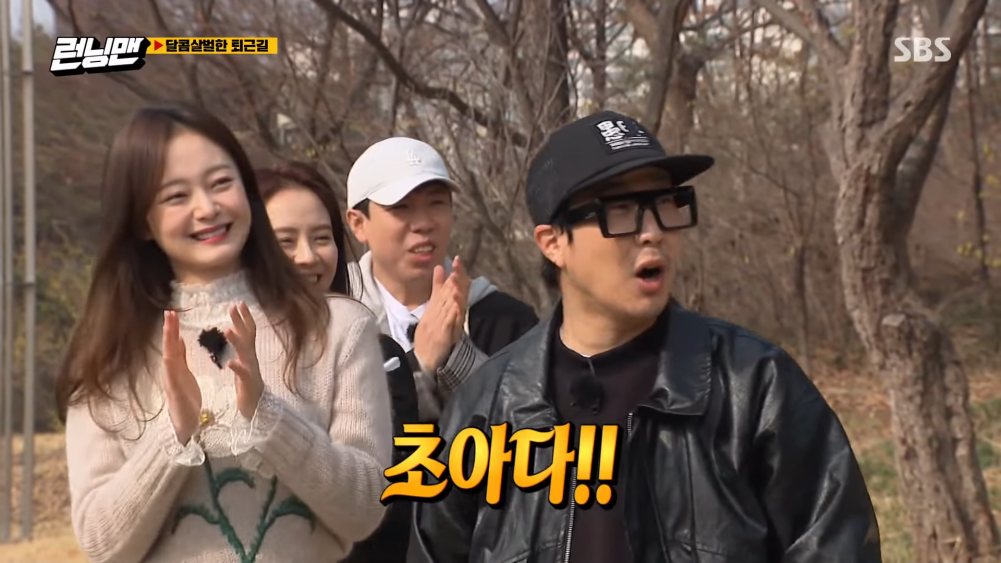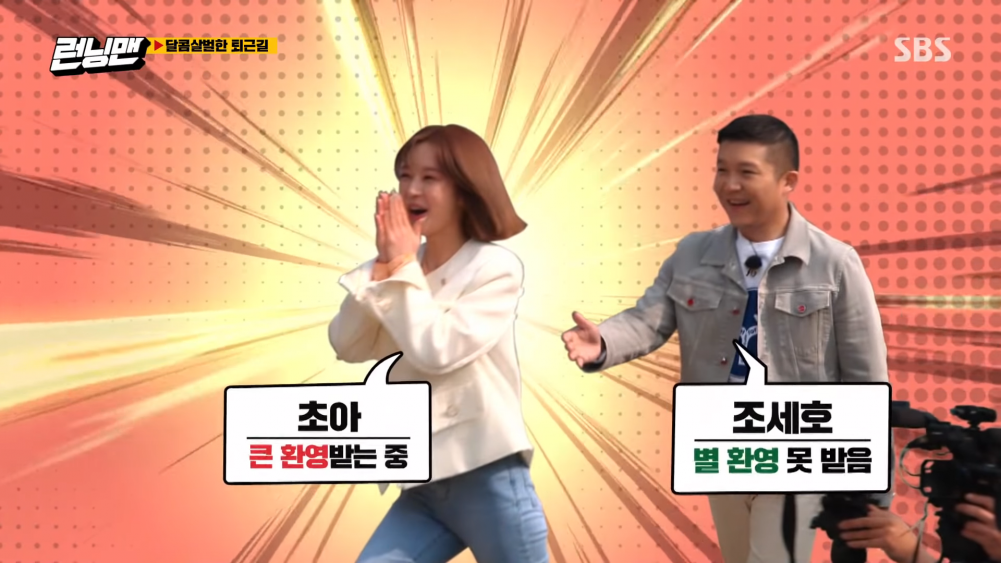 During this day, the members of 'Running Man' ecstatically welcomed ChoA, who made a comeback to the entertainment industry for the first time in three years. All the members expressed how happy they were to see ChoA. ChoA replied that she had been watching the members on broadcast and that she had spent the last three years just watching TV.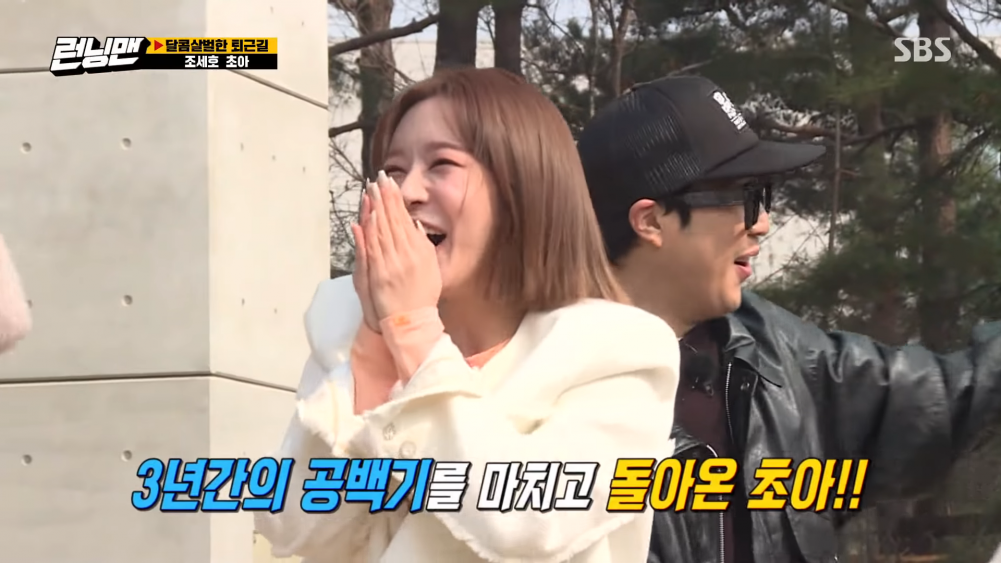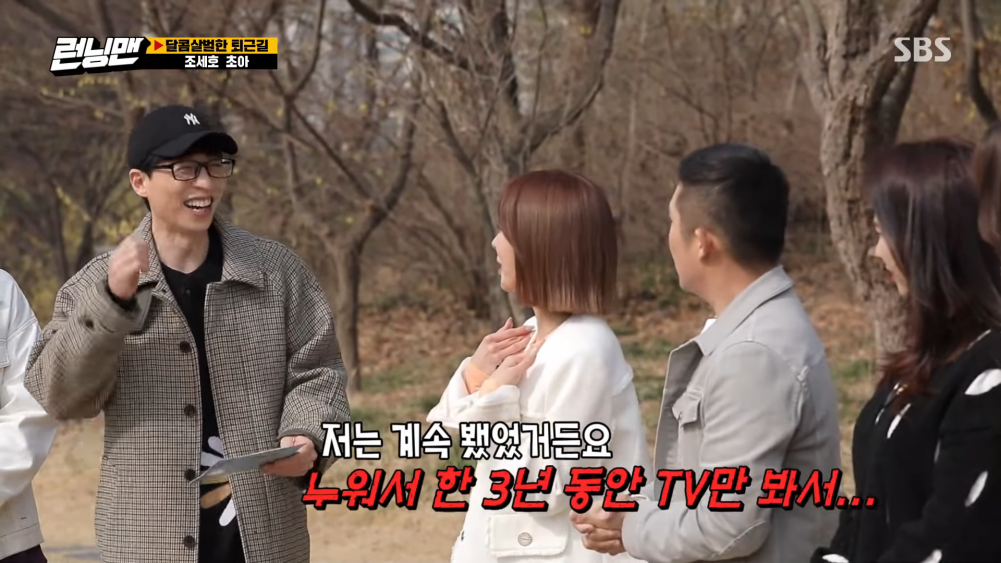 ChoA also showed how nervous she was to be on TV for the first time after a while as she made mistakes in pronouncing words such as 'veteran.'
Even so, the members warmly welcomed the singer and hoped she could enjoy her time on the show.