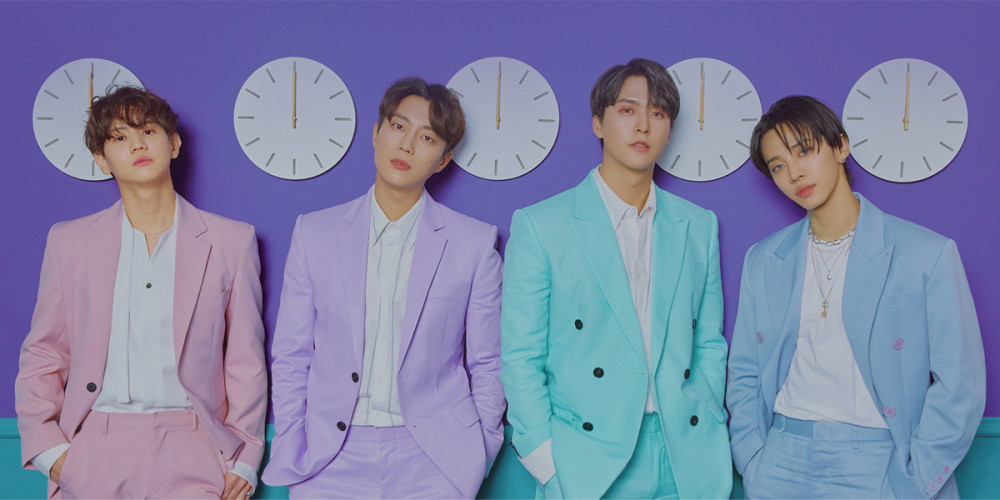 Less than a week left before Highlight's first full comeback in nearly 3 years!
The group's upcoming 3rd mini album 'The Blowing' is set to contain a total of 6 brand new tracks: title track "The Blowing" composed and written by Pollen, Lavin, and member Kikwang, as well as "Wave", "It's Night", "Sorry", "Disconnected", and "Surf"!
Set your alarms so you can be one of the first fans to listen to Highlight's 3rd mini album, when it drops on May 3 at 6 PM KST!