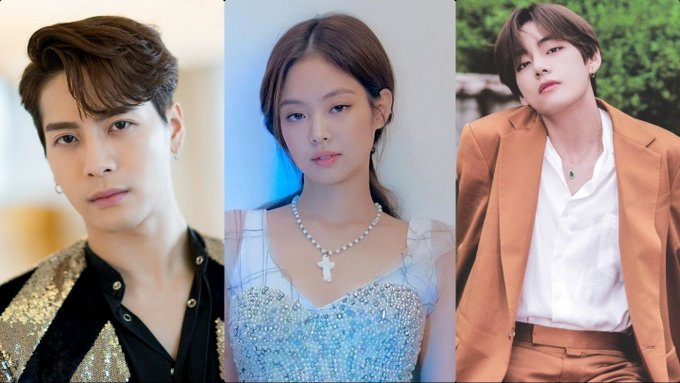 K-Pop idols are considered as one of the influential people when it comes to selling products and services quickly. Many big deals are often endorsed by popular idols with big fanbases who are always ready to support the brand power of their favorite idol by buying the products quickly.
From drinks to jewelry to clothes, some big names are the main aces when it comes to advertisements. Here is a list of 5 K-Pop idols who are CF KING & QUEEN's who raised the hype around the products with their attractive visuals and aura:
1. BlackPink's Jennie

Jennie from BLACKPINK is a certified top influencer! Every time she models for a company, it sells out in minutes or hours. From sunglasses to chips to makeup, everything is affected by the "Jennie Effect."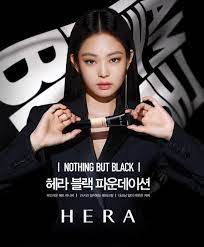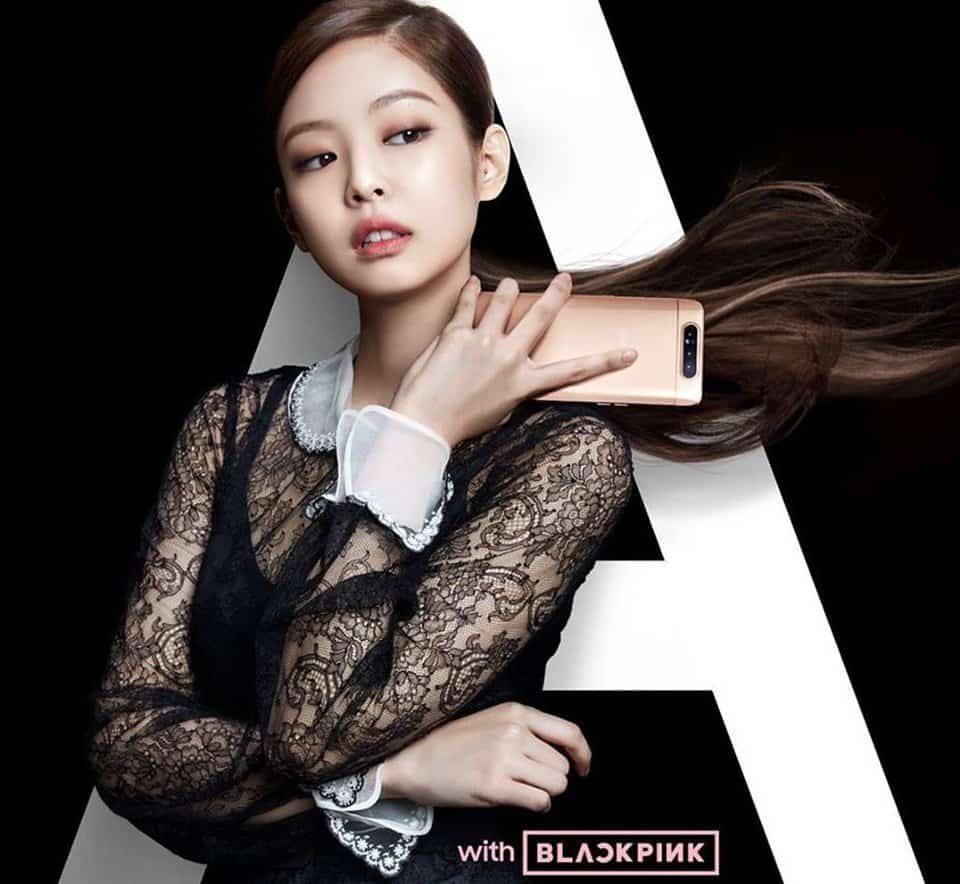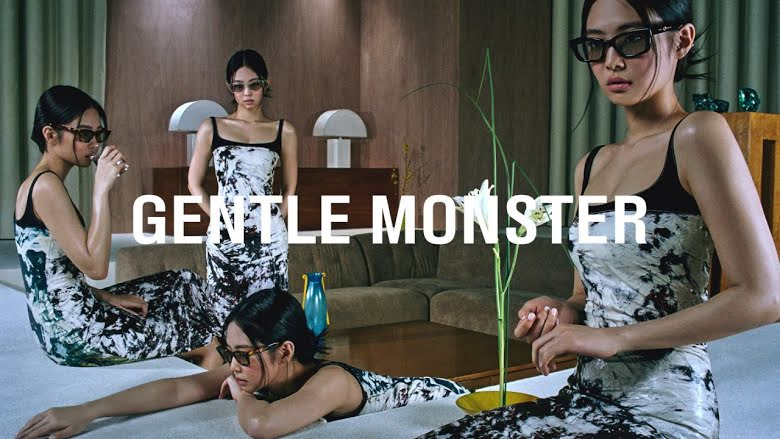 2. GOT7'S Jackson
It is not a surprise when Jackson poses for the big names, and the products he endorses end up getting sold out within moments after the launch. When Jackson collaborated with Fendi, the collection sold out immediately following the initial launch in China.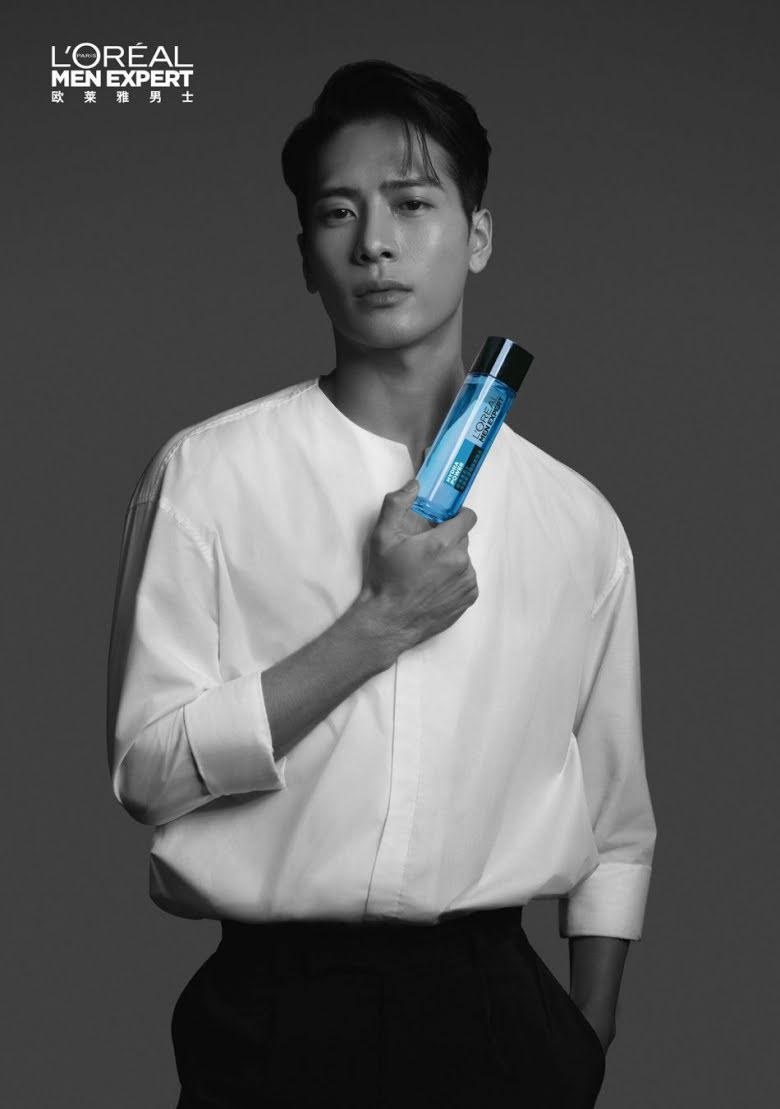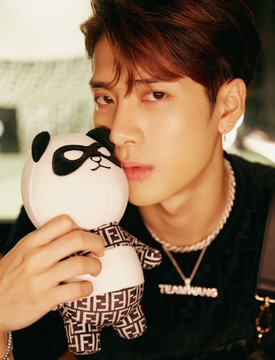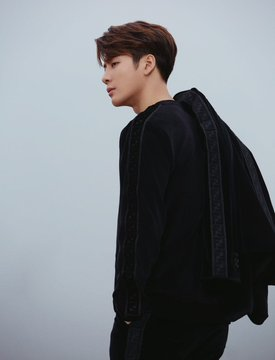 3. BTS's V

BTS V, who has reflected his overwhelming brand power from time to time, has sold out products within minutes with his mere appearance with the different outfits and cosmetics. BTS V is also the member whose group's merch is always sold out first and is hard to find again. His sexy and appealing personality in the advertisements is enough to empty the stocks.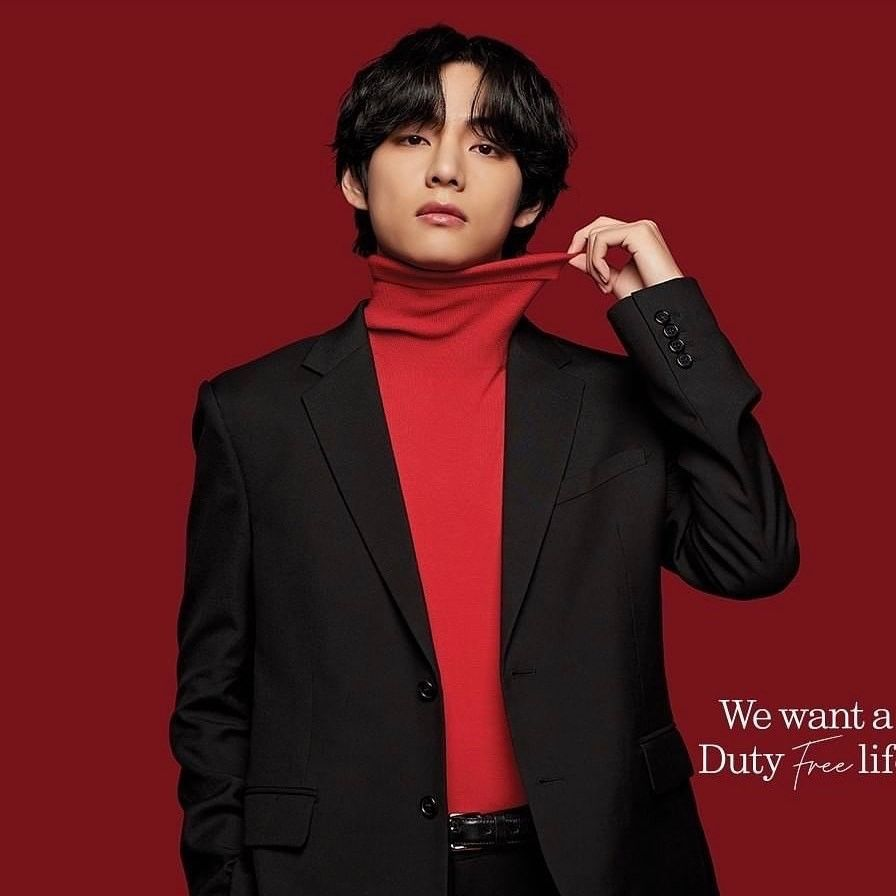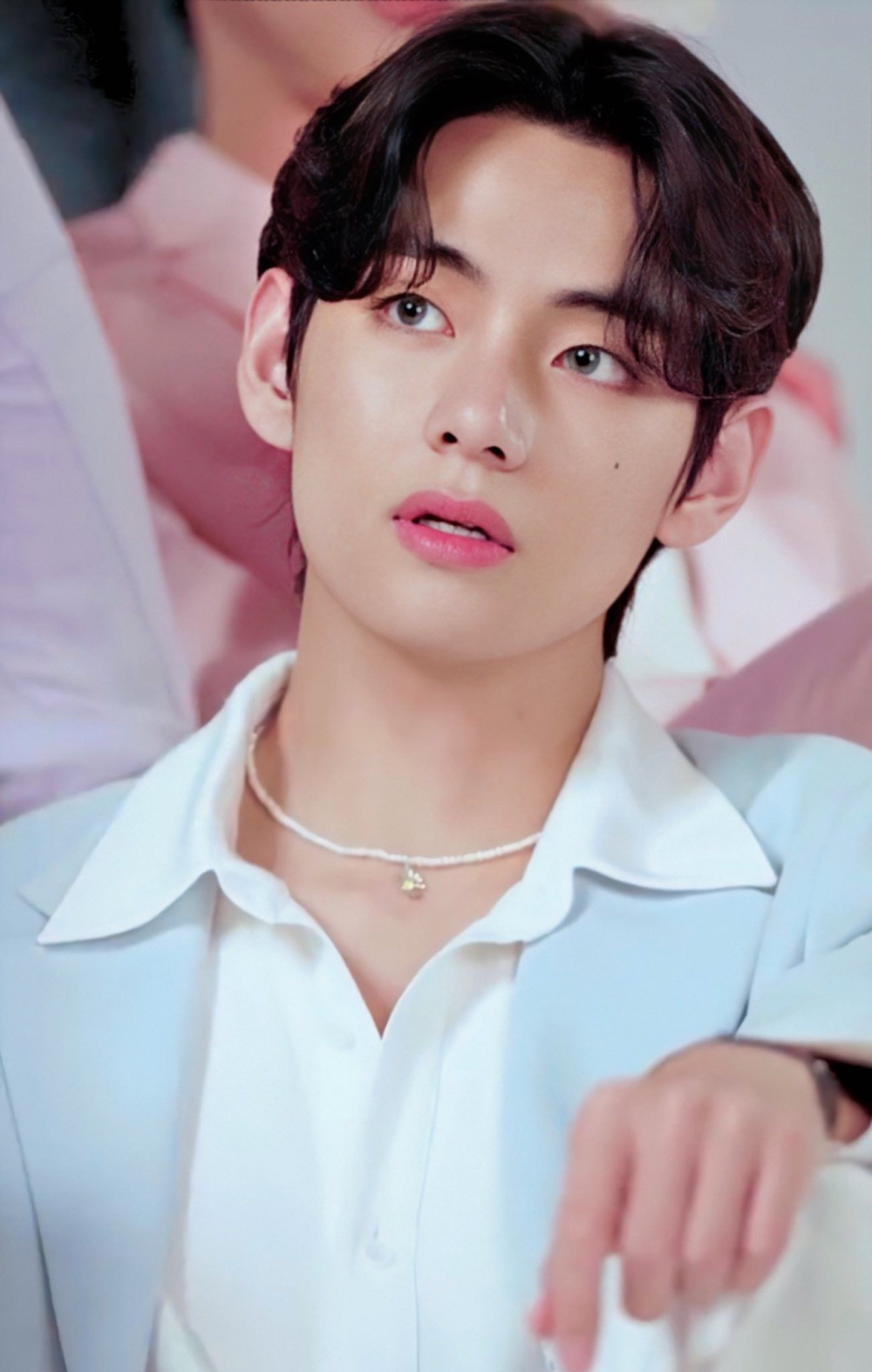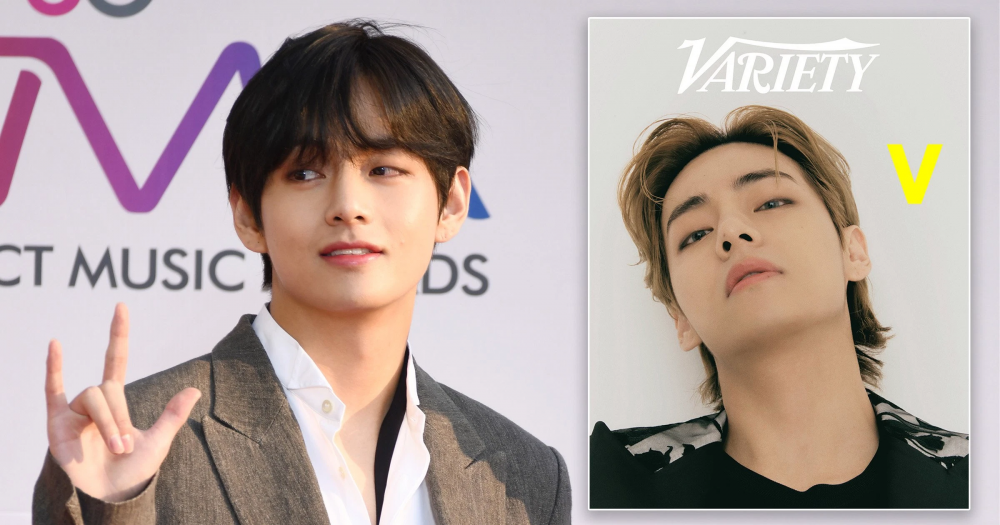 4. Girls' Generation's YoonA
When YoonA made a perfect waffle for breakfast on Hyori's Bed and Breakfast, viewers scoured the internet for any information they could find about the magical waffle machine. In reality, after this episode, the term "waffle machine" topped the list of Korea's most searched keywords! The waffle machine, known as the Cuisinart Vertical Waffle Maker, sold out all over Korea after viewers put orders in the hopes of making restaurant-quality waffles at home.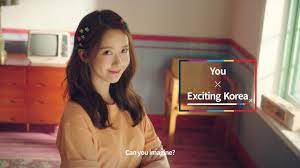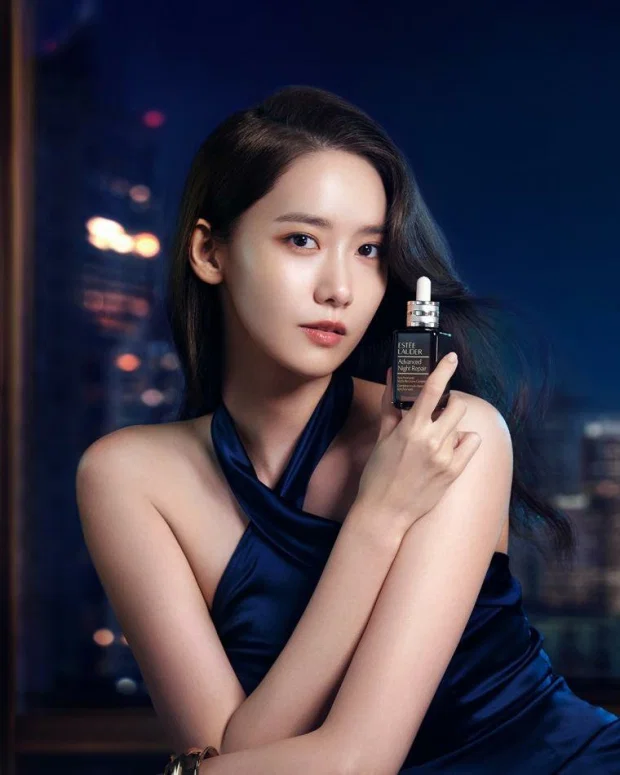 5. Suzy
Even if a brand's questionable design decisions fail to please the majority, it may sell out with the right powerful model. This was the case with BEAN POLE's latest line of bags, which was created in collaboration with Kakao Friends. Even though consumers were unsure about the design, BEAN POLE managed to sell out the entire line with the aid of the brand model Suzy.