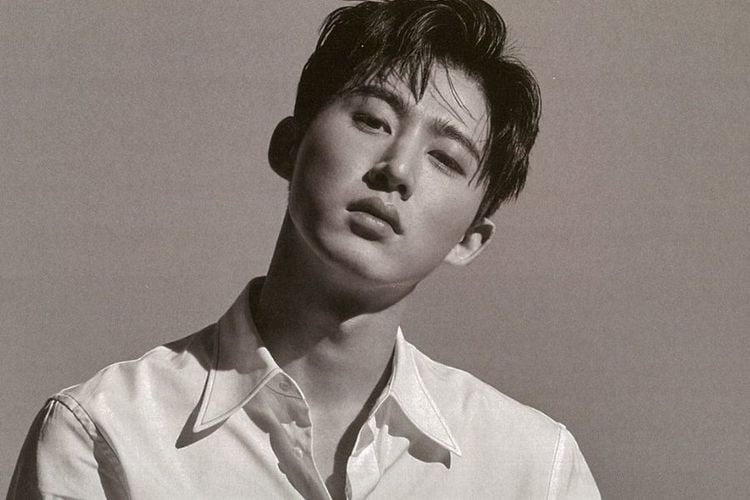 B.I's fans have an identity now! After he released his new song "Re-Birth" on April 15th, he announced his official fandom name, called "ID."
He explains it as "BE IDENTITY/아이디" which is a name for people that completes B.I's identity and says that it means that B.I and 'ID' sharing each other's feelings and growing together so that he and ID together can build their new identity.

He also sent an e-mail to his fans via 131EXCLUSIVE;

How are you doing? I am very curious.
Flower blooming season makes me miss you more.
Song called 'Re-Birth' is made when I had lots of time to think. This song is like a letter, written with all my heart for you.
I hope my feeling are sent to you. A name ID means Be Identity which means you complete my identity. I hope you like your new name.
I wish we could make our tomorrow brighter.
-Kim hanbin-