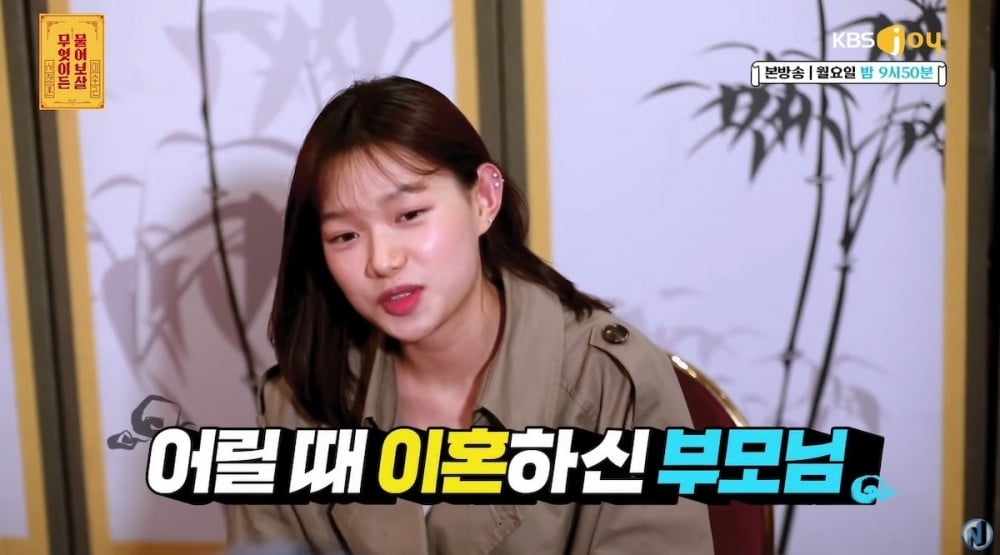 It's been belatedly reported that an aspiring actress, 23-year old Jo Ha Na, has committed suicide after becoming a victim of fraud.
Earlier this week, an acquaintance of Jo Ha Na stated via SNS, "Hana, a kind girl who dreamed of becoming an actress, became a small flower bud and departed for heaven at the age of 23. After becoming a victim of phone fraud and losing a meager amount of 2 million KRW (~ $1,800 USD), she was devastated and chose a life without pain. As always, the devils will walk freely as if they did nothing wrong. Nonetheless, we must keep fighting. That is how we can earn the title of 'human'."
Previously, the late Jo Ha Na garnered attention after appearing on the KBS Joy program, 'As Us Anything: Fortune Teller'. On this episode, which aired back in May of 2019, Jo Ha Na shocked viewers by revealing that she had lived 19-years of her life without a name, due to the fact that her parents failed to register her birth and divorced immediately after she was born.
As a result, Jo Ha Na was unable to attend middle school or high school, and had to pass the GED exam to earn her education. After turning 19-years old, Jo Ha Na sought legal help and was finally able to register her name and identity.
Afterward, Jo Ha Na expressed her wishes to meet her birth father, who left her as a child. However, as of earlier this week, the young, aspiring actress has passed away.
Numerous netizens reacted with sympathy and anger upon hearing the news.