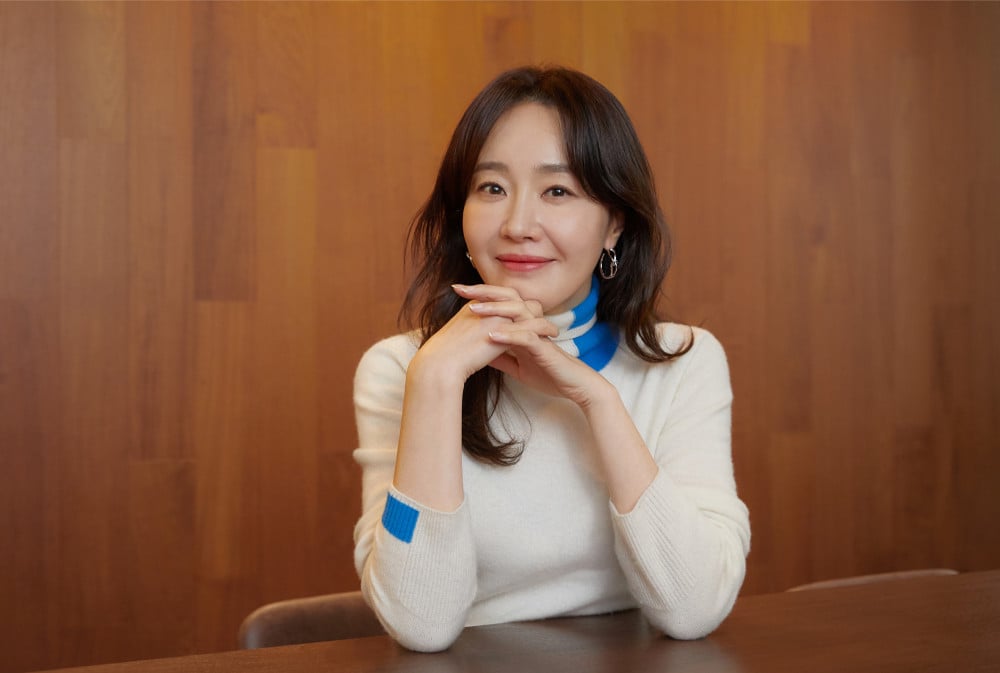 Actress Uhm Ji Won has parted ways with her husband after 7 years of marriage.

On April 6th, the actress wrote on her YouTube channel's community tab, personally announcing her separation and divorce to her fans. Uhm Ji Won tied the knots with an architect back in May of 2014. She doesn't have children. Below is the post on her channel.
"Hello, my subscribers. This is actress Uhm Ji Won. I feel a lot closer to you all after posting here on my channel, sharing my everyday life with you. Some of you have asked me about my significant other but to be frank, I couldn't really answer that question.
We are grateful to have each other in our lives, but we have reached a conclusion that being friends with each other is better for both of us than to remain as a married couple. We are still on good terms, keeping in touch and rooting for each other's career, but it has been quite some time since I have been living in Seoul while he lives in Vietnam.
I want to continue sharing a lot with you on this platform so I worked up my courage to speak up. I understand this may be a surprise to you. However, I plead with you to not change your thoughts about me as this happened a while ago and I have been working hard as a person and the actress Uhm Ji Won.
Thank you."