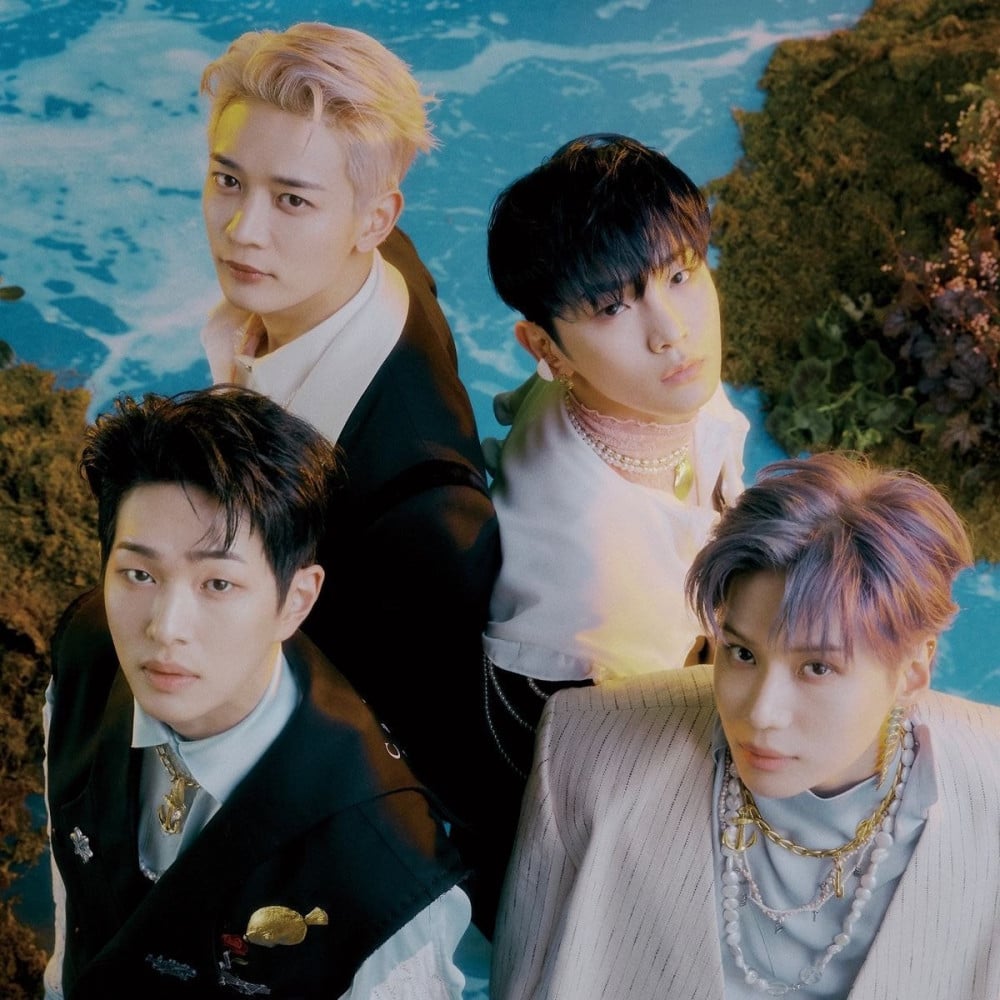 SHINee thrilled fans with more 'Atlantis' concept photos.

After the group revealed group and individual concept photos for Onew and Minho, fans discovered the boys have updated their Melon music artist profile picture with unseen concept photos on April 6th.
As previously reported, SHINee will be releasing their repackage album next week, which will feature a total of 12 tracks including the 9 tracks from their 7th full album 'Don't Call Me' and 3 new songs. The new tracks include the title song "Atlantis", "Area" and "Days and Years".
'Atlantis' will be out worldwide digitally on April 12th, and the physical album will be released on April 15th.