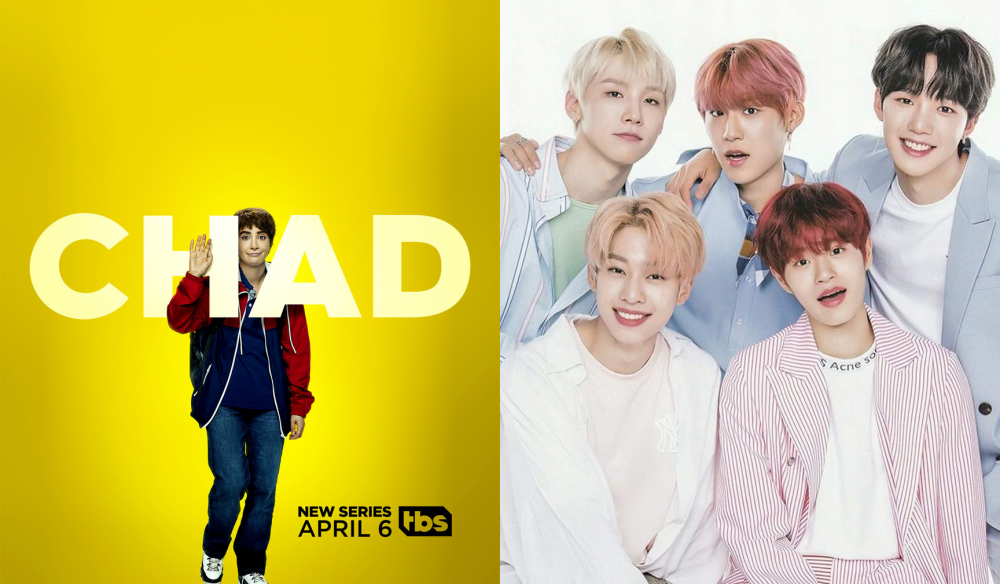 The American sitcom 'Chad,' which airs on TBS, has an official Twitter character account where the main character 'Chad Amani' tweeted about AB6IX.

On April 21st, 'Chad Amani' from the TBS sitcom 'Chad' made a tweet about AB6IX and praised the group.
After seeing the tweet, many netizens are speculating that the boy group might possibly make an appearance on the American sitcom, as AB6IX's company, Brand New Music, retweeted the tweet as well.
In fact, the show 'Chad' is coming out with an episode titled "Kpop" on April 27th. The tweet is likely a hint that AB6IX may appear in some way on episode 4 of 'Chad' and is getting AB6IX fans excited for the boy group's first appearance on an American sitcom.