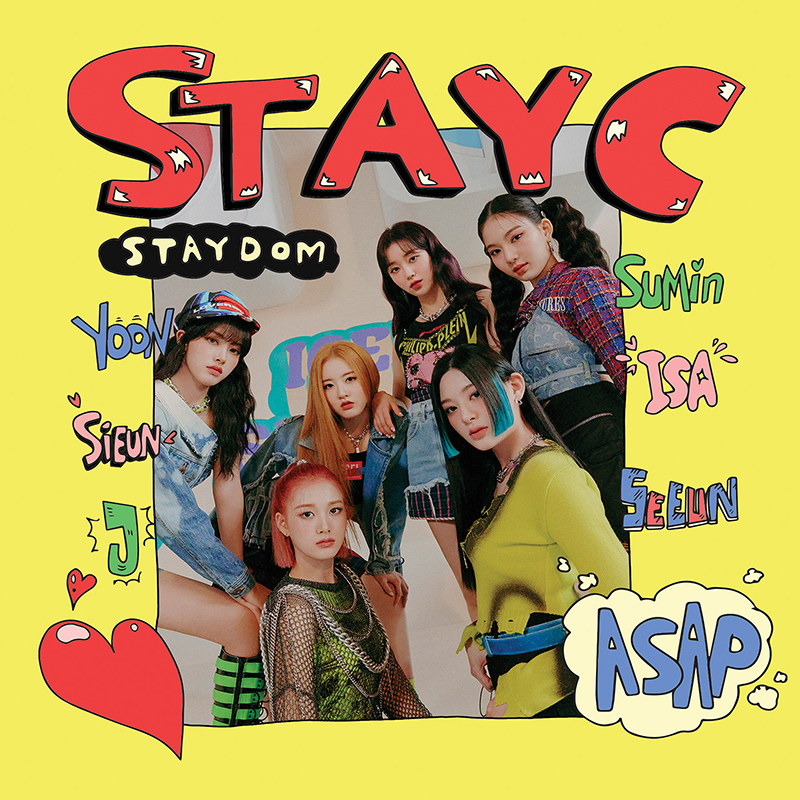 [This review reflects the opinions of the author and not necessarily those of allkpop.]
Track List:
1. ASAP
2. SO WHAT
3. LOVE FOOL
4. SO BAD (TAK Remix)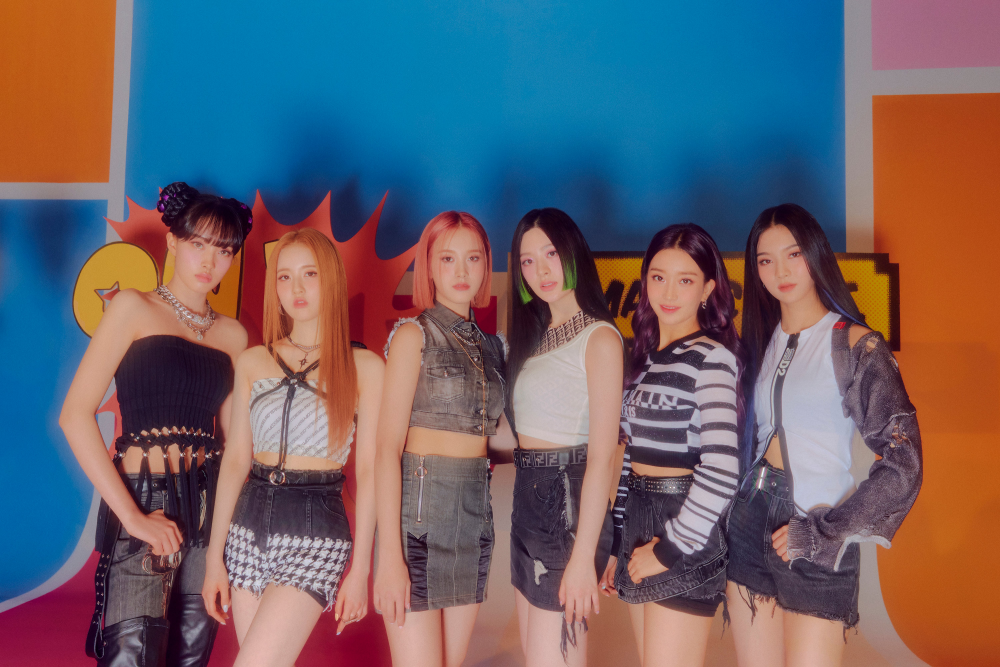 STAYC has returned for their first-ever comeback since debut with their latest 4-song release, STAYDOM. This 6-member girl group led this release with the title track, "ASAP," an energetic and charisma-filled release. The song has a particularly appealing lilt in its chorus and unforgettable instrumental. Without a doubt, the song's focal point is the rap delivery that stands out starkly among the higher-register vocals. "ASAP" is a song that grows on you over time, and it may take a few listens to really get it to stick, but definitely give it multiple tries if you can't get into it the first time.
"SO WHAT" is an autotune-infused pop song that brings up the feeling of summer in the middle of springtime. The song is melodic with an infectious bounce that's fun to listen to. The song doesn't make a huge impact but doesn't offend in any way either. "SO WHAT" is a song I'm quite neutral towards.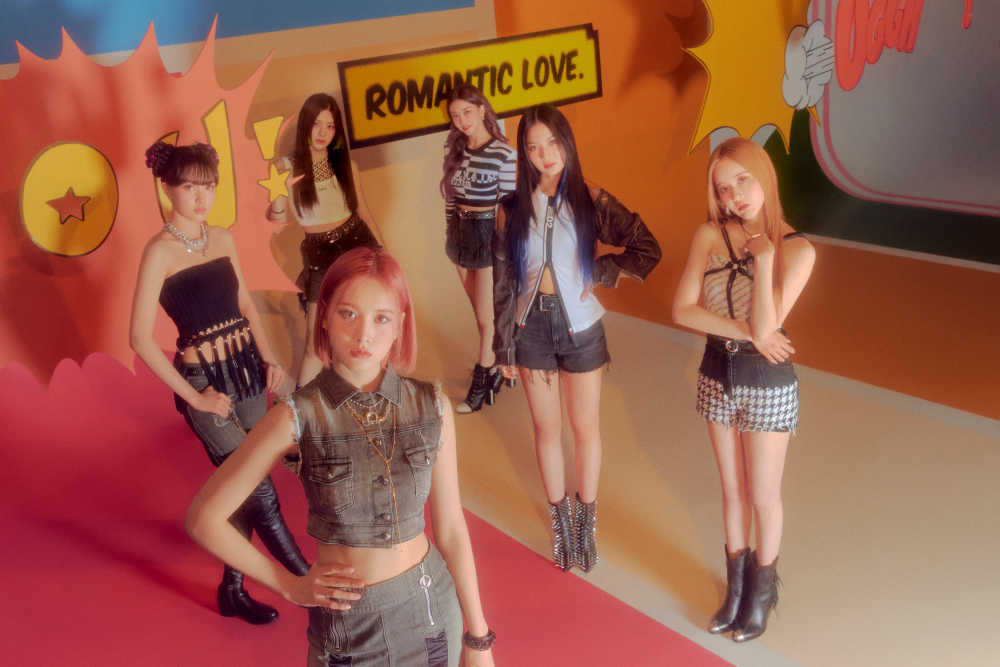 "LOVE FOOL" definitely surprised me. The song is much more indie rock-inspired and quirky than I was expecting. STAYC showcases a brand new side of them that's actually really enjoyable and something I didn't know I'd prefer to their typical eccentric pop sound. If there was a song that you should listen to from this release- "LOVE FOOL" is it.
A remix of their debut song, "SO BAD," closes out this release. TAK lends his skills to offer a much more interesting rendition that I prefer to the original release. The major difference lies in the chorus that's slightly slowed down slightly with the changeup in instrumental. TAK's remix makes the song a bit less frenetic and cleans up the nits I had against the original.
MV REVIEW
Comic book style editing and bubbly font galore! STAYC showcases a super colorful and youthful vibe with their MV for "ASAP." "ASAP" offers fresh video SFX and editing and gives us some unique, quirky ensembles to ogle at! The coloration and saturation of this MV are definitely turned all the way up to accentuate the slight kitschy vibe. STAYC is able to successfully get away with this in the MV because the visuals are completely on par with the single itself. An energetic display of personality, "ASAP" is a release that grows on you more and more over time.
MV SCORE:
MV Relevance…..8
MV Production…..9
MV Concept……..7
MV Score: 8.0
ALBUM SCORE:
Album Production…...7.5
Album Concept……...8
Tracklisting…………...7
Album Score: 7.5
Overall: 7.75