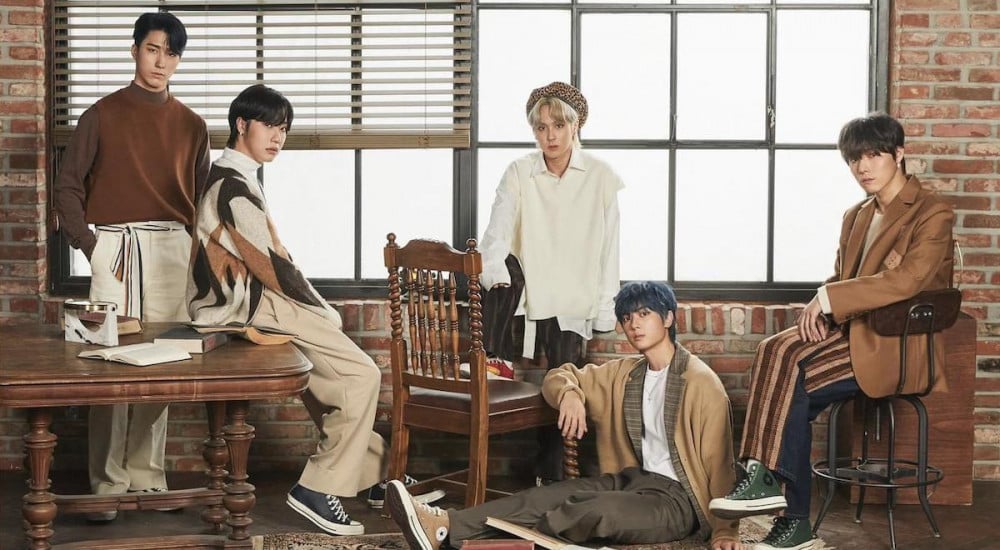 On April 22, RBW Entertainment informed fans that a staff member of the band ONEWE has tested positive for COVID19.
The agency's statement read, "Hello, this is RBW. Back on April 20, a staff member of ONEWE tested positive for COVID19. As a result, all of the members of ONEWE were subsequently identified as having had primary contact with the staff member, and they all underwent testing. All of the band members have tested negative, but per the disease control department's orders, the members will undergo a period of self-quarantining. Due to the circumstances, ONEWE will be halting all activities temporarily. We apologize for the inconvenience."
The agency also assured that all other artists and staff members, who did not have contact with the original COVID19-positive staff, have tested negative after undergoing voluntary testing.