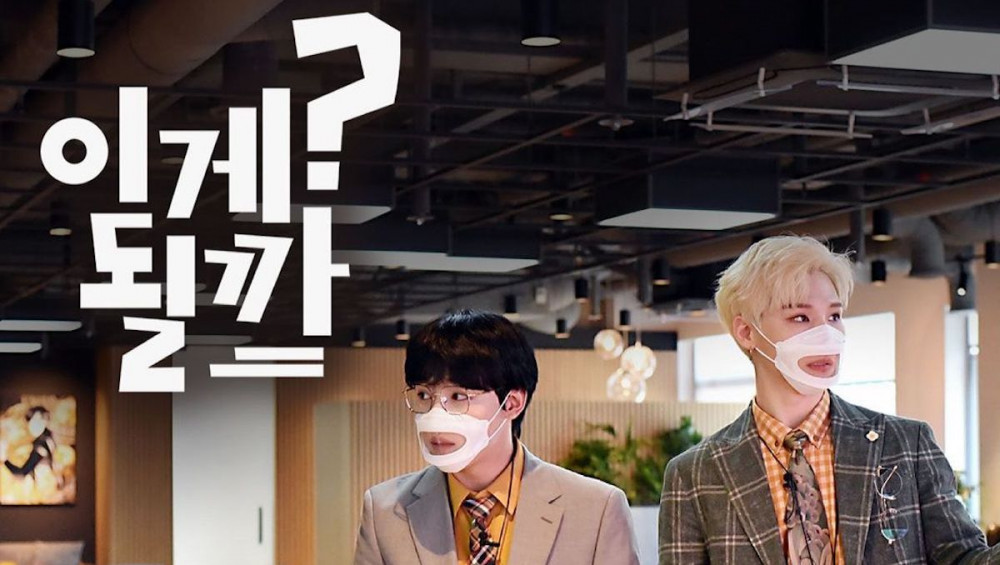 Golden Child's Jangjun and AB6IX's Jeon Woong have paired up as an unlikely duo!
The two idols will be starring in an upcoming Kakao Page-original web variety series, called 'Ssap Possible?'. Fans can catch this unique K-Pop idol duo on 'Ssap Possible?' beginning on April 29 at 7 PM KST, then every Monday-Wednesday nights afterward.
The program has yet to release more specific details on what Jangjun and Woong will be up to in 'Ssap Possible?', but it seems likely that the two stars will test out different kinds of odd theories and experiments.
Follow the official SNS account for Jangjun x Woong's 'Ssap Possible?' below for the latest updates!