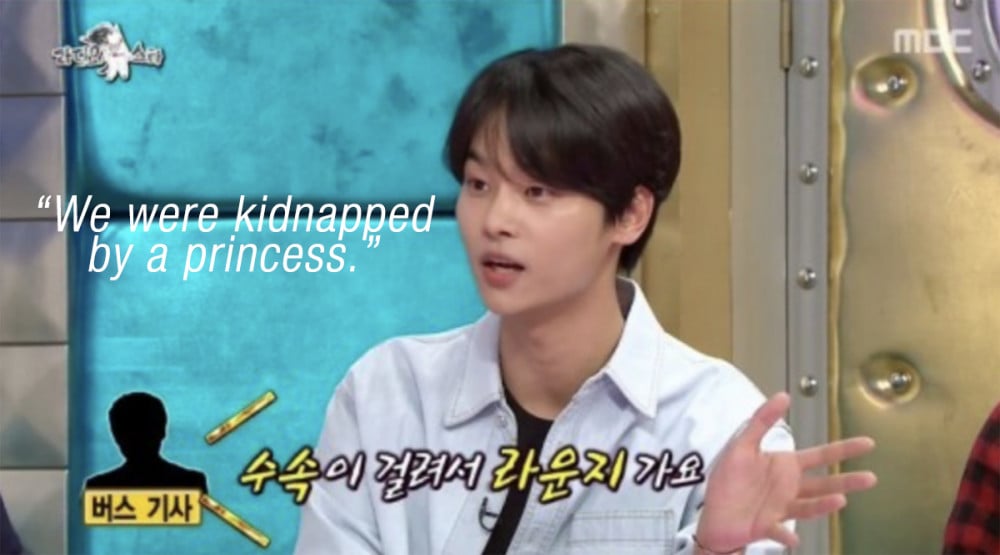 The K-Pop community has existed for decades now, even before a majority of the fandom today was even born. As such, a lot has happened over the years that the newer crop of fans might not be aware of. To catch them up to speed, here are 10 K-Pop facts that seem totally made up but are actually quite real.
MAMAMOO dressed up as the Teletubbies to an award show because of a misunderstanding
The dress code memo for the 2020 Golden Disk Awards was to wear costumes to the event as the overall theme was revealed to be "Winter Wonderland." However, MAMAMOO received a different set of instructions completely whereby they were told to cosplay for the event. Naturally, therefore, the members took up the iconic Teletubbies characters, with Moonbyul as Tinky Winky (Boradori in Korean), Hwasa as Dipsy (Ddubi), Solar as Lala (Nana), and Wheein as Po (Ppo) and perfectly nailed the looks too. However, by the time they realized the mess up, it was too late for them to go change. It did not stop them from absolutely rocking that night, though.

2PM's Junho broke 28 chopsticks just with his glutes
The beloved idol/actor Junho once battled it out with SHINHWA's Junjin on how many chopstick pairs they could break each. The catch was that they would have to break them solely with the power of their buttcheeks, thus testing the strength of their glute muscles. Eventually, Junho won, and the game was over within seconds.
SHINee's Taemin was banned from his own fan chatroom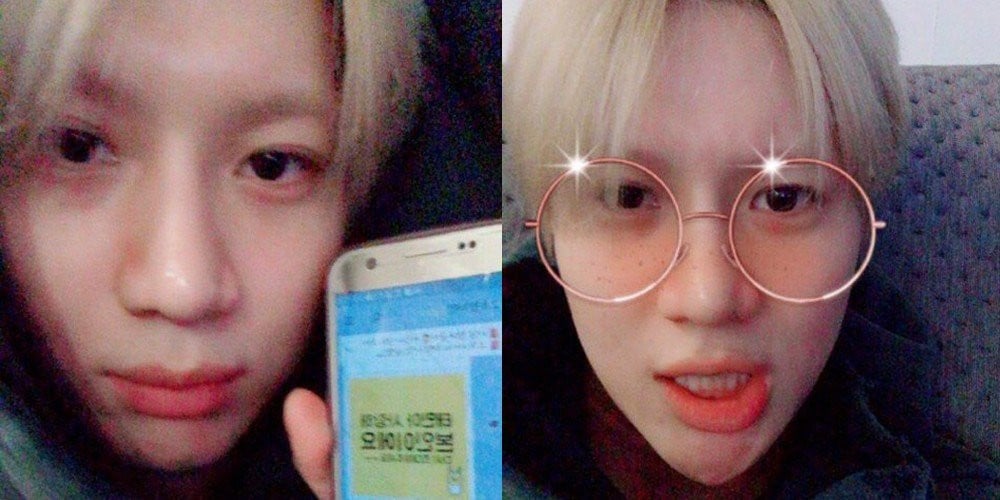 Taemin once tried entering a fan chat room on KakaoTalk anonymously and was removed because he kept breaking the rules. He tried to re-enter with a different account and asked the admins to unban him, sending some selfies to prove his identity. Eventually, he was allowed back in, and he spent some time talking to his fans, answering their questions, and more.
SM rejected J.Y. Park (JYP) when he auditioned
J.Y. Park, the founder of JYP Entertainment, once auditioned for SM Entertainment at a time when he was being rejected left and right because of his appearance regardless of his skills. Even though SM rejected JYP because of how he looked, he later contacted him, asking him to sell his self-composed song to SM. JYP refused and went on to found his own entertainment company.
VIXX was kidnapped by the daughter of the President of Kazakhstan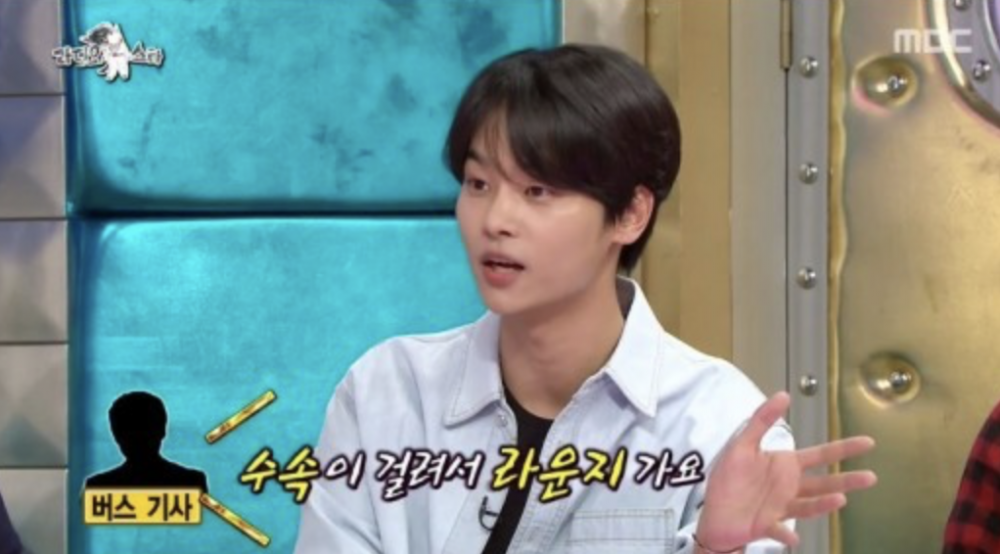 On the day VIXX was supposed to return from Kazakhstan, their bus got "hijacked," and they were taken to a secret location where their managers and/or bodyguards were not allowed to enter. It turned out that the President's daughter had arranged for them to be "kidnapped" so that she could meet them in person.
Lil Pump was a judge on the variety show that created TO1
Formerly known as TOO, this 10 member boy group was formed through a survival reality show called 'To Be World Klass.' Throughout the show, several mentors came on, and one of them happened to be the 'Gucci Gang' rapper Lil Pump. Safe to say, all the participants were pumped to see him.

BTS are official Rock Paper Scissors Ambassadors
BTS has been officially recognized by the World Rock Paper Scissors Association as the best players of the game and have been crowned as the Ambassadors to the Sport of Rock Paper Scissors because of their innate skill and system of playing the game with 7 members in a group.
Crush won a spacing out contest
Crush participated in the '2016 Han River Spacing Out' contest because, in his own words, "I wanted to let my brain rest because I've been so busy and out of it recently. I came to support the event without thinking anything." He was so thrilled to win that he posted commemorative pictures from the event, boasting of his accomplishment.
BTOB appeared on 'America's Next Top Model'
In ANTP's Seoul season, BTOB was brought on as dance mentors for the models. The models had to learn K-Pop choreography and perform while maintaining modelesque composure so as to be shot in the middle of choreography. This challenge was based on how idols have to be constantly aware of how they look on camera because they're always being shot, and they always have to be perfect.
Young K was the resident translator for GOT7's Mark and PENTAGON's Hui when the two fought
DAY6's Young K is bilingual, so when GOT7's Mark (not a fluent Korean speaker) argued with PENTAGON's Hui (not a fluent English speaker), Young K had to translate for both sides. Hui was a JYP trainee at the time and apparently, the argument got so serious that other idols like B.A.P's Youngjae and GOT7's JAY B also got pulled in.