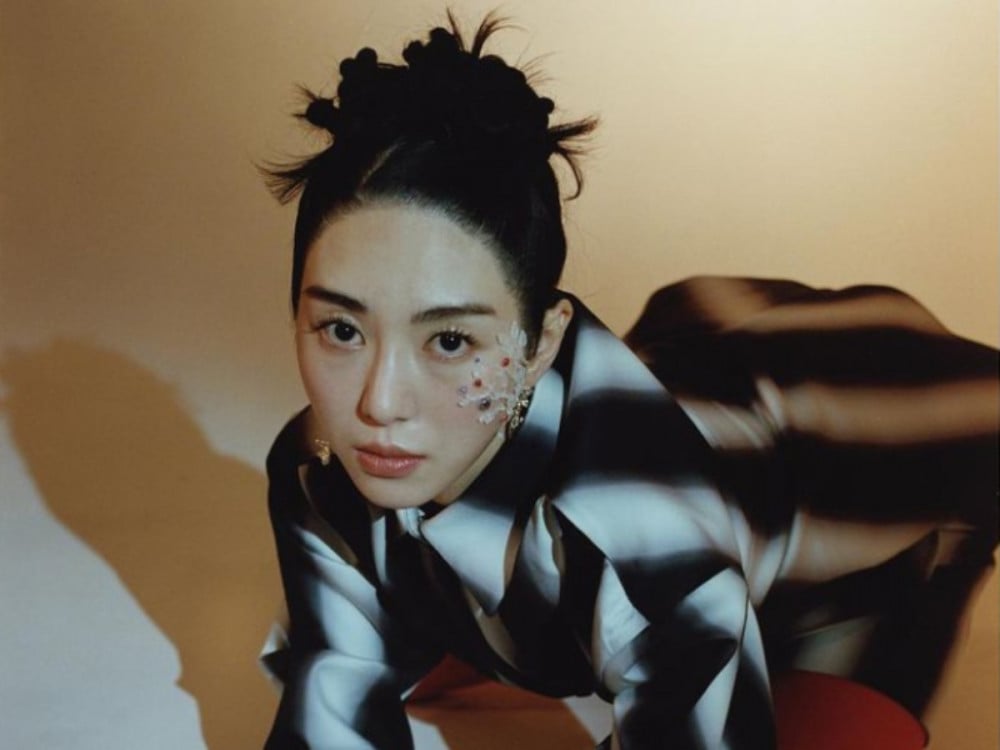 Netizens are showing support for former AOA member Mina.

As previously reported, Mina posted a bloody self-harm picture on her Instagram with messages directed at her haters. Shortly after people have shown concerns about her, the said post has been either deleted by her or has been removed by Instagram.
Now netizens are leaving supportive comments under her latest post where she wrote "Show? Sympathy? Sick and tired of it?" in a caption. Some of the comments include:
"You are not alone. Stay strong."
"We love you Mina!!"
"I'm always on your side, I'll stay with you till the end."
"You are one strong queen. We are here with you."
"I love you, our Mina! There are good days too, so let's smile more! Thank you for not giving up and staying strong!"
If you or someone you know is at risk of self-harm or suicide, seek help as soon as possible by contacting agencies specializing in crisis intervention and suicide prevention in the United States and abroad.