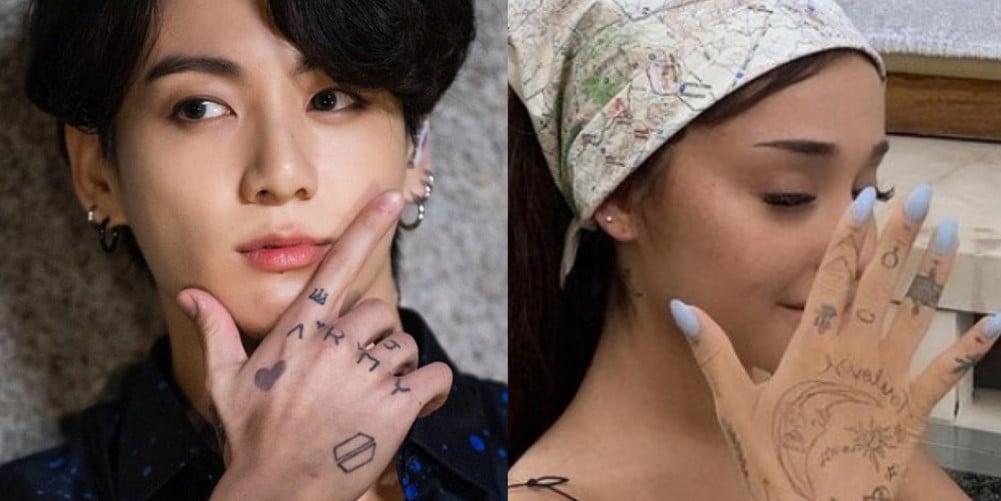 Having had his fair share of appearing solo in huge mainstream magazines like People, Grazia France, andEsquire, BTS's Jungkook proves his solid individual presence among the general public and mainstream media once again. This time his hand tattoo is featured on Men's Health, the world's largest men's magazine brand.


Jungkook's hand tattoo is included in the list of Top 10 best hand tattoo inspirations for men. With its creative and trendy placement and design, it shouldn't be a surprise as to why his hand tattoo becomes one of the best inspirations for others who are planning to get one.

Other celebrities' hand tattoos that made it into the list are Ariana Grande and Travis Barker.
Congratulations, Jungkook!