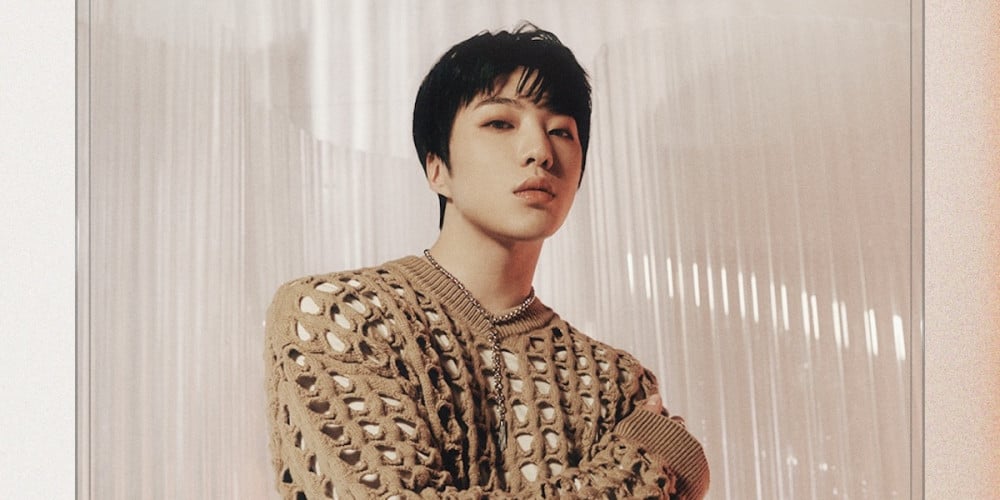 WINNER's Kang Seung Yoon has revealed the title of his upcoming solo debut title song, "Iyah"!
The upcoming title number is composed, written, and arranged by Kang Seung Yoon with AiRPLAY, and will be released later this month on March 29 at 6 PM KST as a part of Kang Seung Yoon's 1st full album, 'Page'.
Stay tuned for even more details on Kang Seung Yoon's long-awaited solo debut, coming soon.