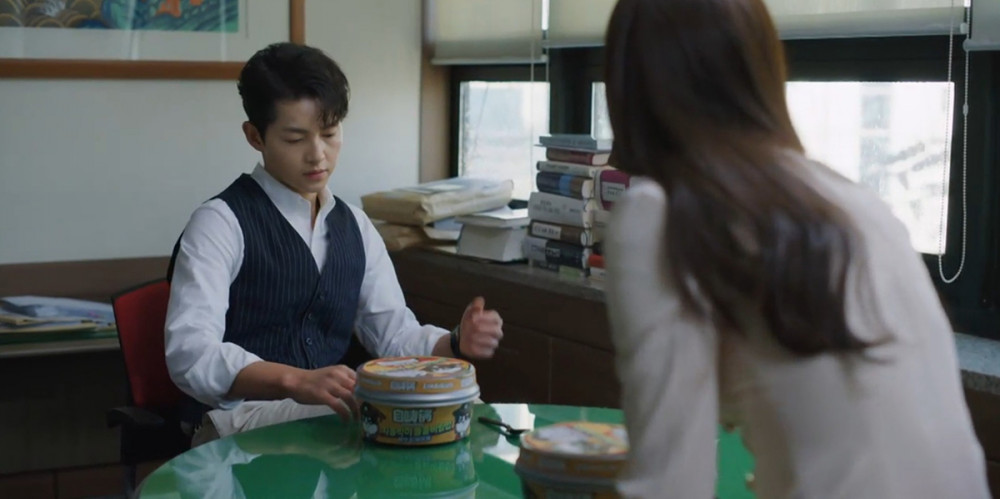 Previously during episode 8 of tvN's ongoing series 'Vincenzo', viewers noticed a product placement ad for a Chinese instant bibimbap brand.
Many expressed discomfort at the overt endorsement of Chinese goods over "Korean" goods in this scene, as both 'Vincenzo's lead stars Song Joong Ki and Jeon Yeo Bin promoted the product.
But now, with netizens demonstrating their clear discomfort, tvN has decided to contact the Chinese company for a potential cancellation of the remaining product placement deal. Originally, tvN was slated to air a total of 4 ads in 'Vincenzo' related to the Chinese bibimbap brand.
One rep of tvN commented, "None of the PPL advertisements were done without the permission of the actors and actresses involved."