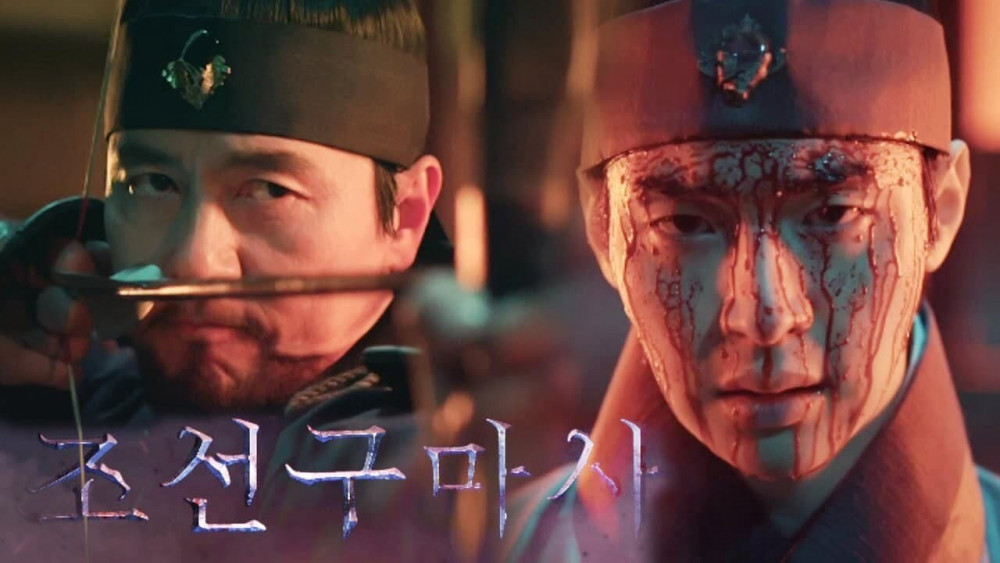 Professor Seo Kyung Duk, a well-known professor from Sungshin Women's University, criticized SBS' 'Joseon Exorcist'.

On his Instagram, he pointed out that the network has further instigated China's ongoing historical expansionism. Professor Seo wrote:
"Drama 'Joseon Exorcist' has left a lasting impact with its history distortion controversy. Chinese netizens have already begun to support scenes from the drama saying the show well depicted a typical Korean culture on Weibo.
Recently, China has been making groundless claims saying Hanbok, Kimchi, Pansori, etc are part of their culture. And the network just further fueled these distorted claims. The production team should have been more cautious as they were well aware of the current situation, stating 'these sensitive times' in their statement.
As you all know, Korean drama series have many viewers all over the globe. We have limited time to apprise the world of our culture, let alone the distorted Korean history.

We have to protect our own culture and history."

After the show's premiere on March 22nd, 'Joseon Exorcist' received many criticisms for the distortion of Korean culture and history. Scenes such as Joseon's pub having Chinese props and the King Taejong butchering the civilians due to hallucinations drew the anger of many viewers when a cultural feud between the two countries is intensifying over the origins of Kimchi and Hanbok. Below are some of the Instagram posts defending China's historical expansionism with the stills from the drama 'Joseon Exorcist'.

What do you think?