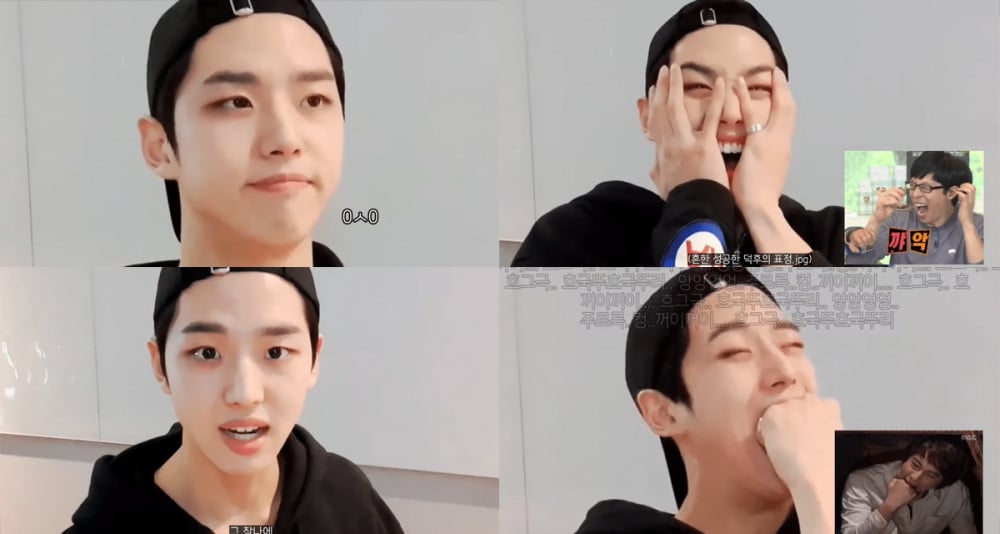 Pentagon's Hongseok, whose group most recently made a comeback with "DO or NOT", shared a cute and special encounter he recently had during a music program recording!
It turns out, Hongseok had a chance to meet and say hello to one of his favorite sunbae idols of all time - Super Junior's Kyuhyun!
Because he's such a big fan of Kyuhyun, Hongseok is known to have uploaded several covers of Kyuhyun's songs in the past. But now, with Pentagon promoting their comeback song "DO or NOT" at the same time as Super Junior who recently returned with "House Party", Hongseok and his fellow Pentagon members had a chance to visit Super Junior's waiting room to formally greet their sunbaes.
Hongseok recalled, "We all went to greet the Super Junior sunbaenims. But since it was a greeting to all of the sunbaenims, and it would have been kind of rude for me to just pick out Kyuhyun sunbaenim alone, I just didn't say anything. I am also a big fan of all of Super Junior as well, after all. But after we did our group greeting, we all headed out one by one. I happened to be the last person in line, and as I was heading out..."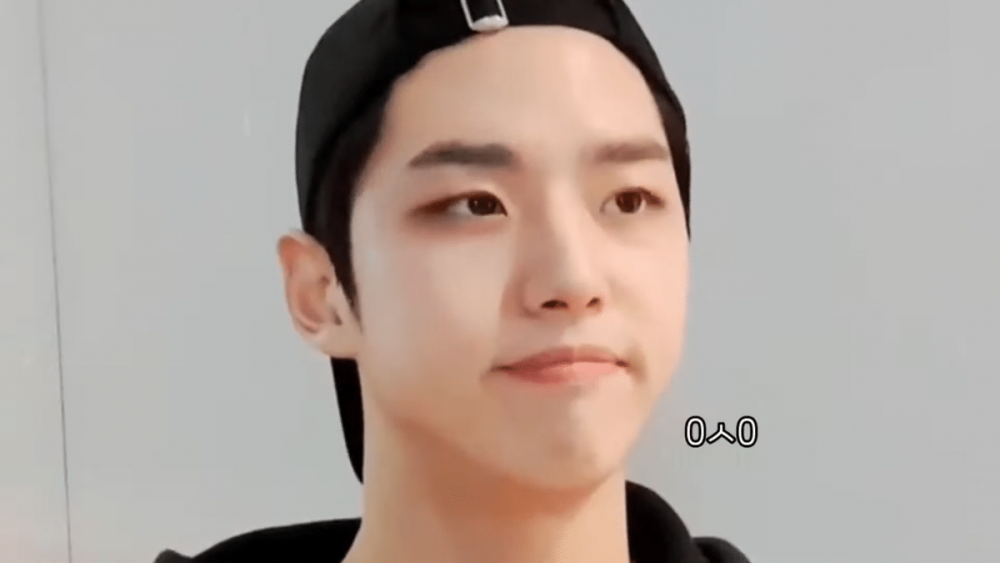 "At that moment, Kyuhyun sunbaenim came over to me and said, 'I enjoyed your song'..."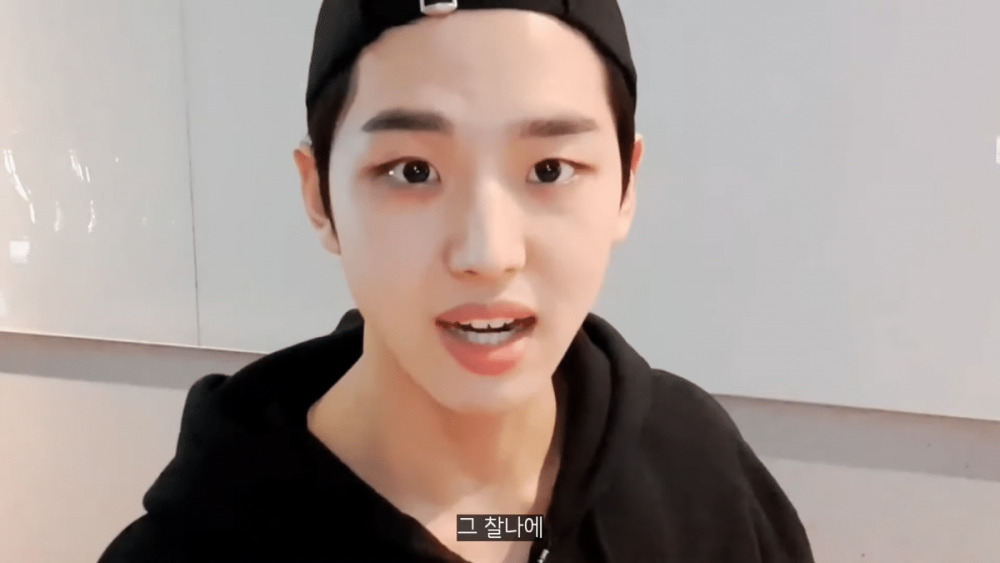 /WHATT?!!?!?!?!?!?!?!?!?/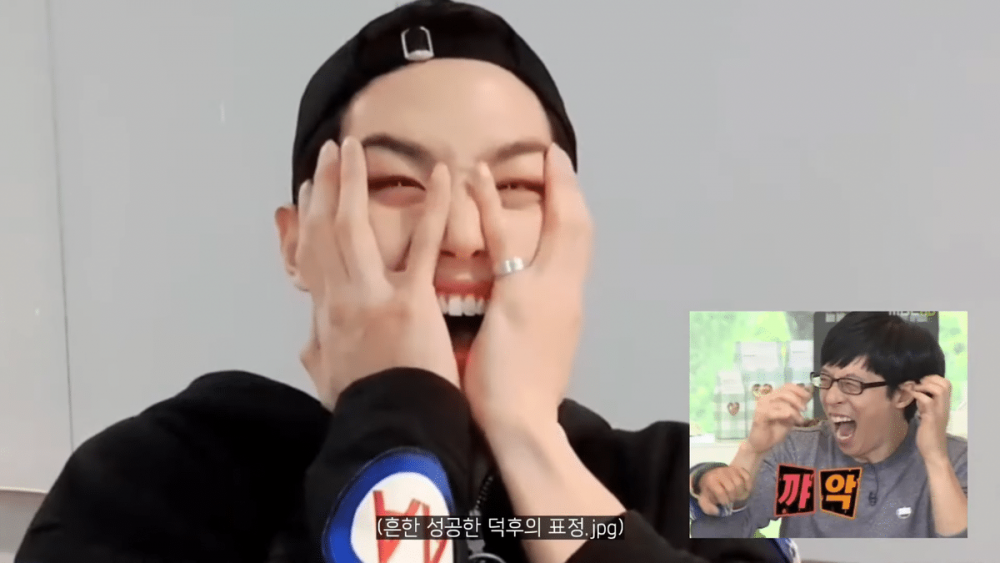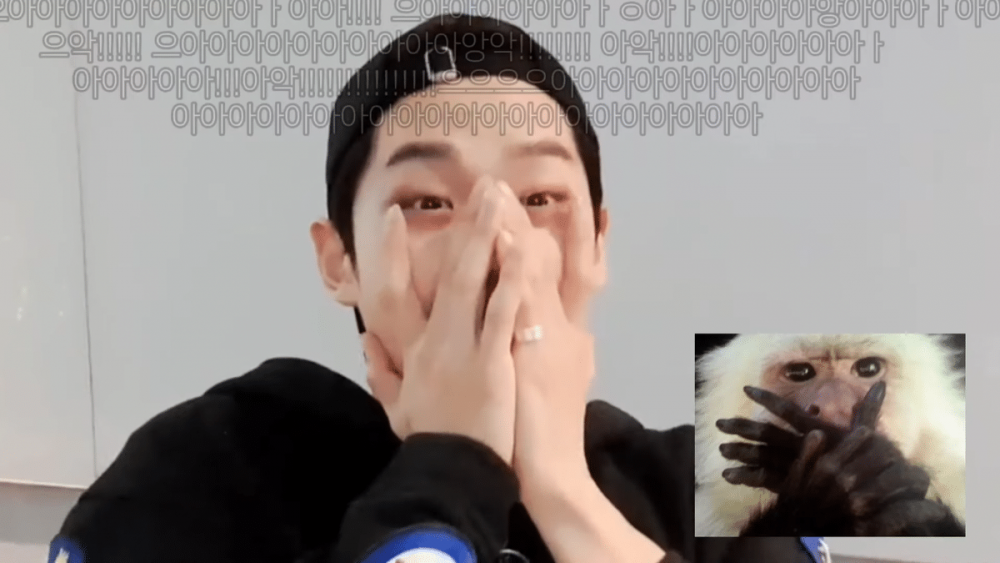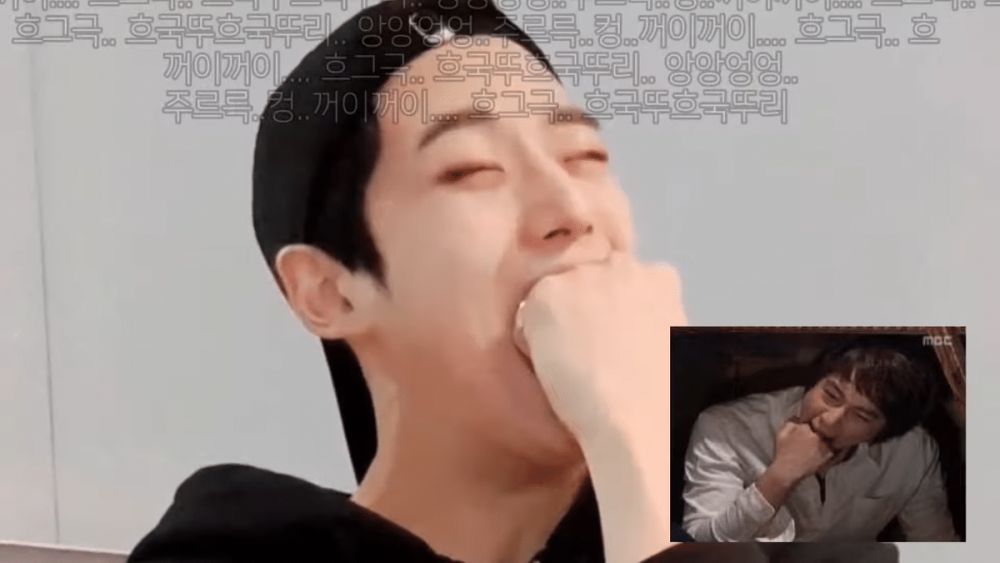 "But actually, I was so shocked to hear that, that in my head I was like, 'Wait what song is he talking about?'. So I was like, 'Oh... you listened to my cover song...?' And he was like, 'Of course. You did a really good job. I enjoyed it.'"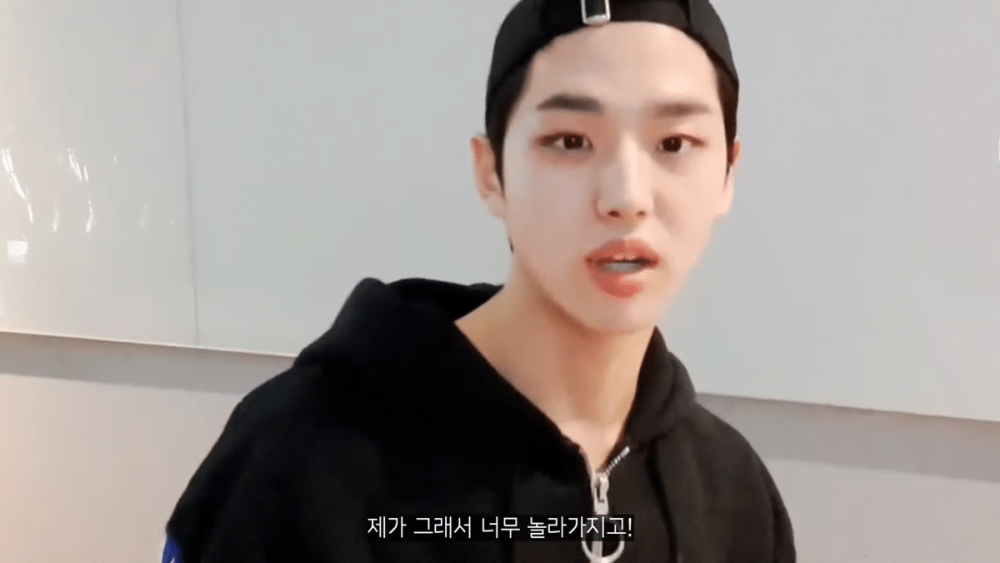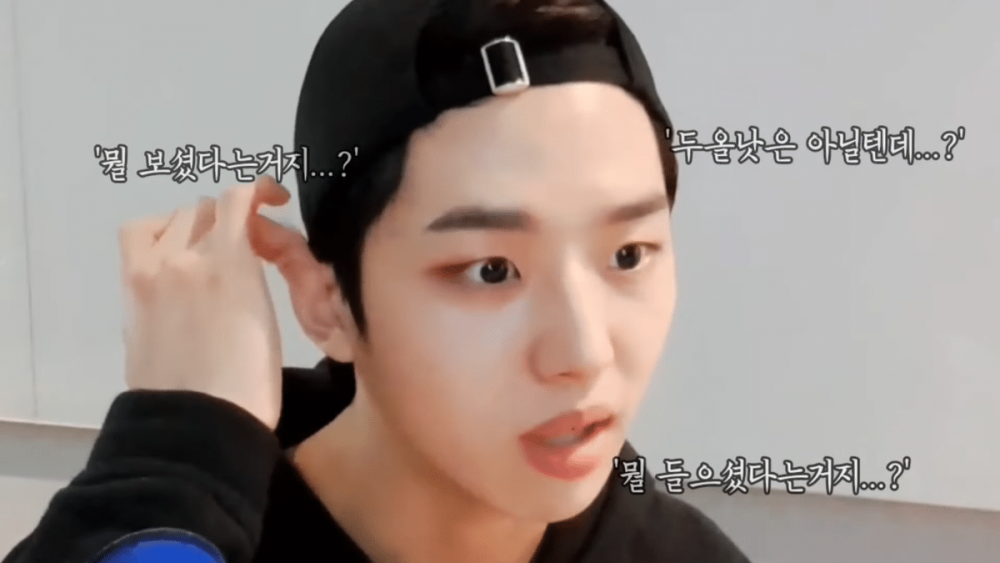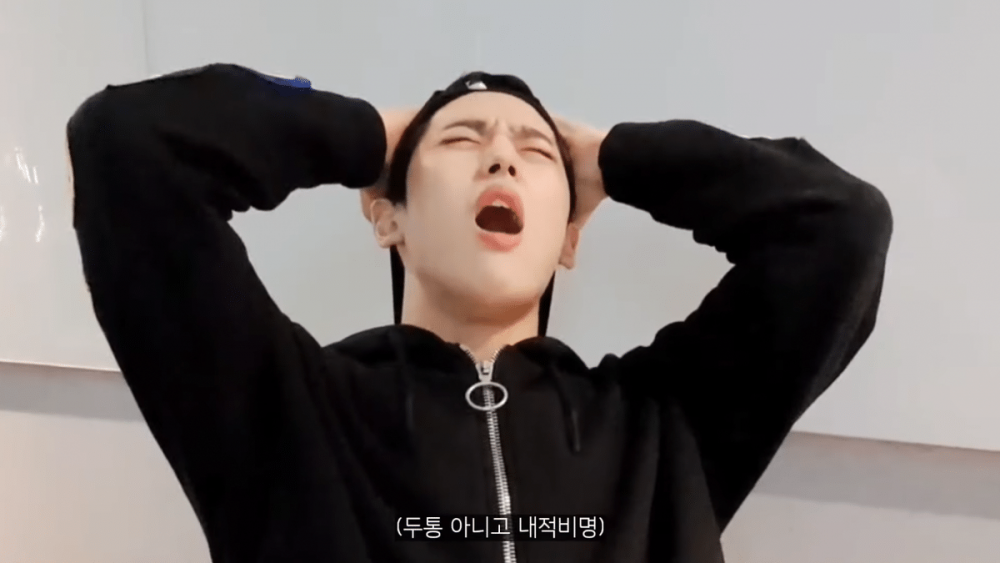 "I was too frozen from shock to respond properly, so I was not able to thank him as much as I wanted to. I honestly wanted to bow down on the ground. I had no idea that Kyuhyun sunbaenim would listen to my cover song!"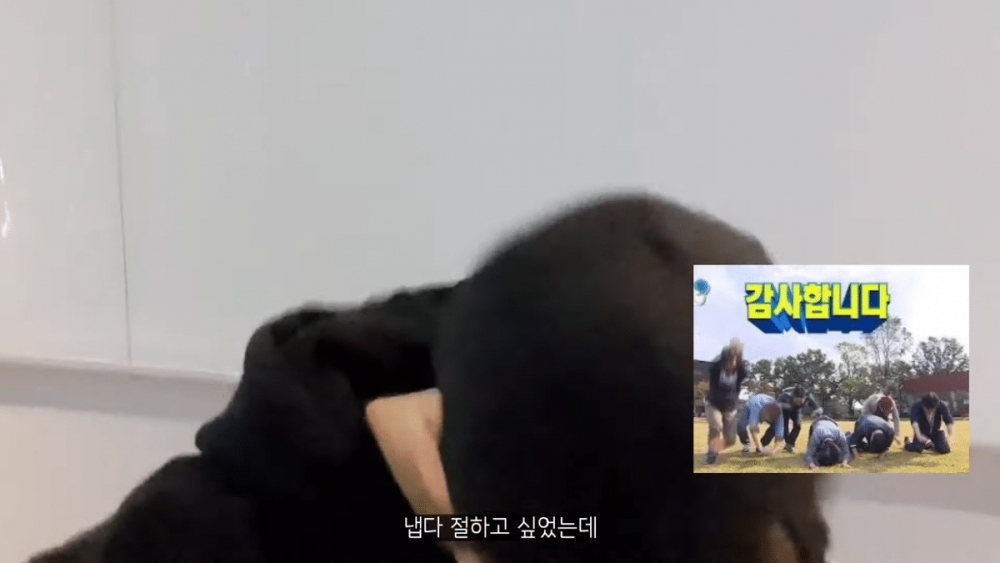 You can also watch the historic(?) moment for Hongseok, below!