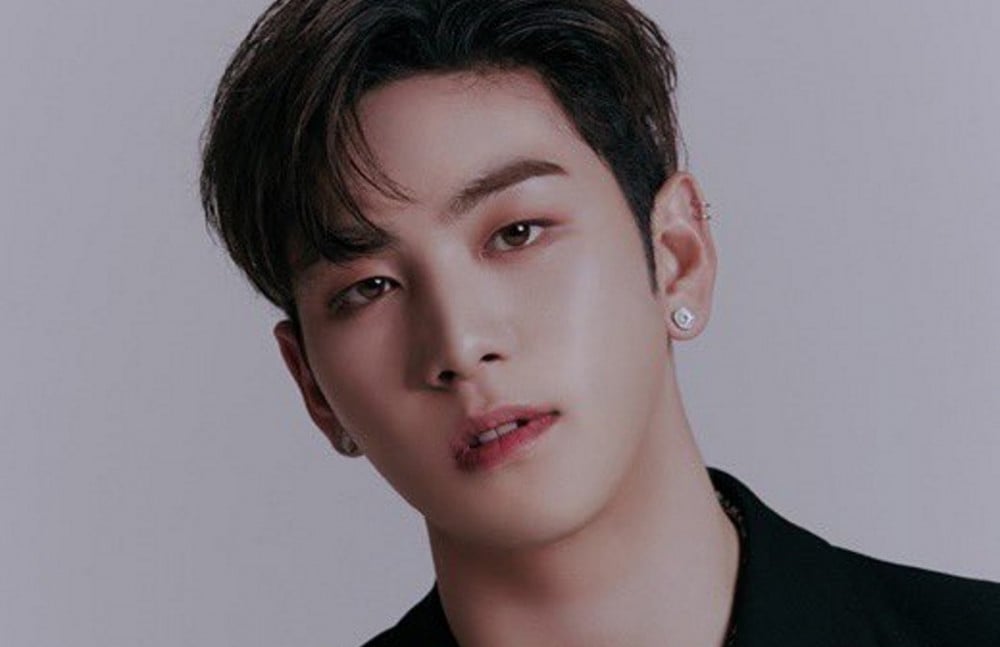 NU'EST's Baekho is making his musical debut in 'Midnight Sun'.

On March 30, Pledis Entertainment confirmed, "NU'EST's Baekho will be joining the cast of the creative musical 'Midnight Sun' as Haram. Please give a lot of support and attention to Baekho, who's about to make his first musical debut." 'Midnight Sun' is a thrilling explosive romance musical about the moment when a girl named Hannah sings under the moonlight and meets Haram, who inspires her to sing the brightest song of her life.

'Midnight Sun' is set to open on May 1 at Gwanglim Art Center until July 25 KST.

In other news, NU'EST are dropping their second full-length album 'Romanticize' on April 19 KST.