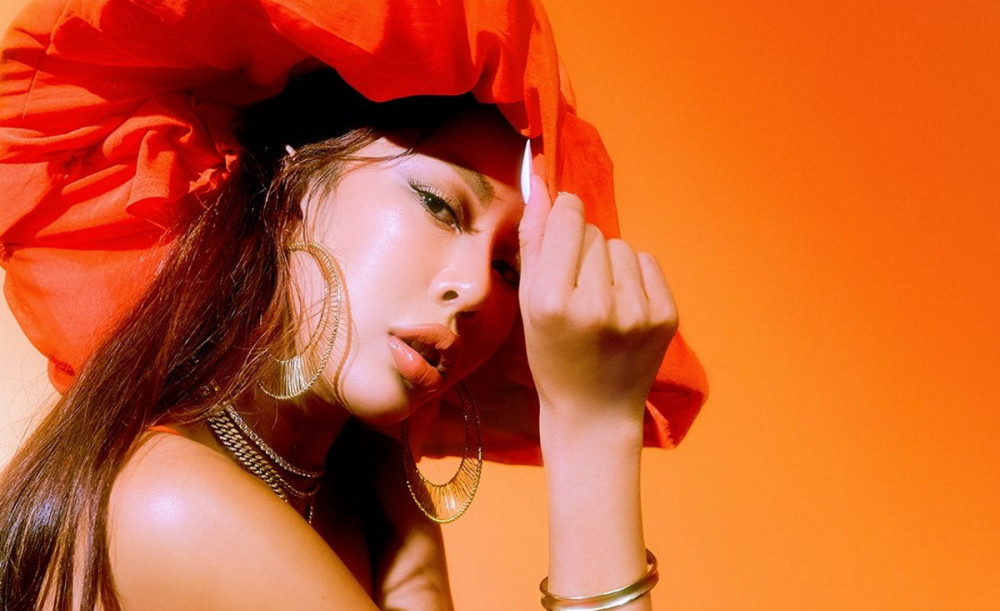 Jessi revealed she cried every day because of her latest single "What Type of X".

On the March 30th episode of 'Good Morning FM with Jang Sung Kyu', Jessi talked about making a comeback just 8 months after her hit "NUNU NANA", and she shared she had no plans to return so soon. She expressed, "I didn't have any plans. 'NUNU NANA' was out July-August of last year. I haven't rested since then because I've been on variety shows, and I promoted with the Refund Sisters."

Jessi continued, "I felt good about it, but I needed to recharge I guess because I'm a human being. I suddenly heard that there was a new song, so I thought to myself, 'What should I do?' I felt under a lot of pressure."

She concluded, "I cried every single day, and my body was really tired. Still, a good track was out, and I didn't want to waste it so I made a comeback."

Have you heard Jessi's "What Type of X" yet?