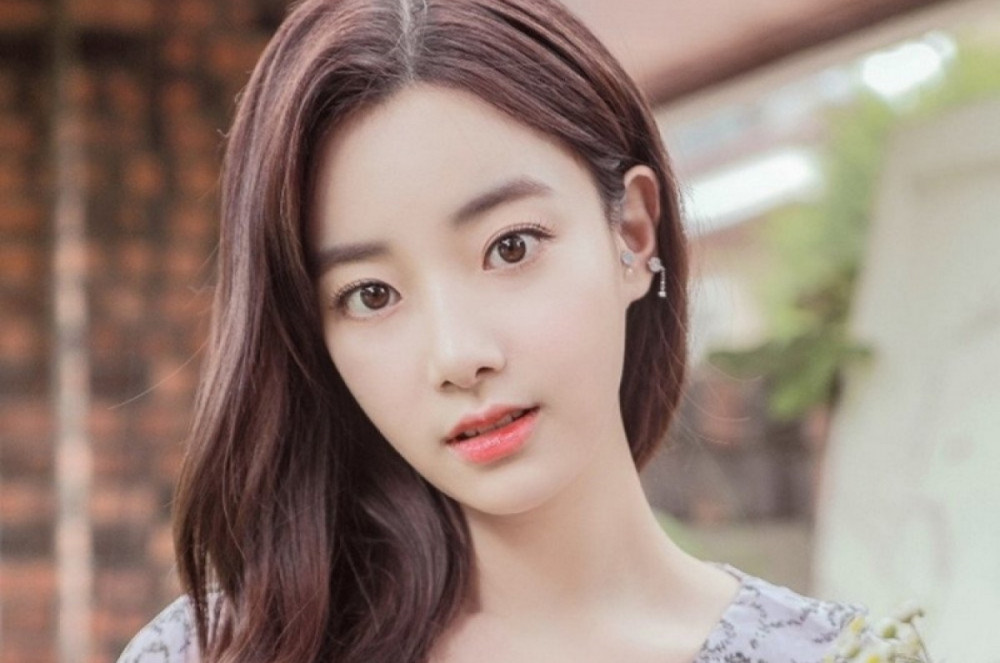 Lawyer Kim Sang Kyun of the YouTube channel 'Kim Kim Lawyer' claimed an acquaintance of former April member Hyunjoo sought legal advice for her bullying issues.

In a video posted on March 5, the lawyer alleged, "About a year ago, an acquaintance of Lee Hyun Joo asked about the current situation. He once asked for legal advice, saying, 'My acquaintance is having a hard time with bullying in a group, and I want to take legal action." The acquaintance was also a public figure. Therefore, I have to say that I believe the bullying rumors around Hyunjoo are true."

YouTube channel co-host lawyer Kim Ho In added that Kim Sang Kyun also shared the issue with him, saying, "We're not an investigative agency or the court, but if in investigative trial begins, there is plenty of indirect evidence to prove the facts. If the victim's testimony is added to this, a third party will be able to judge objectively."

The lawyers further stated if the testimony is true Hyunjoo can claim civil damages against the April members who bullied her, and if there was harassment or threats involved, she can file a lawsuit against DSP Media for failing to protect their artist.

As previously reported, someone claiming to be Hyunjoo's little brother (with proof) posted that Hyunjoo had been bullied by the other April members and was driven to attempt to take her own life. Her friend later posted that Rachel and Chaekyung, who joined the group after Hyunjoo left, had nothing to do with it, but the rest of the members, including current KARD member Somin, were all perpetrators. DSP Media then issued multiple statements and has announced legal action against Hyunjoo following her brother's latest post.