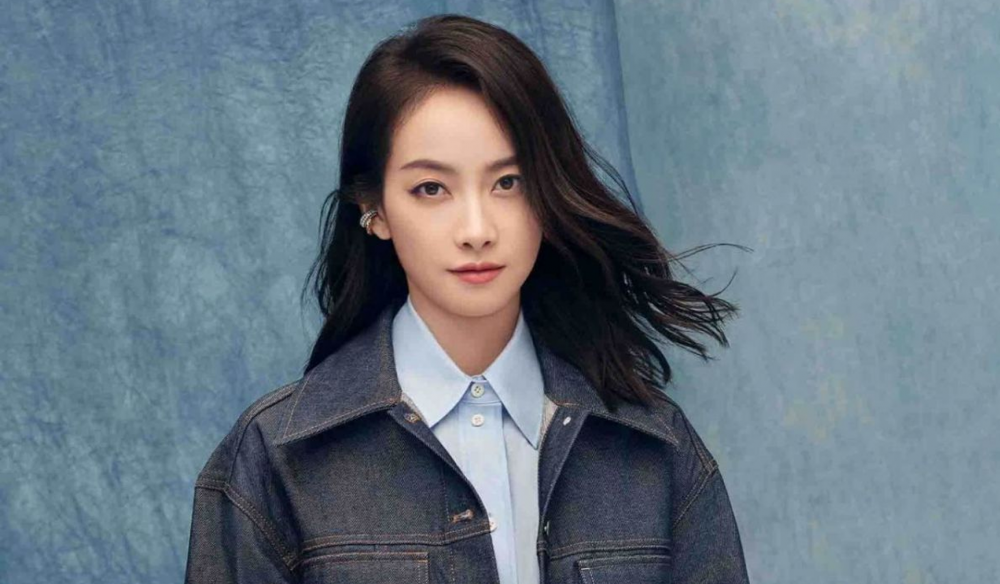 It was previously reported that f(x)'s Victoria will be stepping down as a model for H&M in the midst of the boycott in China.

According to reports, Chinese citizens are currently boycotting H&M due to the global fashion brand's stance on the alleged use of forced labor and discrimination of ethnoreligious minorities in Xinjiang to harvest cotton. In a now-deleted statement, H&M stated it was "deeply concerned" about the reports of forced labor and discrimination and would be taking steps to "reduce exposure" in Xinjiang until conditions are suitable.

Since then, many Chinese citizens are taking it to social media to criticize the brand for spreading false information and are boycotting the brand. Following this issue, Victoria announced that she would be stepping down as the head of the advertisement campaign for H&M.

This news quickly spread across Korea and was shared in various online communities where netizens criticized Victoria. One netizen pointed out the various social media posts Victoria made in support of the Chinese government and claimed that Victoria was showing her strong nationalism toward China.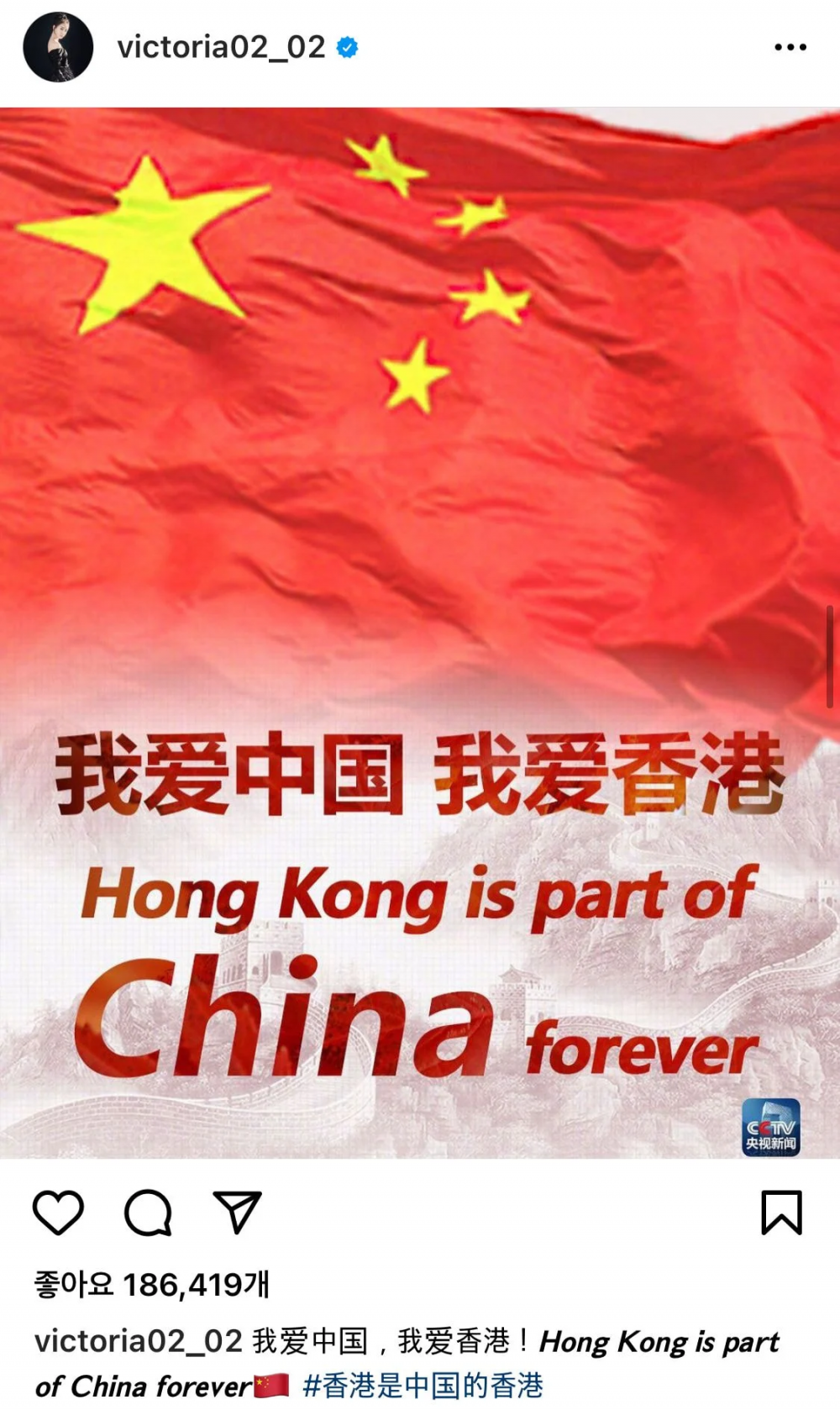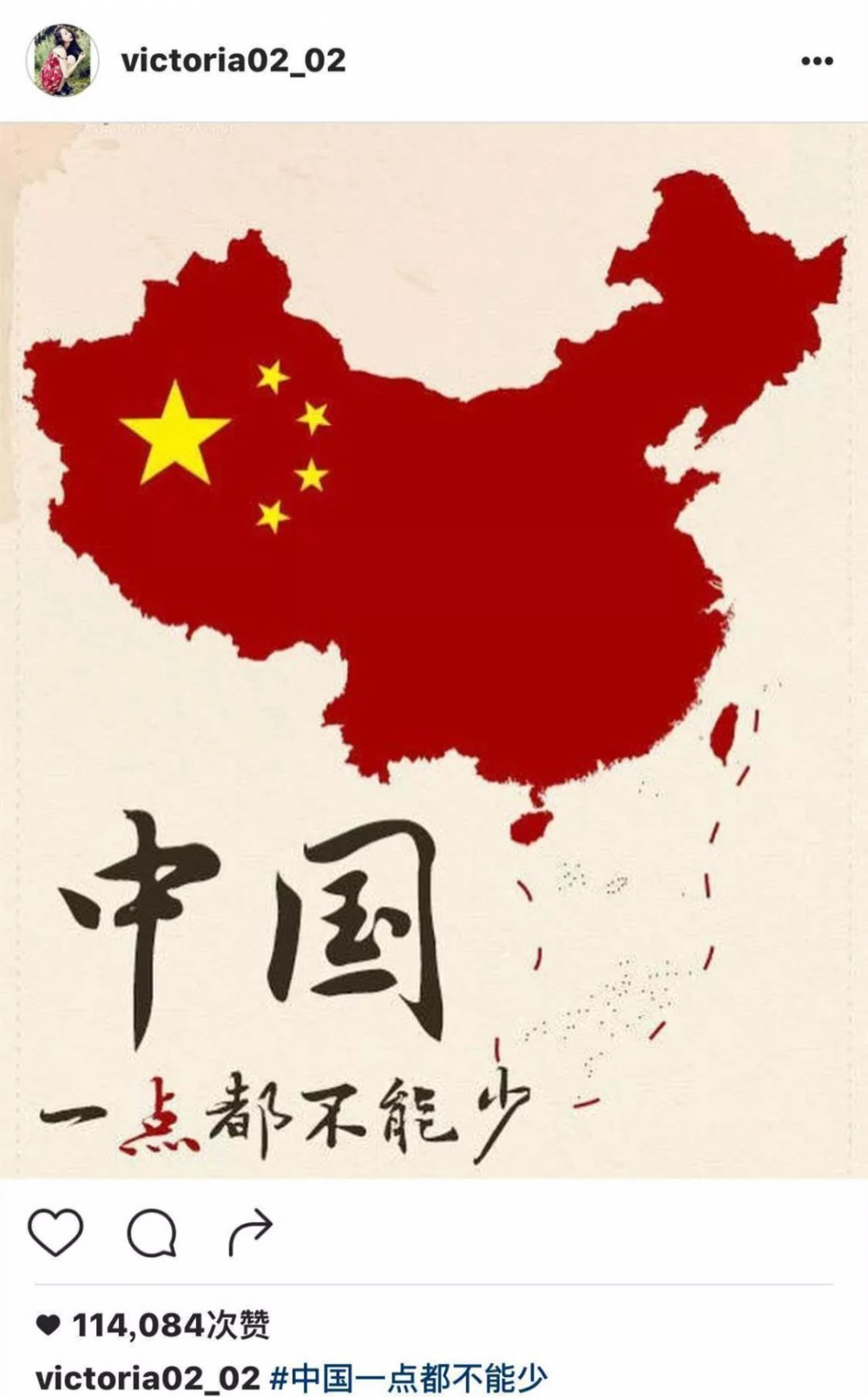 Netizens commented, "Wow," "I was wondering what Victoria was up to these days," "SM only picks out the bad ones," "Understandable since I guess she didn't want to get on the bad side with Chinese people," "I think SM should stop recruiting Chinese trainees and idol members," "This is so ridiculous," "I think all Chinese celebrities are doing this," "Good luck to H&M," "The Chinese celebs basically have no choice if they want to promote in China," "I love H&M, I should support them more," "I hope she pays a lot of fines for stepping down and breaking the contract," "Ugh," "She's so nationalistic" and "I can't believe SM supported her so much, now she went back to her country to be so nationalistic."