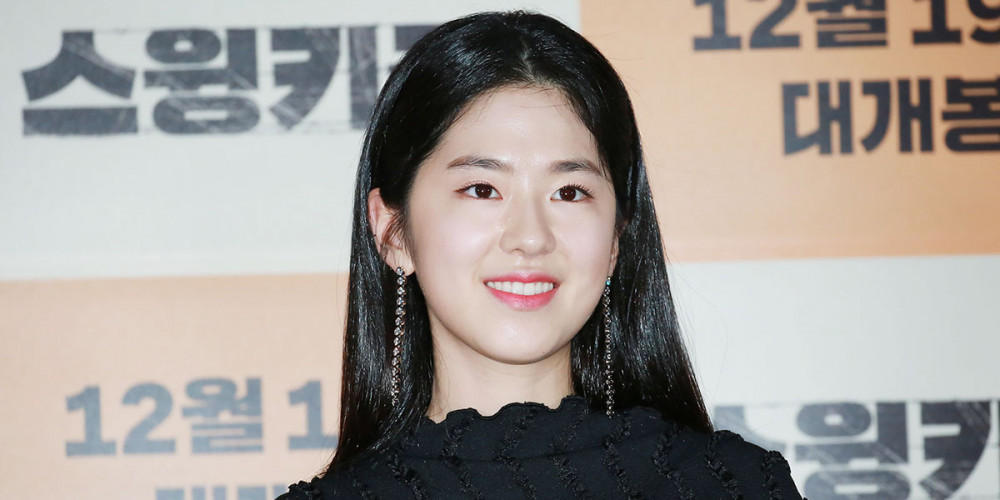 On March 9, one of the accusers wrapped up in actress Park Hye Soo's ongoing school bullying rumors, 'A', spoke on via their Instagram story with another response. Back on March 8, Park Hye Soo herself broke her silence for the first time in 13 days since the school bullying allegations arose, claiming that she was in fact bullied during her school days.
According to 'A's Instagram story posts:
"[Park Hye Soo's side] is contacting people around me, telling them that she had no choice but to speak up on Instagram and she has no memory of any of the things that she did to me or to any of the other victims. And she is also asking people if they can handle 100~200 million KRW (~ $88,000-180,000 USD) in damages, that it'd be better to call it quits sooner than later, threatening people.

One person received a call from Park Hye Soo, who asked them to speak up with 'false evidence'. [Park Hye Soo] went through my Facebook and took photos that had no relation to this incident whatsoever, and is now trying to corner me and my acquaintances, while calling me and all of the other victims liars.

I was not a model student, but is that a reason for me to be accused as a bully? I spoke up as a victim myself, and as a result, so many people also contacted me to tell me of their stories, and so I decided to take action on behalf of everyone.

I feel like my insides are being ripped to shreds, it's so painful and my throat is dried up from the unfairness. I just wished for an apology and for her to admit to her deeds.

I was a victim in the past but had to hide the things I went through. Why do I have to hide again now?"
Meanwhile, KBS2's upcoming drama series 'Dear.M' starring Park Hye Soo as the female lead has been temporarily postponed in light of the actress's ongoing controversy.