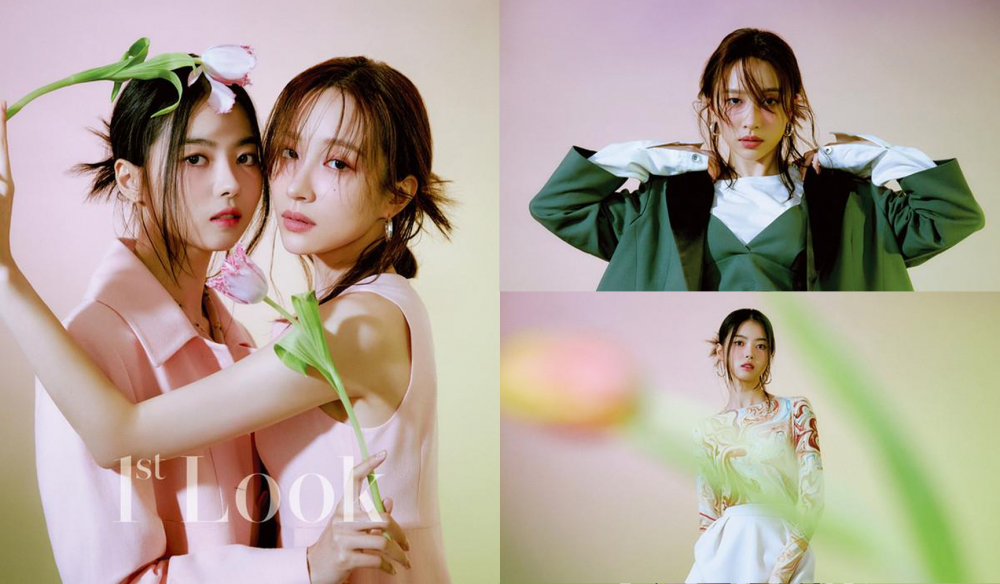 EXID's Hani and I.O.I's Lim Na Young participated in a spring pictorial with '1st Look' magazine.
On March 8th, '1st Look' magazine revealed the pictorial with the two female celebrities, Hani and Lim Na Young. In this pictorial, the two posted in various pastel spring colors using flowers as props.
Both Hani and Lim Na Young were able to exude a dreamy and fantasy-like vibe with their gaze. In particular, the girls showed excellent chemistry with each other during the photoshoot as they are known to be close friends.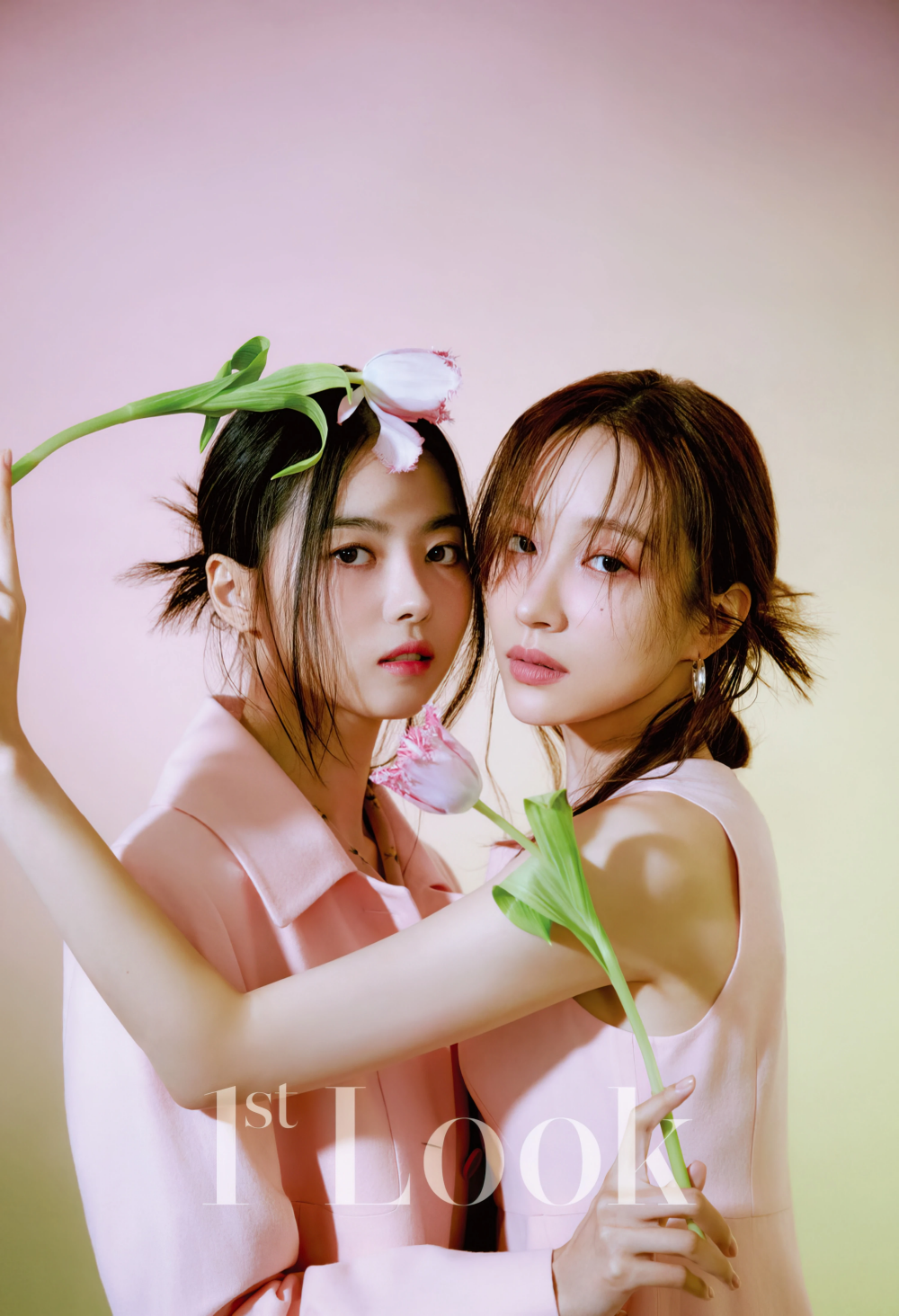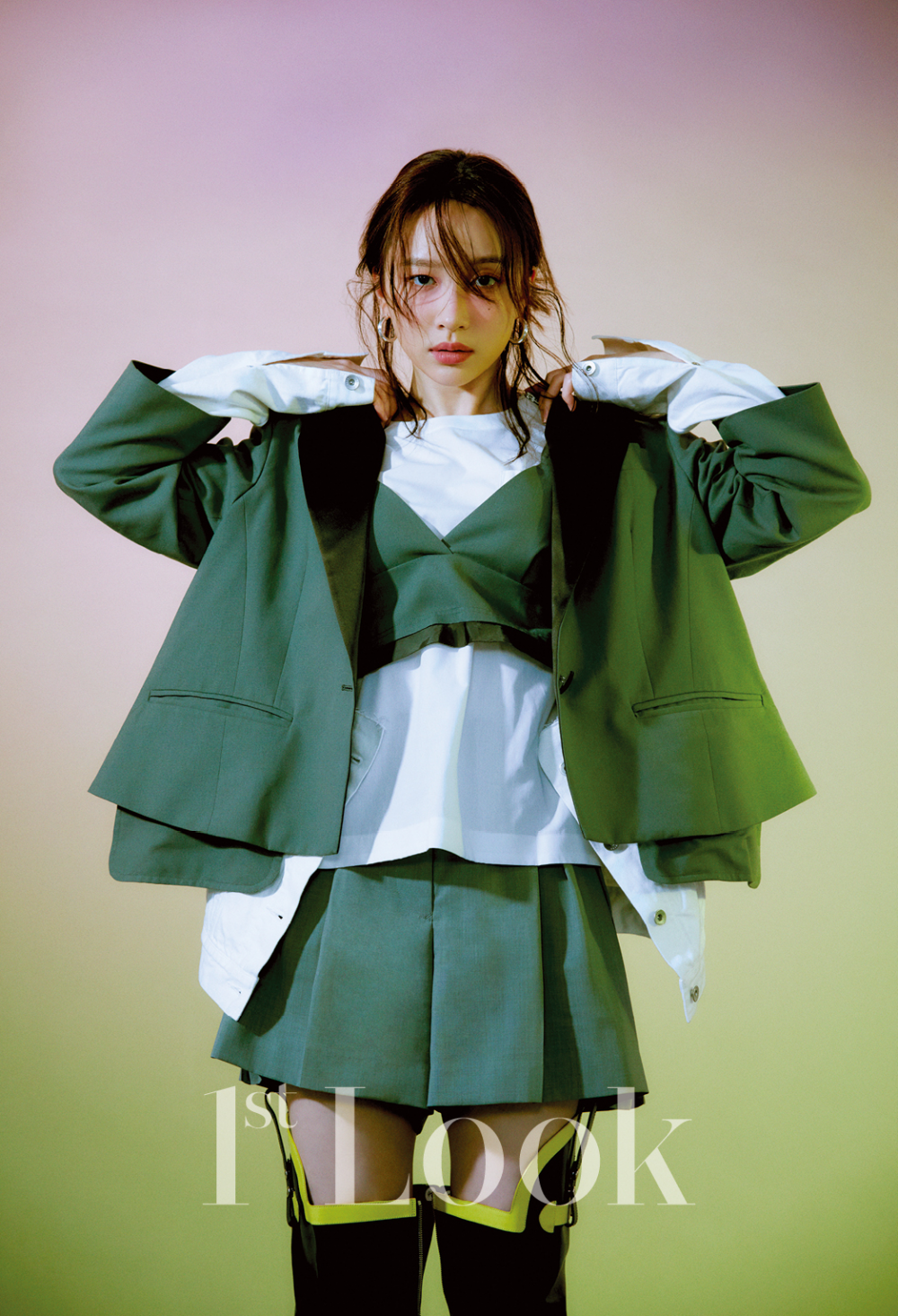 During the interview with the magazine, Hani and Lim Na Young shared the story of how they were able to get close with each other and talked about various other topics. Lim Na Young explained, "I'm able to talk with Hani. I think it's because we have a lot in common, so I am able to talk to her about my worries or things I'm having a hard time with. So I think we became close in a very short amount of time."
Hani also added, "We have a lot of similarities. We meet quite often to eat delicious foods and talk about a lot of different things, so we became close naturally."
Meanwhile, the lovely pictorial with Hani and Lim Na Young can be found in the 214th edition of '1st Look' magazine.