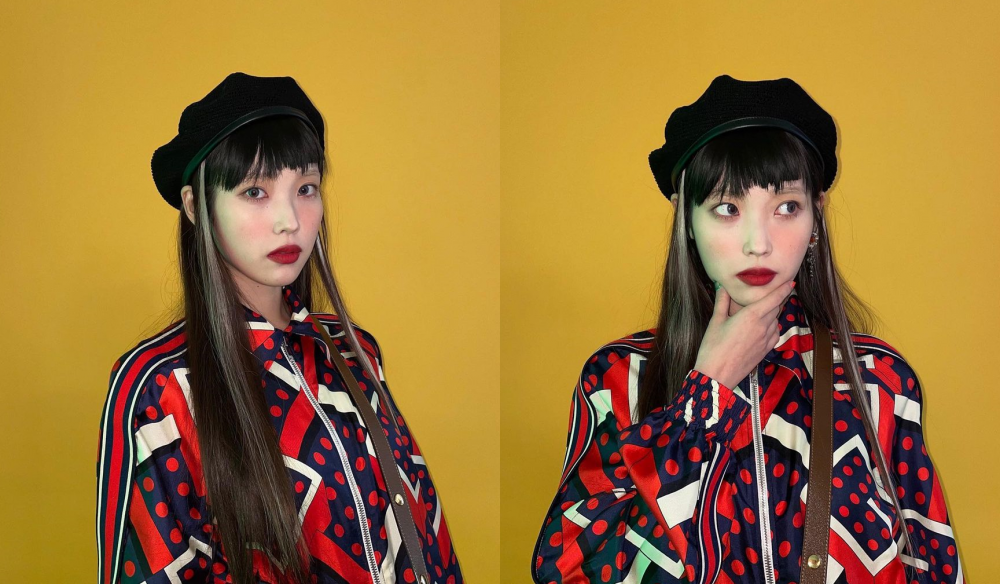 IU changed her image 180-degrees for the first time in 14 years since her debut.
On March 15th, IU posted various photos on her Instagram showing off a very different look. IU posted these photos with the caption, "Oh? My eyebrows."
In the photos, IU shows off her straight long hair with highlights in them with a choppy bang style radiating off a chic, stylish vibe.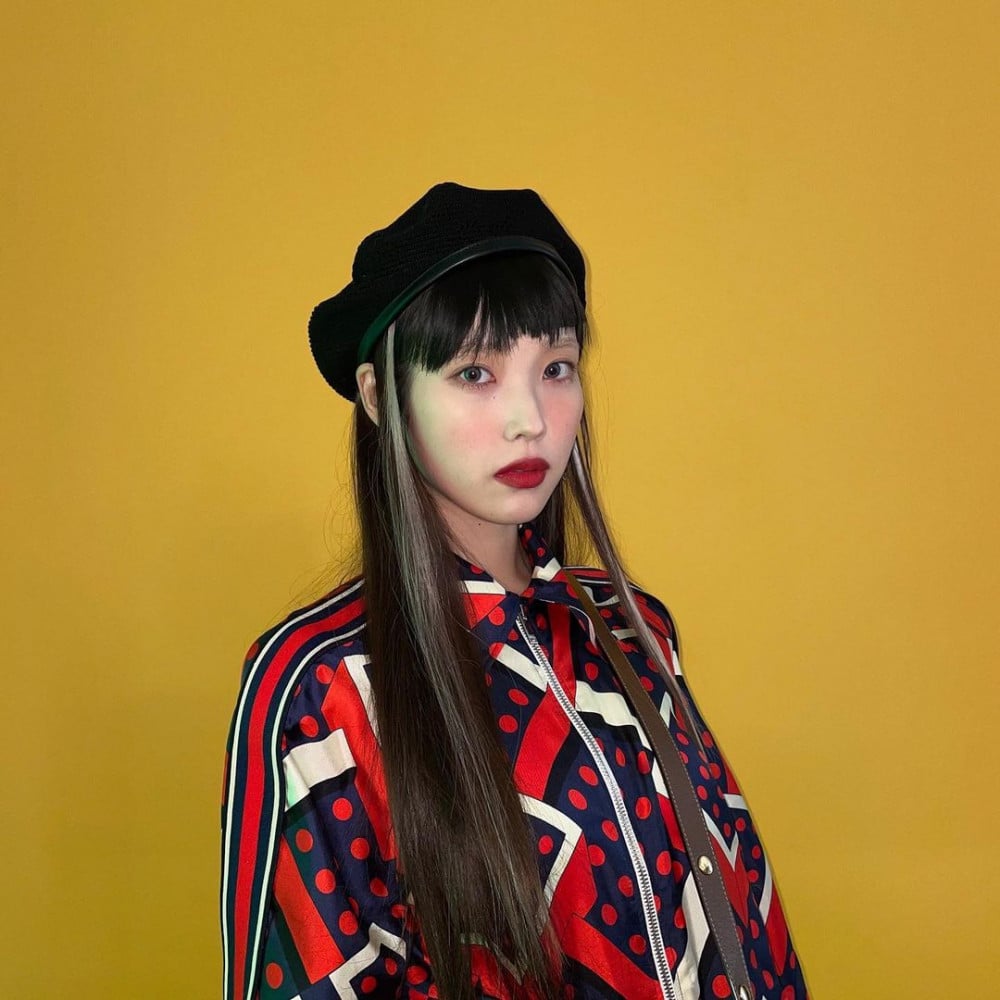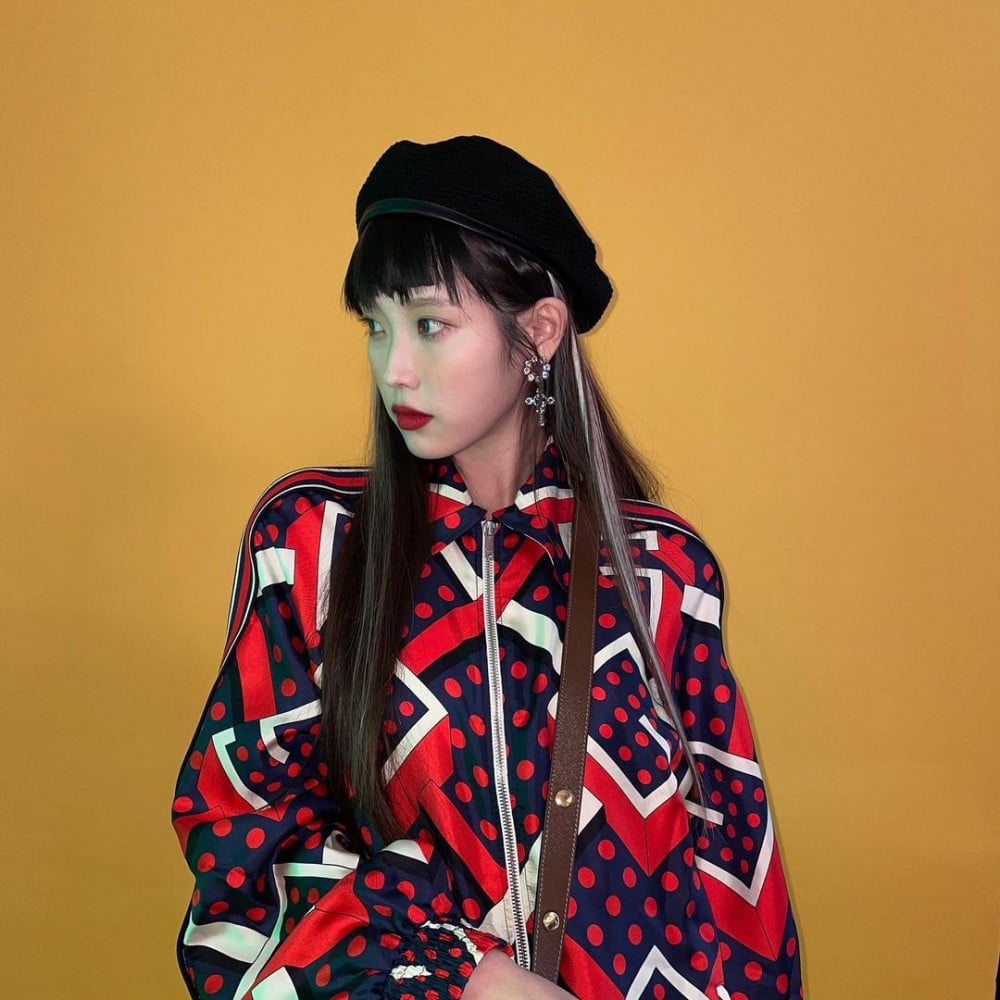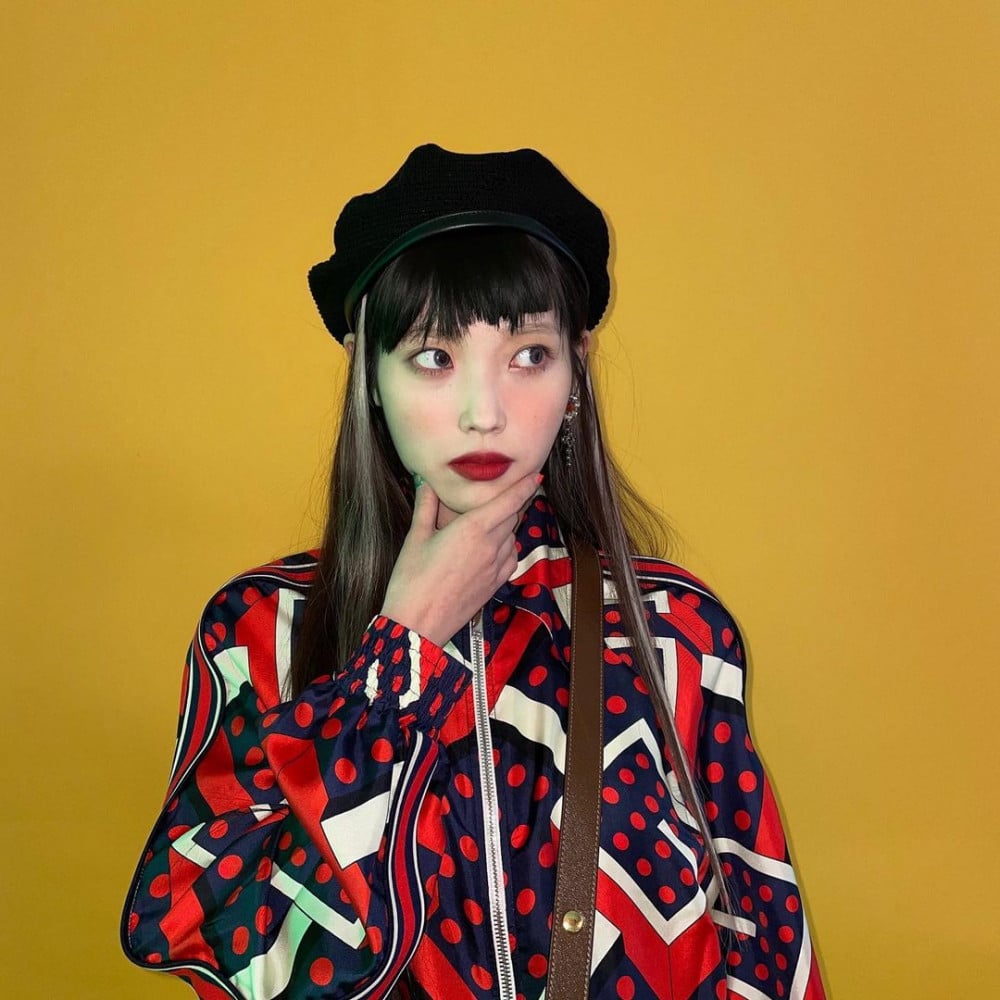 In addition, She is wearing a flamboyant shirt matched with bright red lipstick. IU is also seen wearing darker makeup than usual, showing off a more eye-catching look.
Many fans love IU's new look as they are becoming attracted to the unfamiliar aura given off by the artist. Many of them commented, "IU looks good in everything," "She's so good looking," "She looks a little bit like Joy in the first photo," "She looks like Taeyeon," and "IU looks awesome in anything."
Meanwhile, IU is preparing to release her 5th full-length album 'LILAC' on the 25th of this month.