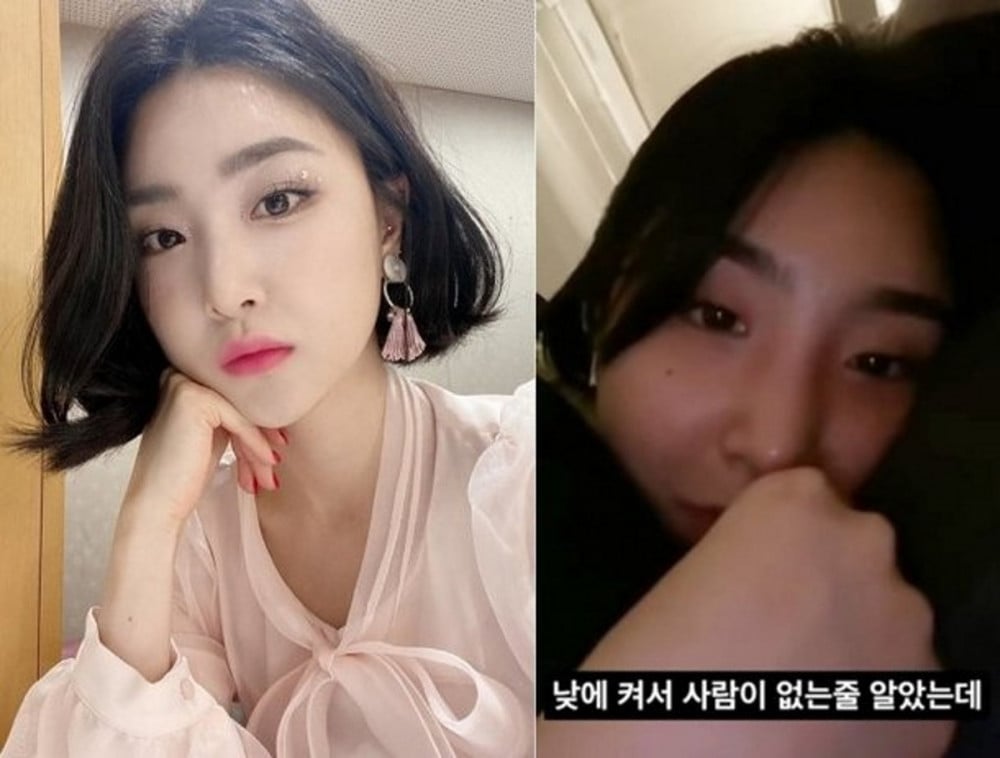 A past live stream by Brave Girls' Yuna is breaking fans' hearts.

Though Brave Girls are currently breaking records with their 2017 track "Rollin'", the Brave Entertainment girl group went through a long period of not too much spotlight. In June of last year, Yuna streamed live through her Instagram account, and the video is now gathering attention.

In the stream, Yuna expresses, "There are no viewers even if I stream at night. I thought there were no people because I turned it on during the day. Turns out time was irrelevant. It was just that no one was coming in."

Fans commented, "It's heartbreaking to see you at that time. I'm happy you're having a busy time now," "There was a good reason you cried when you all won first place on a music show," "Let's only walk on a flower path from now on," and more.