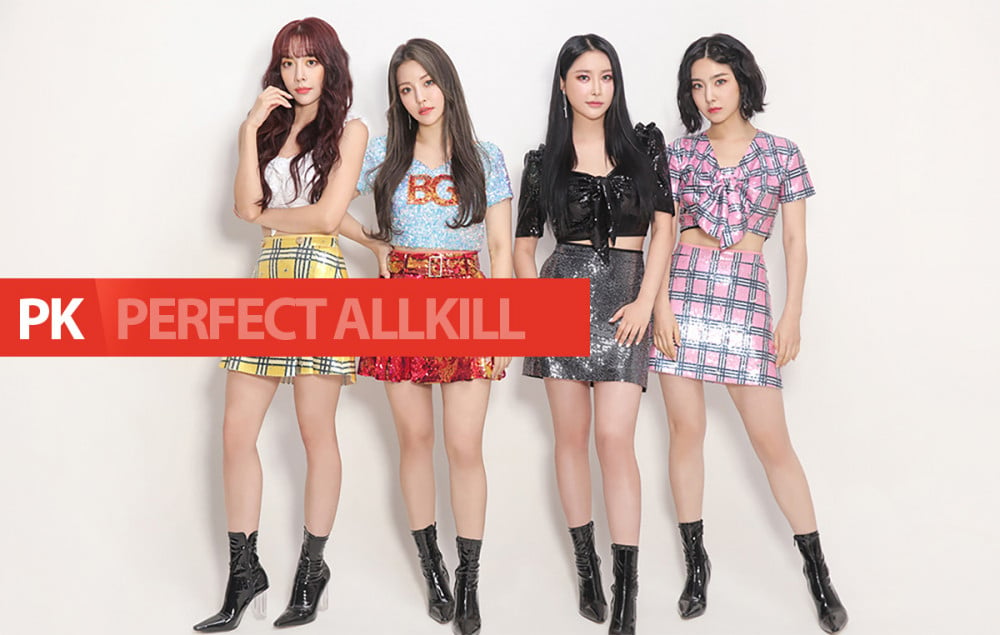 Brave Girls has achieved a rare accomplishment; they got a "Perfect All Kill" on Instiz's iChart with "Rollin."
On March 12th KST, iChart announced that Brave Girls had set a perfect all-kill with their track "Rollin," which was released back in 2017. To achieve a perfect all-kill, a song must be #1 on the daily and real-time charts of MelOn, Genie, FLO, VIBE, and Bugs simultaneously. It also has to be #1 on both the iChart Weekly and Realtime charts. The only other song to achieve a perfect all-kill in 2021 is IU's "Celebrity."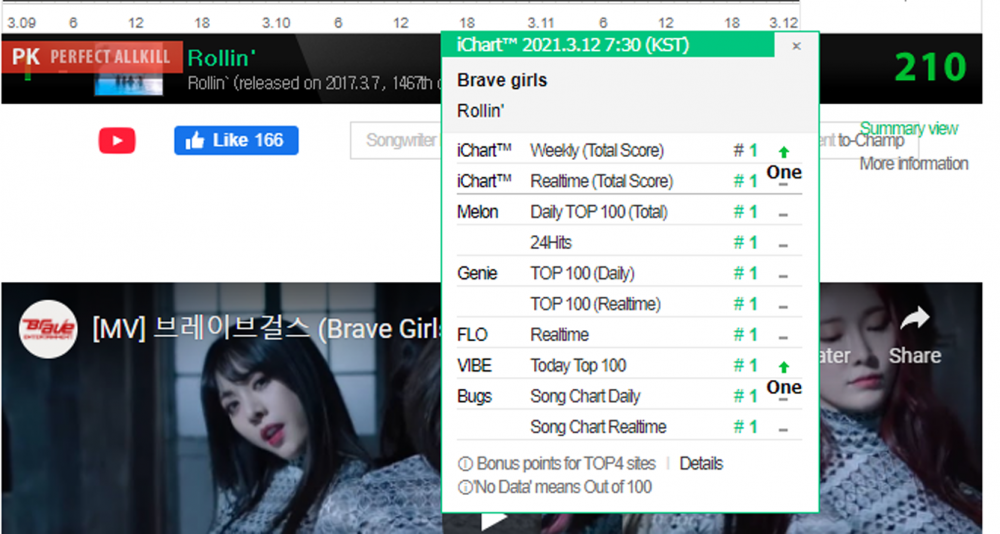 Brave Girls starts off the year 2021 with a wonderful achievement as they break records for the first time in their music career. Hopefully, Brave Girls will be able to receive the recognition they have long deserved.
Congrats to Brave Girls!