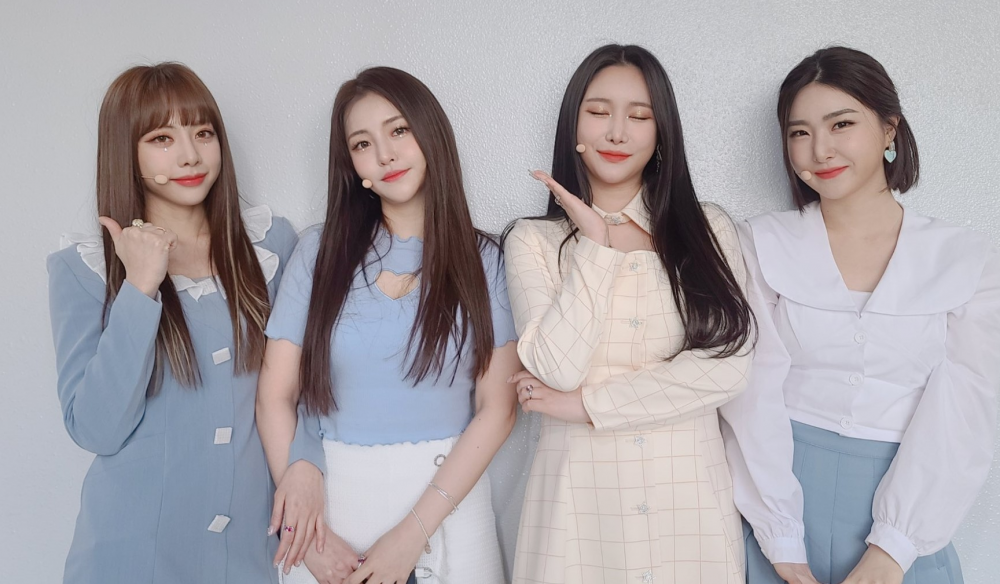 On March 22nd, Brave Girls are now the girl group with the most 'Perfect All-Kills' in history.
They have surpassed TWICE, the group that previously held the record with 197 Perfect All-Kill hours as Brave Girls reached 198 Perfect All-Kill Hours. TWICE had 197 with four different songs, while Brave Girls accomplished this with one song.
Brave Girls rose in popularity as their 2017 song "Rollin" belatedly received recognition after a YouTube video of their live performance went viral. Since then, the girls have been keeping a busy schedule appearing in various music programs and sweeping up the music show awards.
Now they are the girl group with the most number of 'Perfect All-Kills,' and their fans are taking to social media to celebrate with the girl group. Congratulations , Brave Girls!