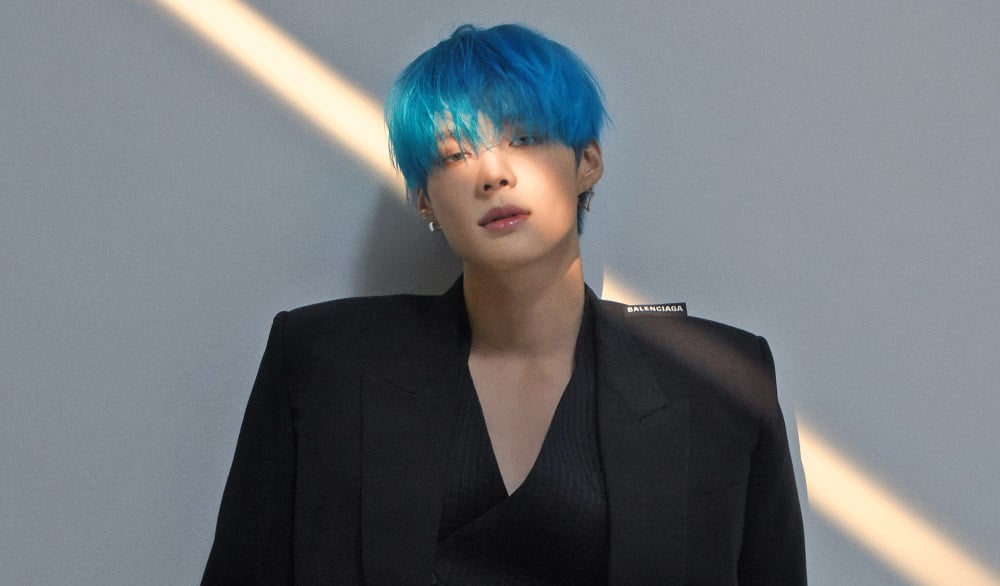 VICTON's Sejun will be making his big-screen debut in the upcoming film 'Her Bucket List'.

On March 23, his label Play M Entertainment confirmed reports Sejun had been cast in the movie starring Na In Woo and Kim So Hye. 'Her Bucket List' is based on the webtoon of the same name, and it tells the story of a woman who contemplates ending her life after the death of her boyfriend. Before then, she wants to complete her bucket list.

Sejun will be playing the part of idol trainee Ha Joon, who's the best friend of Kang Sol (played by Na In Woo). This role follows the VICTON member's acting debut in the 2019 web drama 'In-Out Sider'.

Stay tuned for updates on Sejun and 'Her Bucket List'.