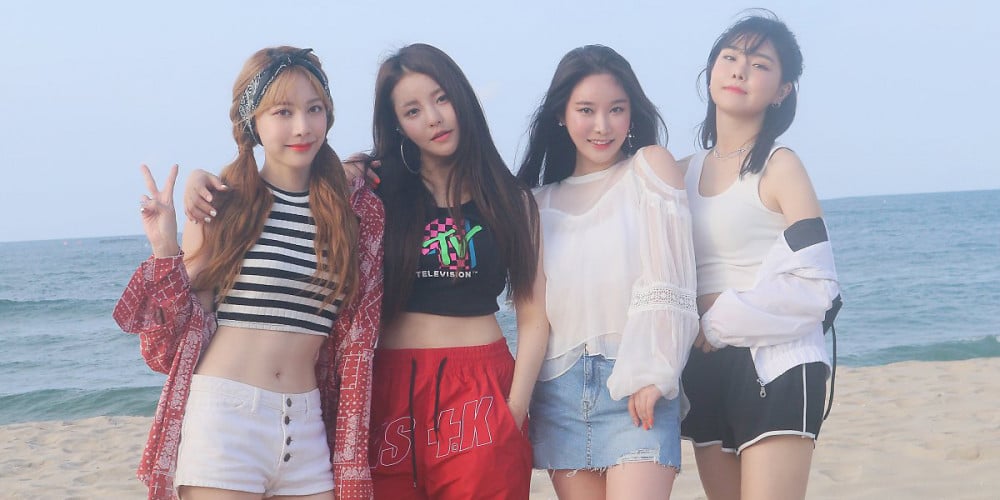 On March 5, Brave Entertainment confirmed that Brave Girls will be returning to promotions with their viral hit "Rollin'"!
The girls' agency stated, "To respond to fans' requests, Brave Girls are currently preparing to return to promotions through music programs."
Released back in 2017, Brave Girls's "Rollin'" is a bright, up-tempo EDM genre. The song recently went viral on YouTube thanks to an edited video, featuring hilarious comments by netizens reacting to Brave Girls's legendary military event performances. Since then, the track has climbed up various realtime and daily music charts, and listeners have been demanding that the girls return to promotions with "Rollin'" once again!
Are you looking forward to Brave Girls promoting again with "Rollin'"?