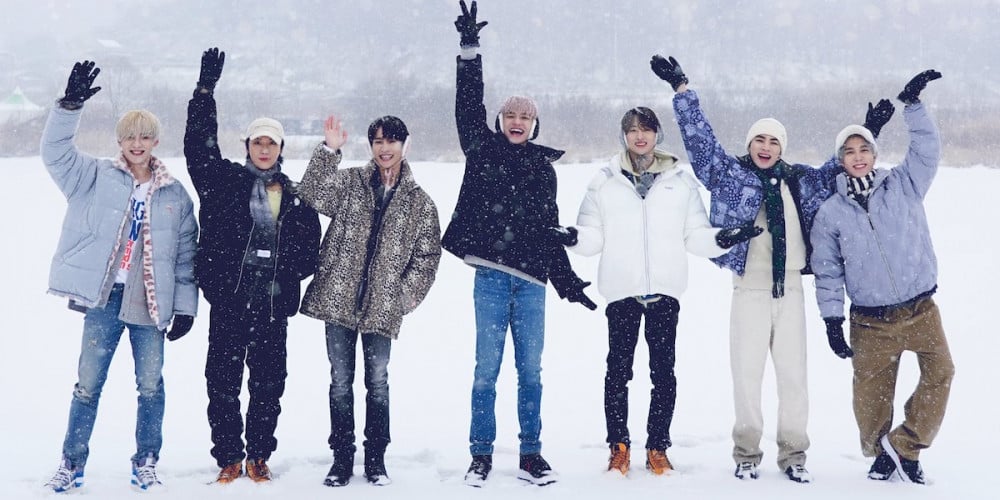 'WayVision' is coming soon with season 2, featuring fun and friendly winter sports!
Expected to premiere via the Seezn app later this month on February 22, the second season of 'WayVision' will be the perfect series for fans to warm up indoors during the chilly winter time. Fans can look forward to a series of teasers leading up to the full season's premiere throughout next week, starting on February 15.
Will you be watching the WayV boys having fun in the snow on 'WayVision 2'?