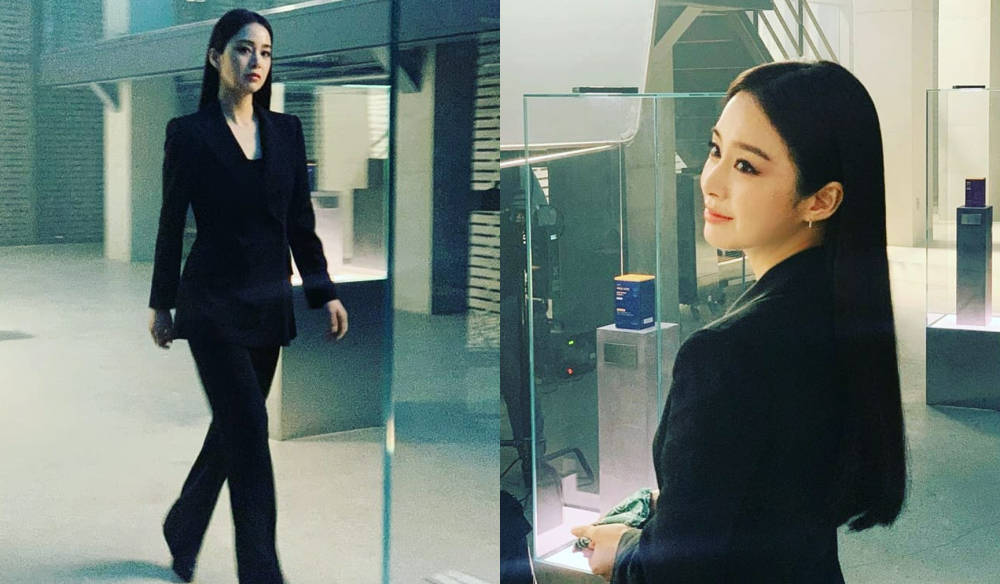 Actress Kim Tae Hee boasted off her chic and sophisticated beauty recently as she shared some photos of her commercial shooting.

On February 8th, Kim Tae Hee posted three photos on her Instagram with the caption, "The weather seems cold even though the filming was done indoors... I filmed with the precious hot pack in my hands. Last winter, I didn't even realize how cold it was since I was excited to be back filming the drama, 'Hi, Bye Mama.' I wish the day will come soon when the weather is warm and the COVID19 dies down."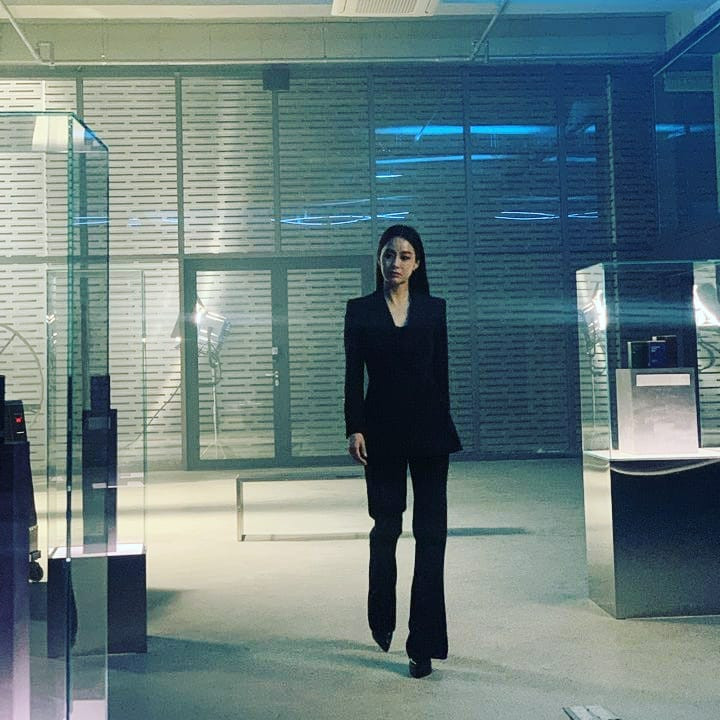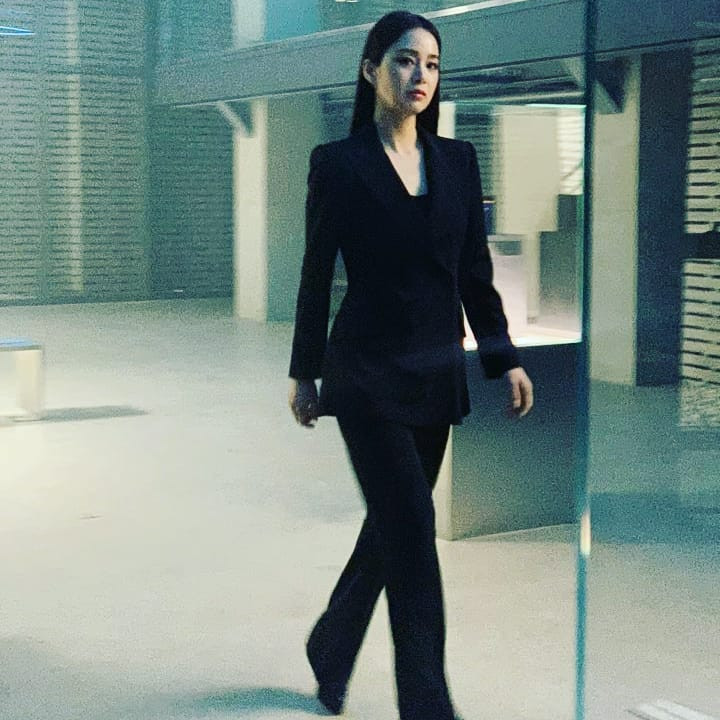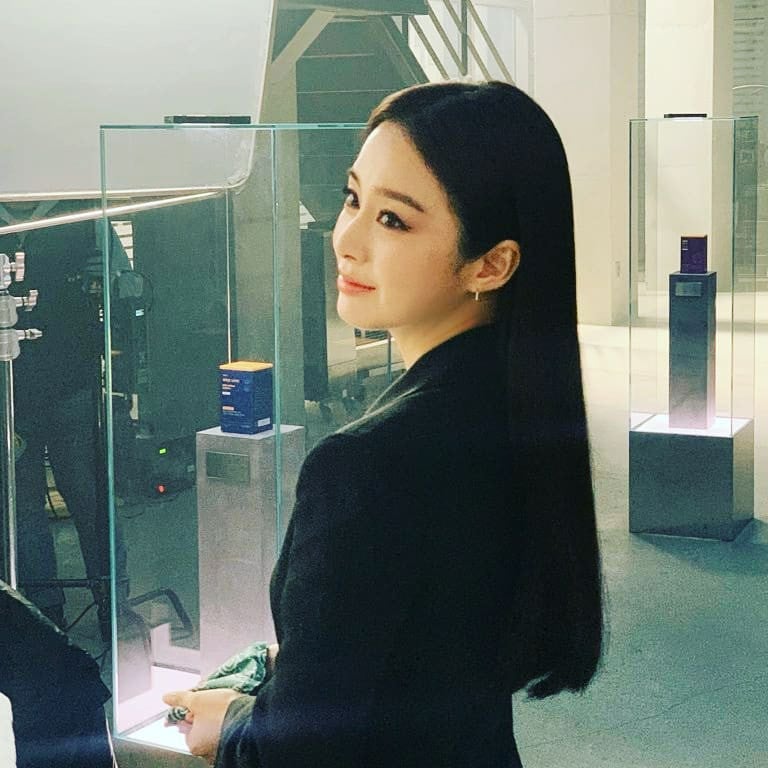 In the photos that were posted, Kim Tae Hee showed off her unchanging beauty wearing a black suit. In particular, Kim Tae Hee looks stunning in the suit as she boasts of timeless gorgeousness giving off a sophisticated vibe.

Netizens and fans commented, "You're so beautiful," "You are the definition of beauty," and "I'm so excited for your next work."

Kim Tae Hee married singer Rain back in 2017 and gave birth to two daughters.