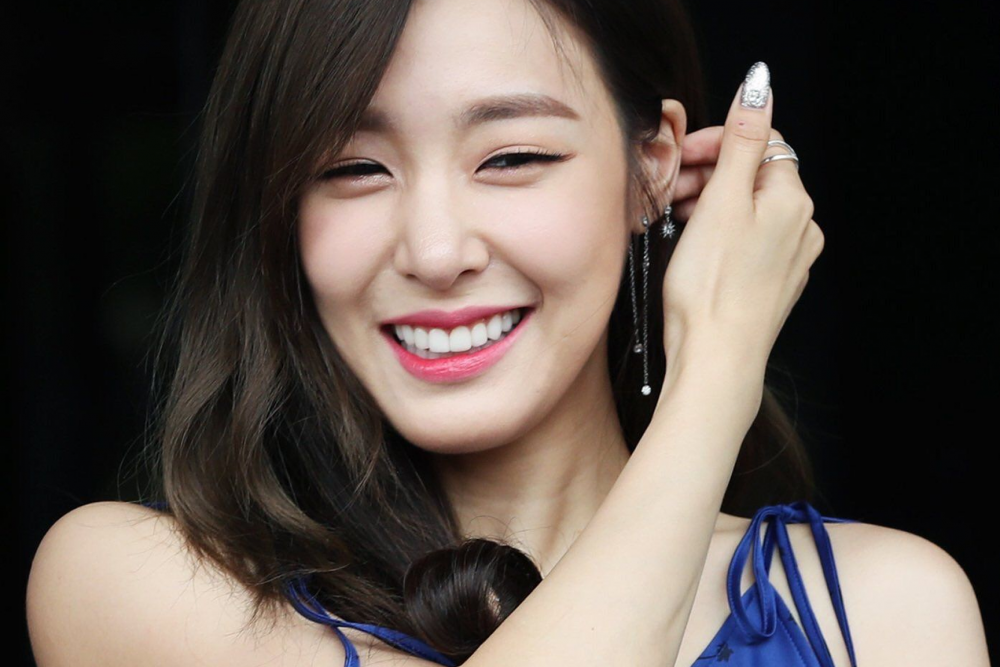 On February 16th, it was announced that Girls' Generation's Tiffany was cast for the role of Roxie Hart in the musical 'Chicago.'
The musical production company SeenSee company stated, "Tiffany auditioned for the role and was cast the main character of Roxie Hart in the 21st-anniversary performance of 'Chicago' alongside Ivy and Min Kyun Ah."
SeenSee company explained that Tiffany was selected to play the role of Roxie Hart after completing the audition with a high competition rate of 200:1. This would be Tiffany's first musical stage in ten years since she participated in the musical 'Fame' in 2011.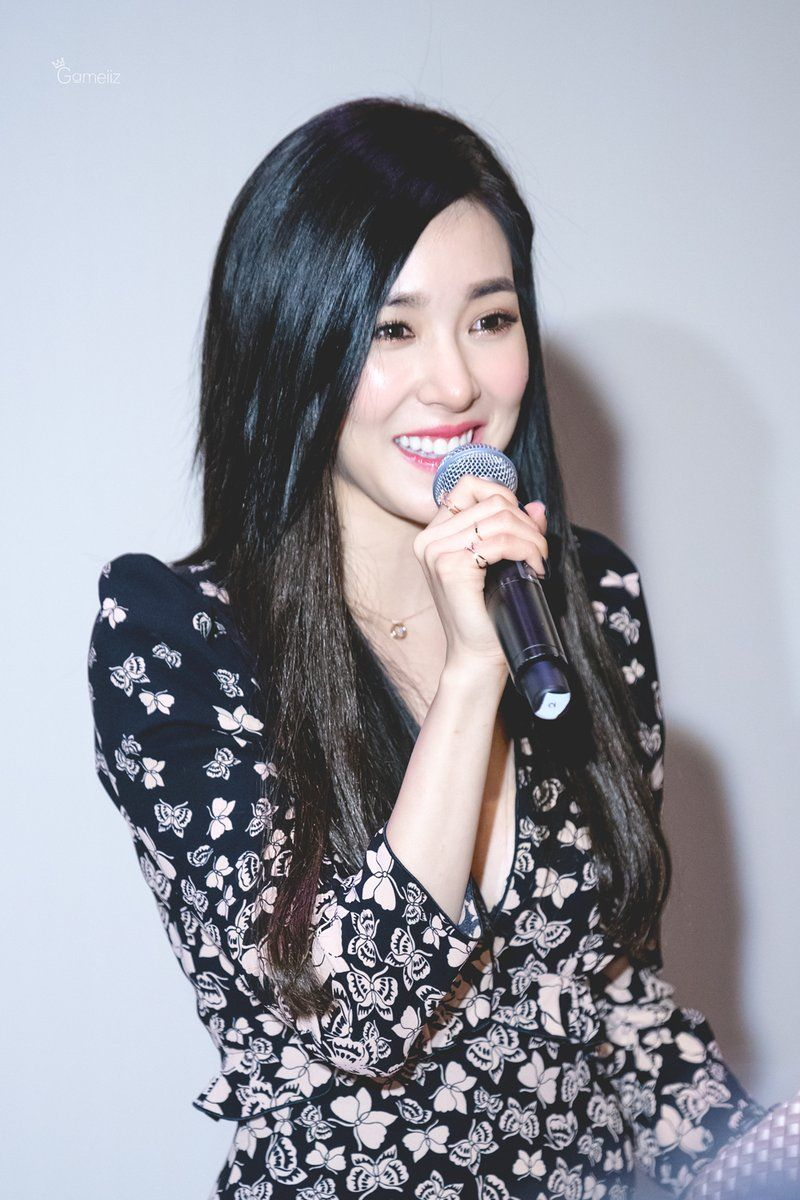 The production company for 'Chicago' praised Tiffany by saying, "Even though she is a superstar who made K-Pop known around the world, she did not expect or ask for any special treatment. She has thoroughly prepared for the role by herself and even participated in the audition process."

Tiffany revealed that she had dreamed of becoming a musical actress. She said, "I've always dreamt of becoming a musical actress and Roxie Hart from 'Chicago' was one of the top three roles I wanted to try. I want to meet all the fans of Chicago while performing on stage."