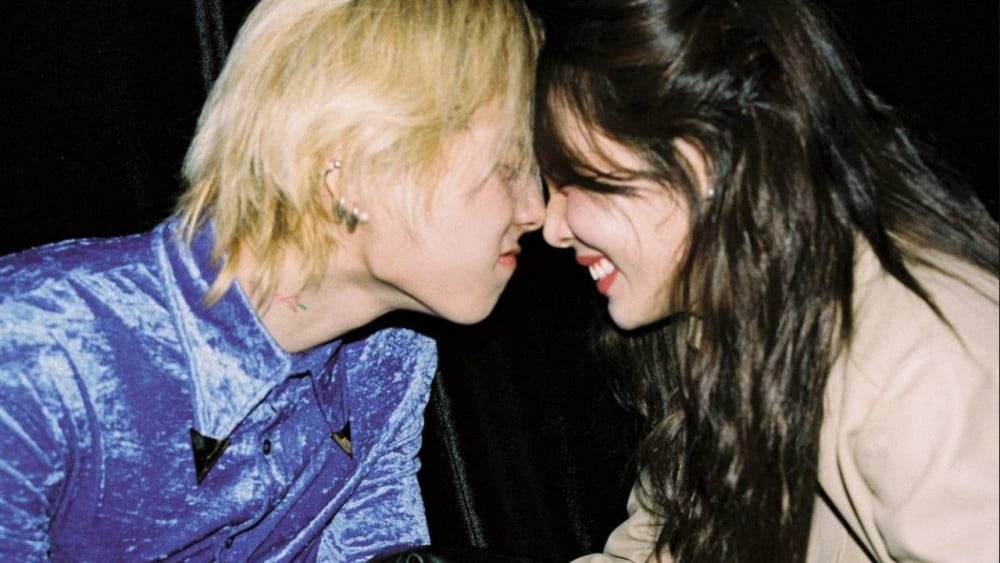 It is common knowledge that the K-Pop industry is truly unlike any other. Not only because of K-Pop's high output, high quality, multifaceted talents, and all things bright and beautiful but because of the clockwork-like system behind the scenes. Even within the Korean entertainment industry at large, the K-Pop world is strictly controlled by disciplinary contracts, behavioral regulations, and overall curtailed freedom. One such example is the dating ban.
K-Pop fans are more than familiar with the dreadful dating ban imposed on K-Pop idols in particular, but what exactly are the intricacies between various agencies? In the case of YG Entertainment, artists, especially rookies, are banned from dating for an uncertain amount of time. However, YG artists have also revealed that the ban is eventually lifted once they are deemed successful enough. Interestingly, the ban is not placed for songwriters or non-idol artists as AKMU's Chanhyuk once revealed that he did not have any dating restrictions and was instead encouraged to date to write more authentically expressive music. From this discrepancy, it becomes clear that the idol dating ban is set in place solely to curate the idol's image as a commodity that fans can project their romantic emotions on. With this aim in mind, it would be terribly counterproductive if these idols had public love lives, thus breaking the illusion. In the case of singer/songwriters like Chanhyuk, the artist is not being marketed as an "ideal type," and hence, their image does not need to be regulated as such.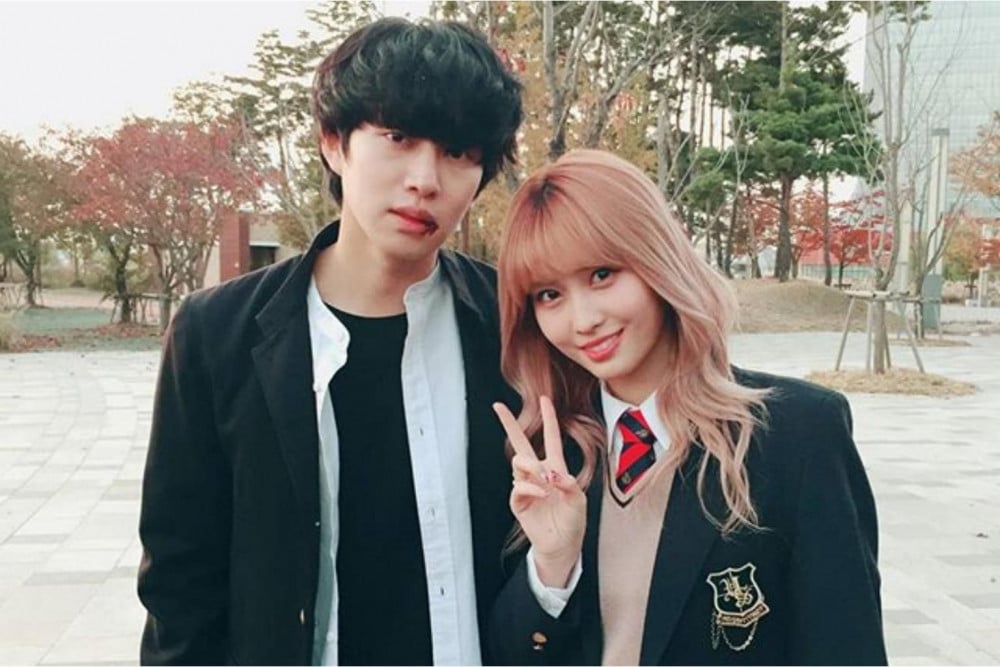 For JYP Entertainment, the dating ban is placed on artists for the first 3 years of their careers. While it used to be 5 years, it was shortened to 3 because the rule wasn't kept anyway as it is unnatural to have to stop oneself from falling in love. However, it isn't difficult to see where the reasoning behind this ban comes from. The first three years of one's career are easily the most formative, and it is imperative to focus on the same without any distractions or external forces that might affect their performance. From an authoritative point of view, such a rule is fairly understandable as an entertainment company. Once again, non-idol artists under the company like Baek Ah Yeon (when she was signed with JYP) are not subject to such bans.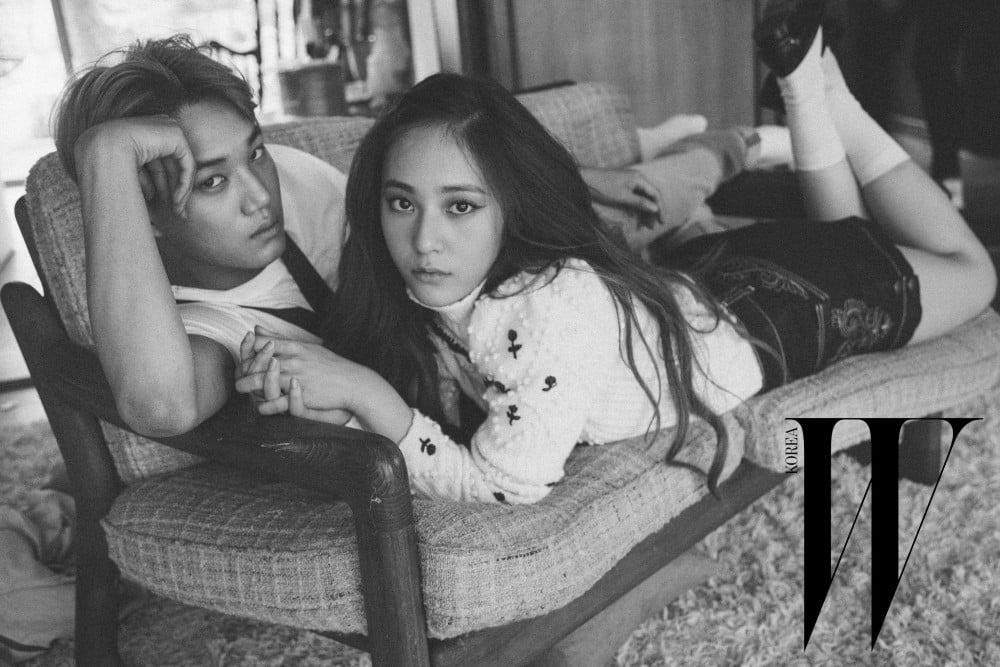 SM Entertainment, on the other hand, has no such explicit ban on dating whatsoever. However, it is advisable to keep relationships away from the public eye, perhaps both for the sake of reputation and to maintain a healthy personal life. As a matter of fact, Chairman Lee Soo Man had shared through MBC 'Radio Star' back in 2011 that he actually encouraged artists to date within the company so as to handle any scandals smoothly. For BigHit Labels, one might assume that trainees are restricted from dating as we gather from BTS's pre-debut song 'A Typical Trainee's Christmas' but there seem to be no clear "no dating" policies for idols under the company. However, Pledis does have a 3 to 4-year dating ban on their artists. On the other hand, Cube Entertainment has no dating ban on their artists, but the unplanned disclosure of HyunA and Dawn's relationship was a blow to their carefully constructed image.
One common denominator in every case of an entertainment company strictly imposing a dating ban on their artists is to keep the fan culture alive and kicking whereby idols can remain popular not only because of their music but also because of their appeal as ideal romantic partners, which makes this business incredibly viable, at least commercially. However, the root of such commoditization does not lie with the entertainment companies but rather with fans themselves. There are innumerable instances where fans have reacted overwhelmingly negatively to idols wanting to date or dating. It is as if these idols are dutifully bound to cater to their fans and their fantasies at the cost of their own personal lives and happiness. As this is what the market desires, entertainment companies have to place such bans to avoid scandals and anti-fans ruining the prospects of exceptionally talented artists. On top of that, it is no breaking news that Korean media is ruthless when tearing public figures to shreds over minuscule transgressions.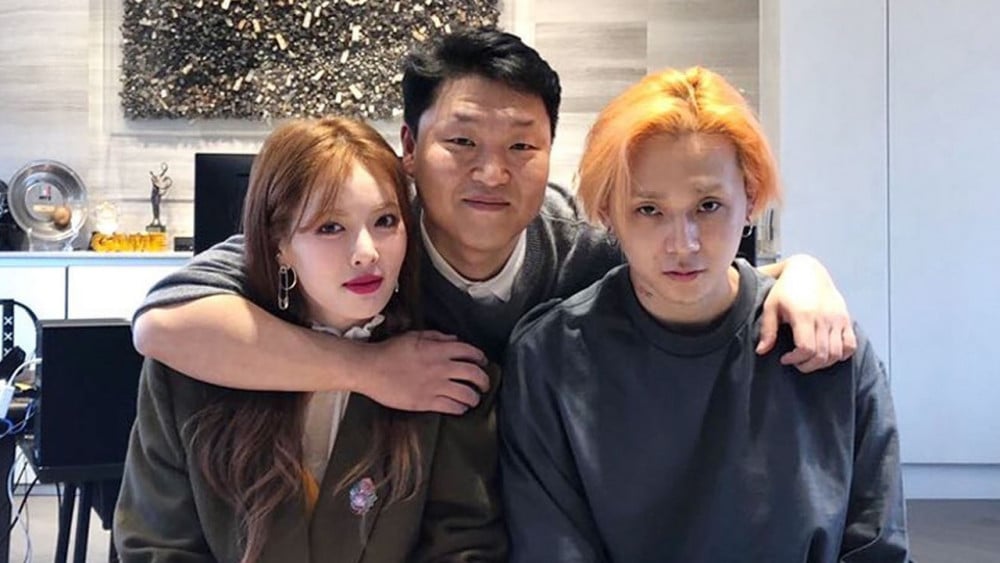 Therefore, it is not "inhumane" to place dating bans but rather a precautionary measure to protect artists. As unfair as it may seem on the part of entertainment companies, it is the obsessive fan culture that adds fuel to the fire. The fact that dating, relationships, and marriage are not normalized but rather sensationalized is because of the media, which in turn draws from fans with a skewed sense of reality and romance, and this distortion of normal human relationships is further egged on when companies have to contractually bind idols from dating. Evidently, therefore, this is a vicious cycle that is hard to escape until companies themselves draw the line. One of the best examples of this is P NATION, which not only welcomed HyunA and Dawn after they departed from Cube Entertainment but also supported their relationship wholeheartedly. Something's got to give, and the change can only begin when either side breaks the cycle.