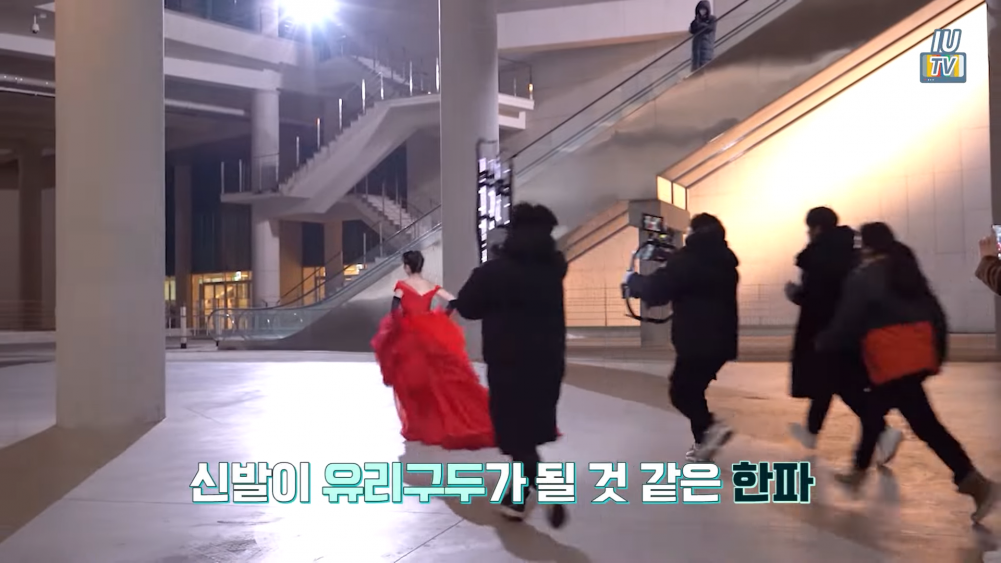 IU drew attention as she wore a ballroom dress in the freezing weather with temperatures reaching -14 degrees Celsius (7 degrees Fahrenheit).
A recent video posted on IU's official YouTube channel showed the singer filming the music video for her new song "Celebrity." On this day, IU continued to work diligently while filming and shivering in the cold.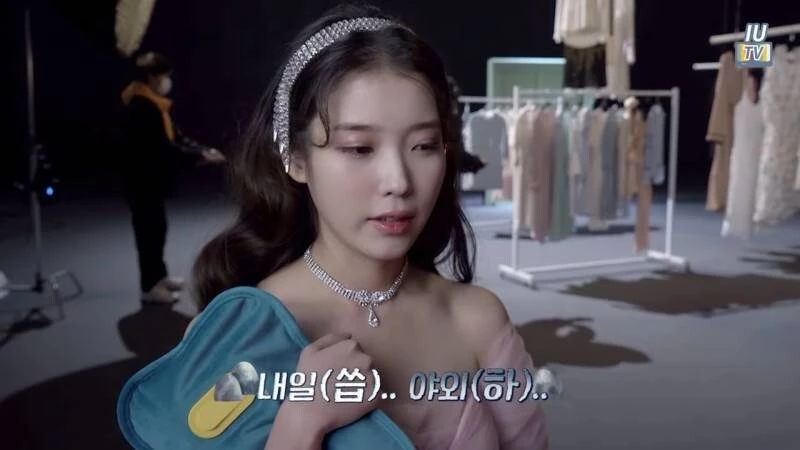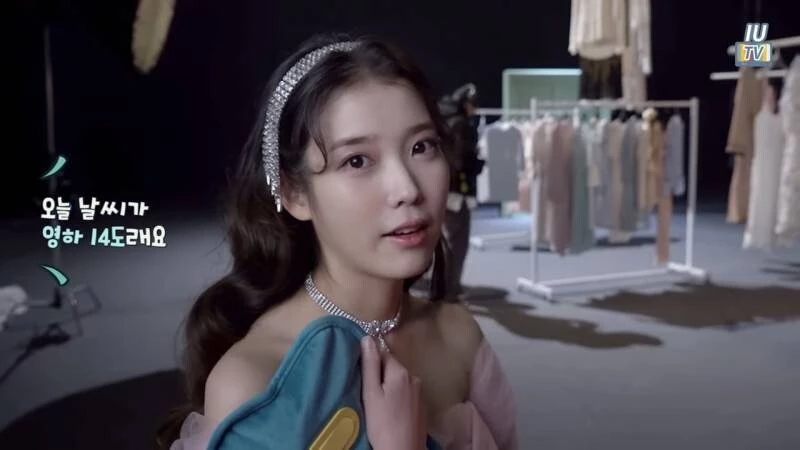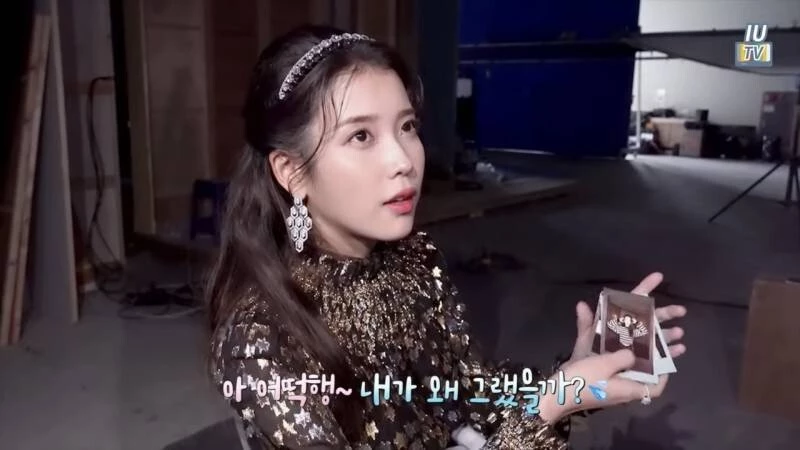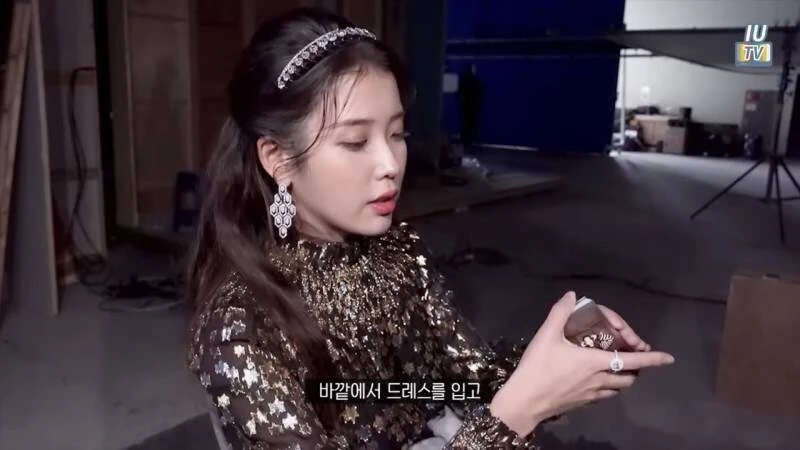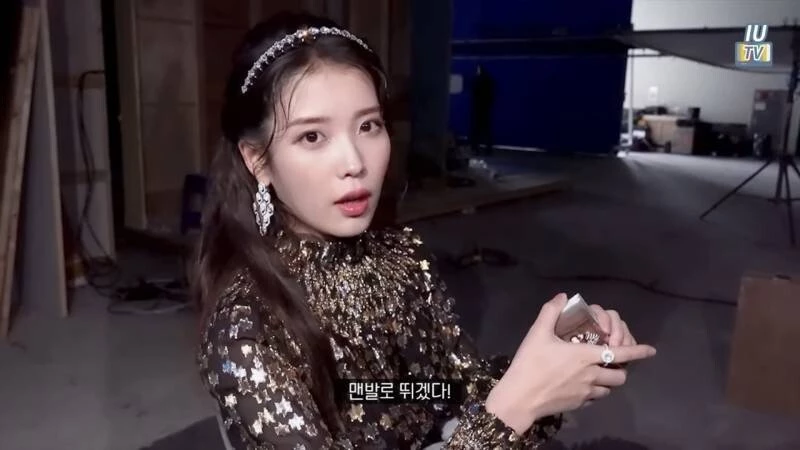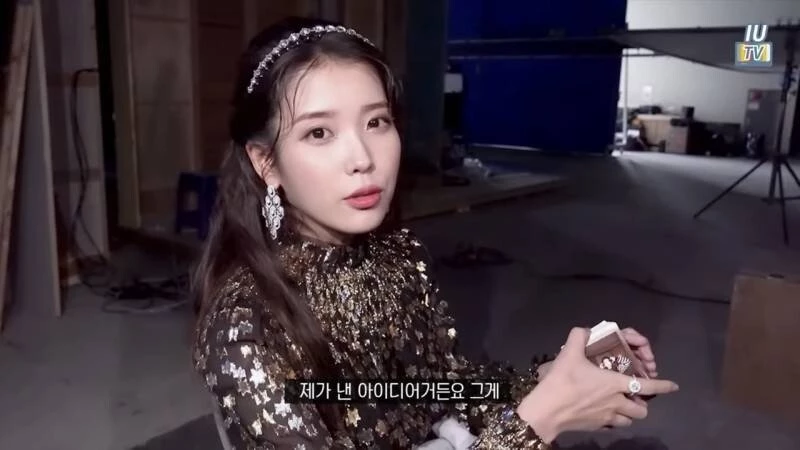 IU shared that there is a scene that she had suggested and said, "It's been 10 years since I filmed a music video for two days. What should I do? Why did I do that? It was my idea." She revealed that she suggested the scene where she would wear a ballroom dress and run barefoot outside. She continued to say, "I can't be barefoot. It's so cold that I can't even think."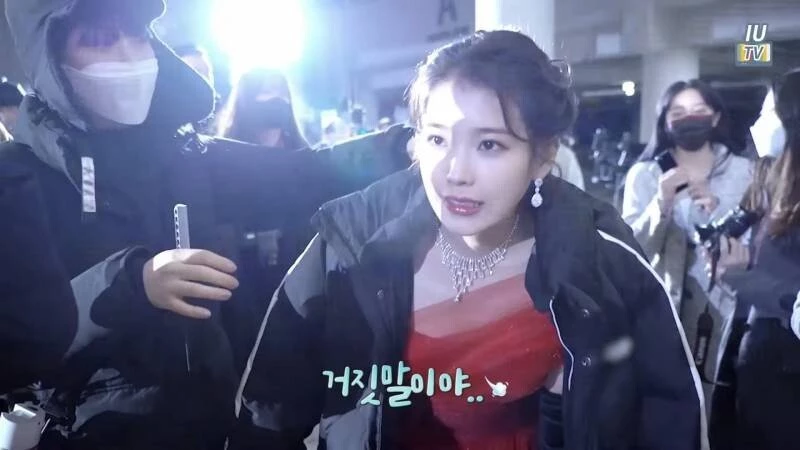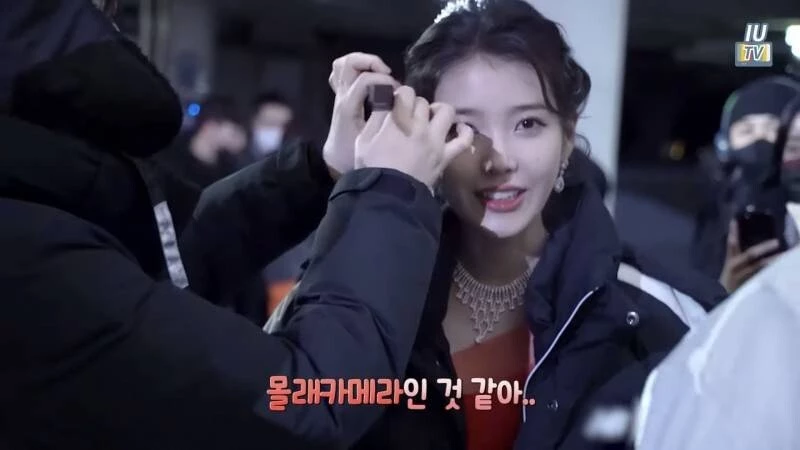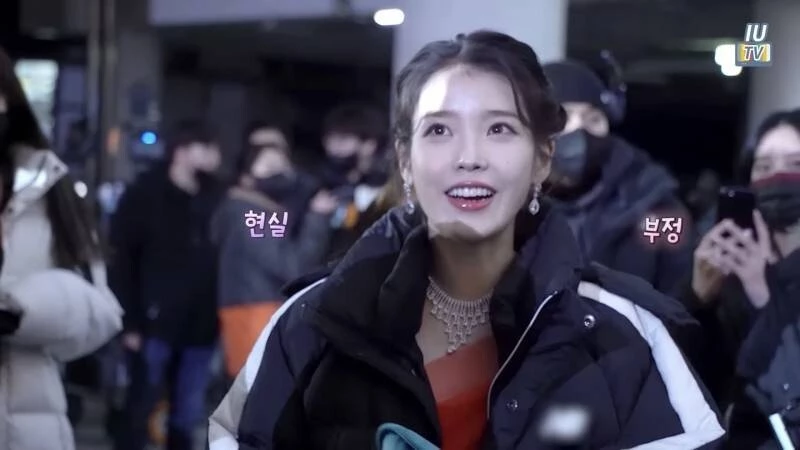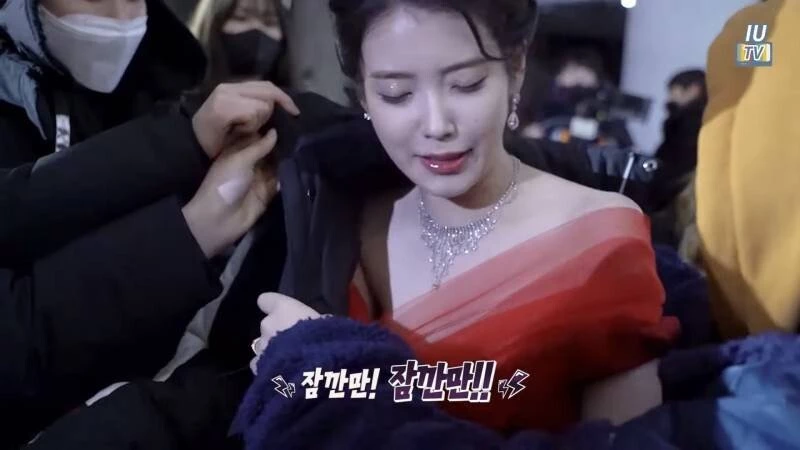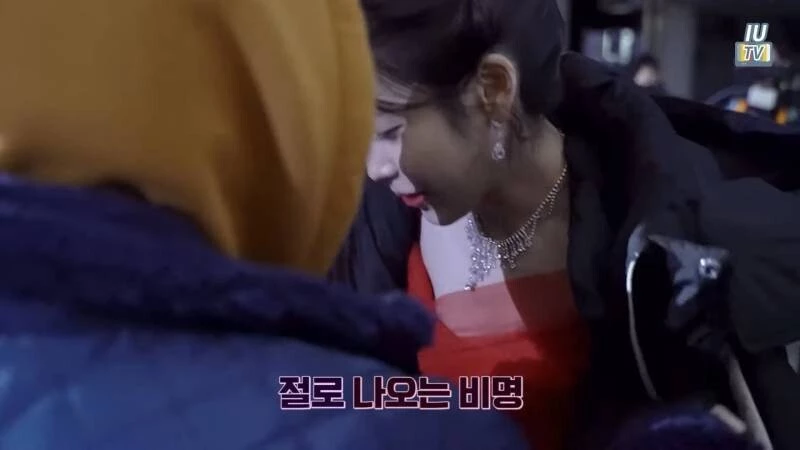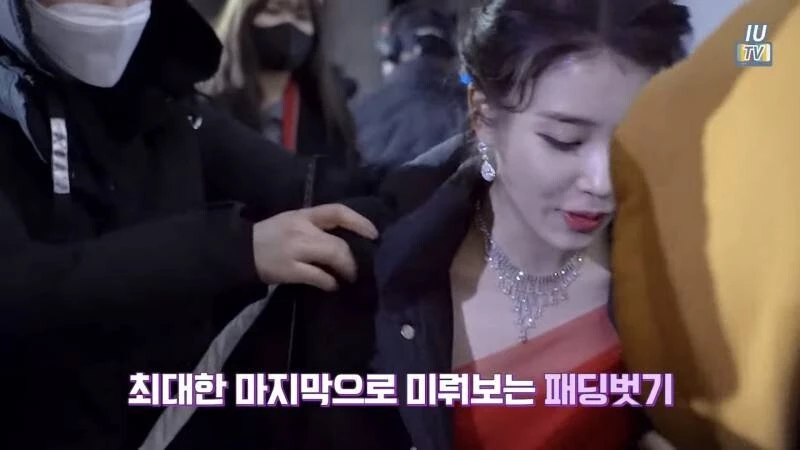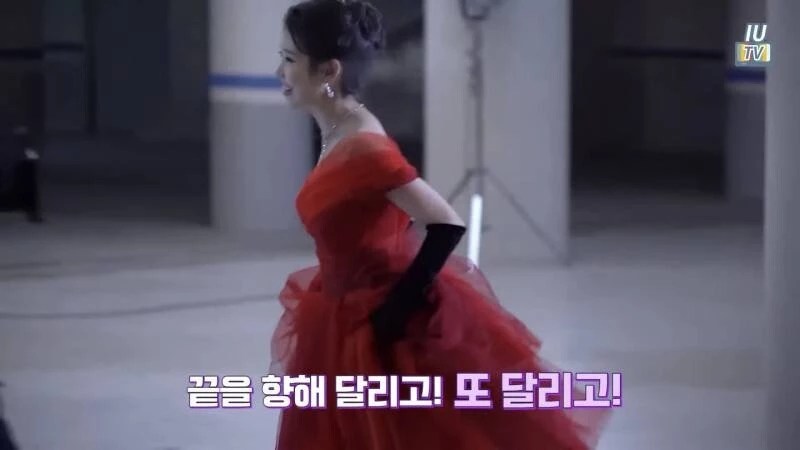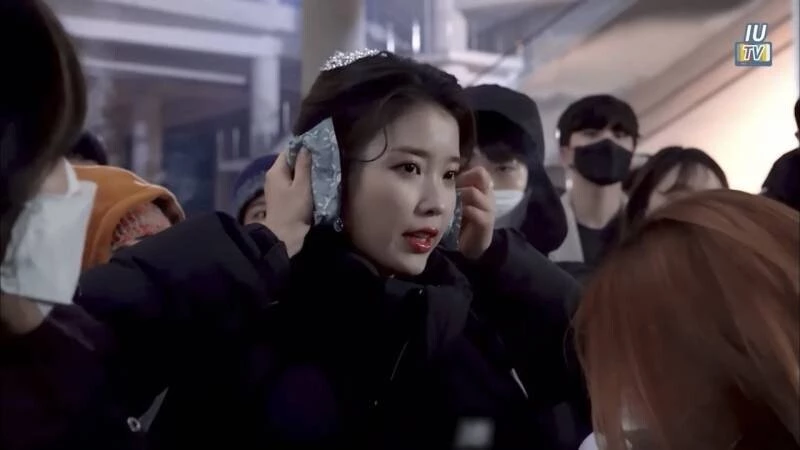 After, IU showed the filming outdoors. She couldn't believe the cold weather in which she had to film and stated, "I think this is a hidden camera."
When it came for her to take off her jacket and begin the filming outdoors, she squealed because of the vastly low temperature. The staff quickly ran over to IU to wrap her with a jacket and give her a hot pack.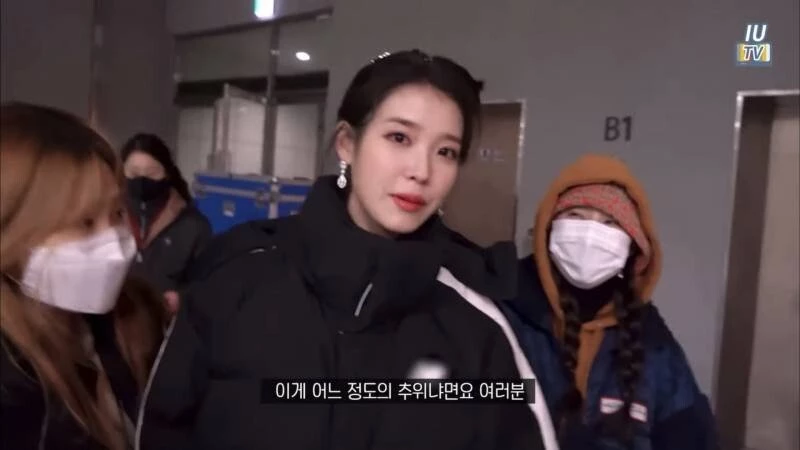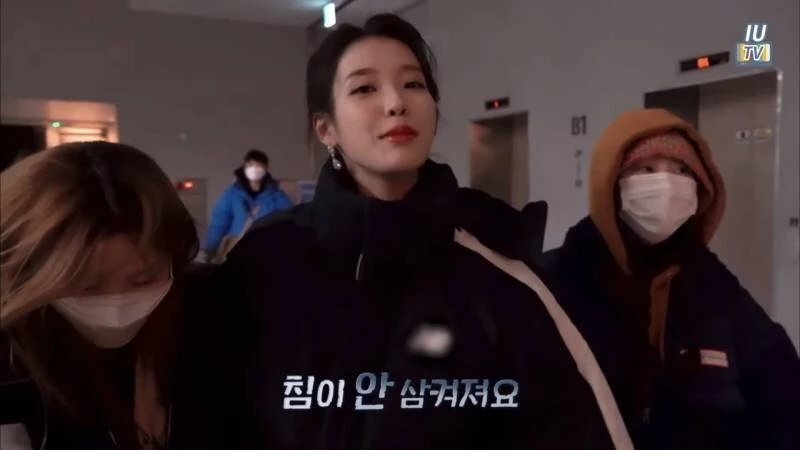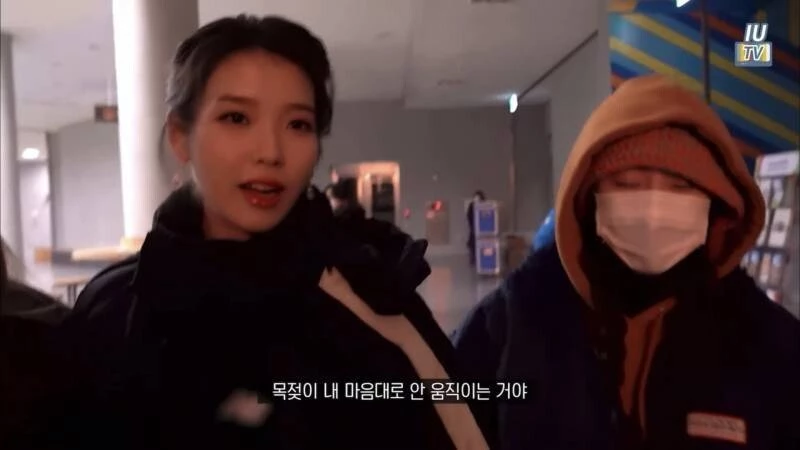 IU was able to finish her filming on the second day and explained to the fans how cold the weather was by saying, "Everyone do you know how cold it is? It's so cold that I can't even swallow because my throat is frozen," making her staff members laugh.