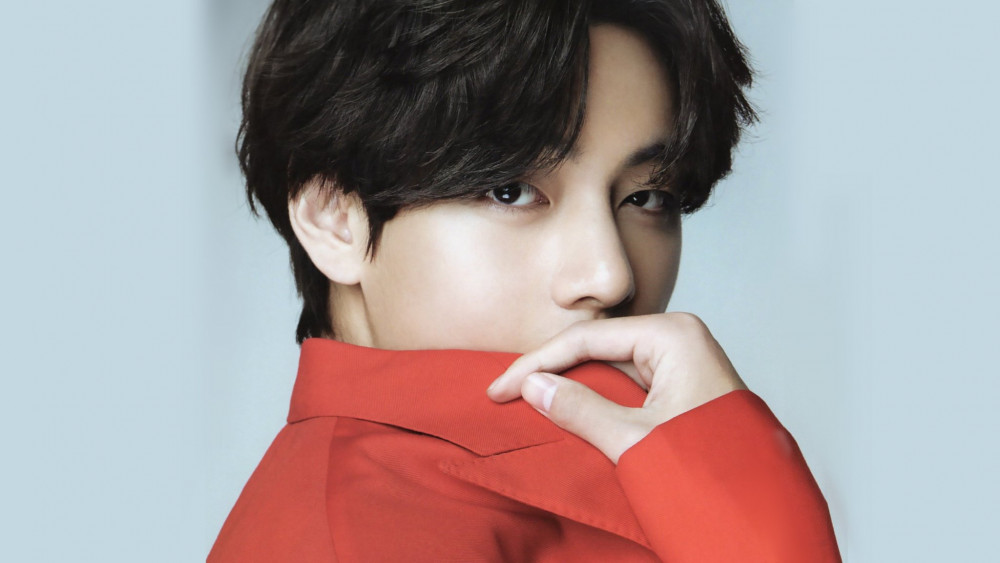 In an era where a social connect between artist and fan is what has become the driving force behind the artist's success, entertainment labels are often seen encouraging their idols to strive for a stronger social media presence.
However, there is one idol, who has donned the crown and emerged as the King of SNS by establishing a steady reign over 3 of the biggest Social media platforms. It is BTS member V.

BTS V becomes the first K-pop male Idol to
reach 1 Million Likes on his post on
Facebook.

Dubbed the SNS King of K-Pop, V made a clean sweep by having the most liked posts for a K-Pop male idol on Facebook, Instagram and Twitter, proving his complete dominance.
V's birthday photo album received 1M likes, giving him another one of his 'First in history' records.
With this outstanding achievement, V broke multiple records:

1 . The first and only solo photo album to reach 1M likes for a Korean idol
2. The first and only Korean male idol who a solo post reaching 1M likes
3. The first and only photo album of BTS reached 1M likes milestone
4. The first, only and fastest BTS member owns a photo album that reaches 1M likes
5. The photo album with the most likes on BTS's account
V aka Kim Taehyung was also the first Korean to have 1M likes on his post on Twitter back in 2018.
He also has the most liked solo post by a male Korean artist on Instagram and Twitter, proving his impeccable presence on social media even though he still doesn't have an individual account and only uses the group's joint account.
By achieving these records, he has proven once again that he truly is the 'Face of BTS' and the organic 'King of K-Pop'