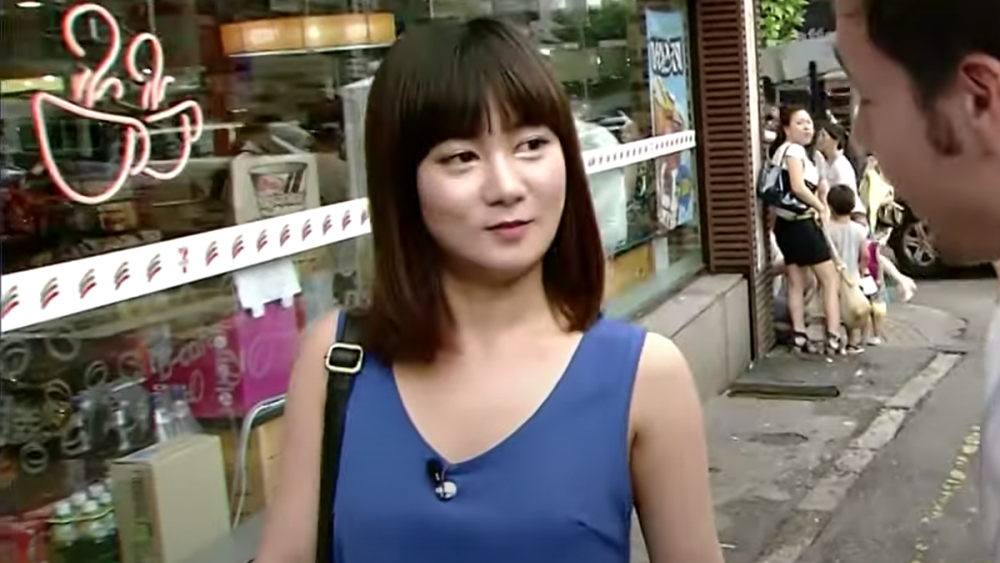 Comedian Park Na Rae's video from a decade ago stunned the Internet.

On February 7th, a post introducing a video clip featuring Park Na Rae when she was 27 caught netizens' eyes. Originally titled, 'Park Na Rae's visual in her prime', the post includes a YouTube video and screenshots of the video posted on December 18th, 2011.
The hour-long documentary revolves around the 3-months-long English speaking project of volunteers, comparing their before & afters. The documentary happened to have Park Na Rae as one of the volunteers for the project.

Netizens reacted: "She gives pure and innocent vibes back then"
"Well, she was pretty then and cute now."
"The face gain from the weight loss is immaculate"
"She is successful and happy now so..."
"Not that she isn't pretty now but back then she sure gives different vibes."
Take a look at the video below. What do you think?