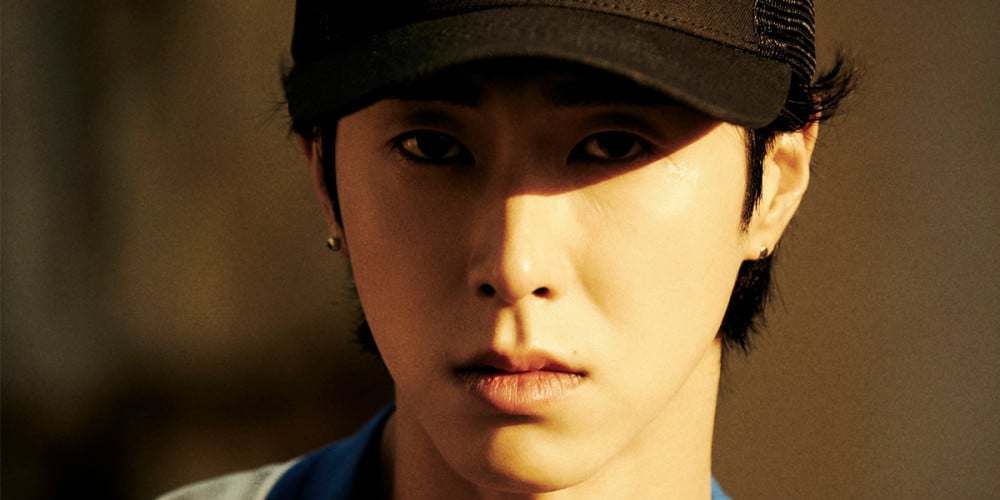 On February 17, a netizen came forward anonymously to confess that they attended the same middle school as TVXQ's Yunho.
The netizen wrote, "Because of my extremely introverted aloof personality, I spent my middle school years unable to do anything when other classmates played severe pranks on me. One day, things got out of hand and a classmate gave me a physical wound that resembled a knife cut. I was called to a consultation with my teacher, and that was when I found out that I was the victim of school bullying."
The netizen continued that due to the stress and isolation they suffered during this time, they debated on dropping out of school. Then, "I was not in the same class with TVXQ's Yunho and barely knew him, other than the fact that he was a very popular student who always performed dances during big school events. But one day, Yunho came up to me while passing by. He indicated my scar and asked me if the bully had done this to me, then said, 'Want me to punish him for you?'. I said that it was alright, but looking back now, it was very encouraging and I was able to finish school. Now I am living well and have my own family. The reason that I decided to write this post is that one of the most important things in school bullying is to give people attention, and encourage them when they are feeling dejected. I also wanted to thank Yunho sincerely for that time, as I was not able to back then. I am always cheering him on when I see him on TV."
Meanwhile, instances of anonymous netizens coming forward online to accuse various celebrities, sports stars, etc have increased recently.